Modernization is on the rise in India for the past few years. And now Kollam in Kerala shall join the ever-growing list of metro cities in India. Newly elected Mayor Prasanna Earnest, on a meet-the-press program, confirmed the same on December 29. She informed that Kollam will host National Cultural Festivals, construct and maintain public toilets and develop the tourism sector in the city. Read on to know more.
Tourists Get Ready For Kollam 2.0
Speaking to the media at a meet-the-press program on December 29, Kollam Mayor Prasanna Earnest said to The Hindu that Kollam will be turned into a metro city with a special focus on social-justice based development and welfare. The development master plan will be ready in three months. The Corporation office is also going paper-free by issuing online certificates and delivering various services without delay.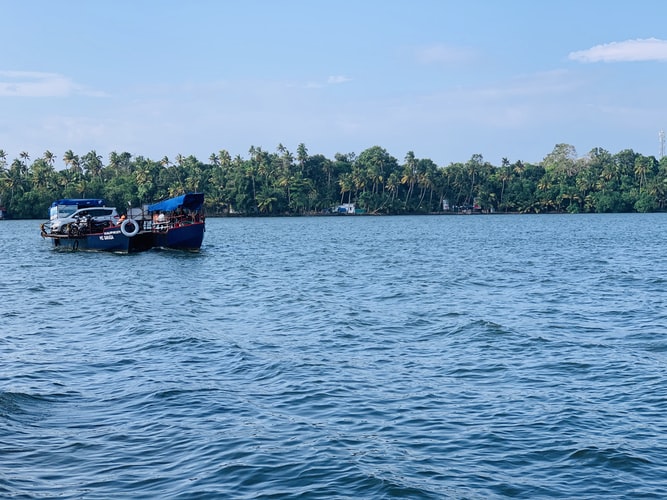 Also Read: American Woman In Love With Kerala Unites Mallus Across The World With Her Insta Account
Kerala's Kollam To Host Cultural Festivals & Enhance Tourism Sector
These measures will be implemented for citizen-centric, popular, and corruption-free governance. The Kollam Corporation also plans to address the pandemic-related and post-COVID-19 problems comprehensively. Ms. Earnest has added that making Kollam a clean city would be a priority, and steps would be taken to construct and maintain more public toilets.
Also Read: Kerala Has The World's Largest Bird Sculpture
Ms Earnest will also focus on the renovation of the Kollam canal and reviving the tourism sector in the district. She added to The Hindu, "National-level cultural festivals will be organized, and steps will be taken to preserve the heritage of the city. The Corporation will also open a centre or mobile unit, distributing free meals to make Kollam a hunger-free city." Meanwhile here are plenty of reasons why you must visit Kerala in 2021.