Ladakh is the land where you can experience utopia and enjoy the hospitality of kind people. So what can be a better time to visit Ladakh than during the Hemis festival. The annual Hemis festival will take on July 8th and 9th, 2022. The Hemis Festival is celebrated to mark the birth anniversary of Guru Padmasambhava and the win of good over evil.
Hemis Festival – Represents Ladakh's Culture
The majestic Hemis Monastery is decorated for a significant cultural festival during, the Hemis Festival. The Monastery is more than 300 years old. If nothing, this is the best time to visit Ladakh and experience its grand culture. It is a vibrant, colourful festival which will be a once-in-a-lifetime experience for you.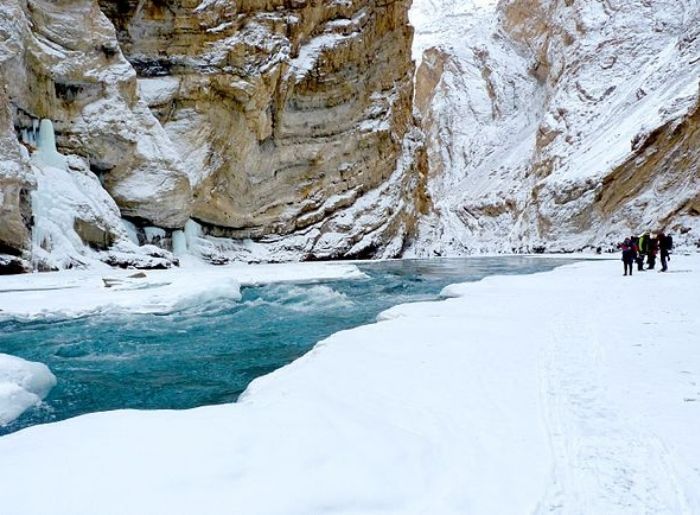 What's Unique About The Hemis Festival?
The Tibetan Community here open the festival early morning, and the celebrations are followed by a masked dance, Cham. The Cham is depicted through a slow dance between good and evil where good wins. It is a sight to behold if you visit the place during the festival.
Also Read: Kriti Sanon's Ladakh Photo Dump Is Giving Us Major Travel FOMO
What More To Expect?
One of the most dazzling festivals in India, other than the colourful masked dances, other highlights of the Hemis Festival include Devil dances, handicrafts, and Chang. It is the best time to get your hands on exclusive handicrafts as a souvenir and enjoy the local drink Chang during the festival.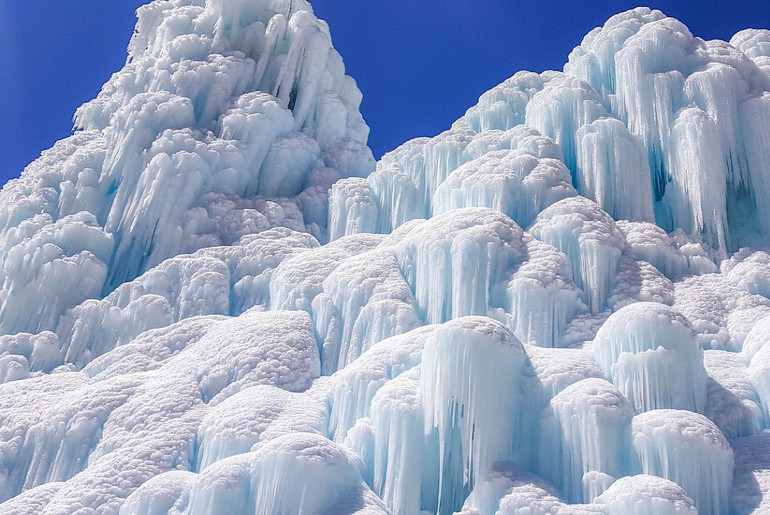 How To Reach There?
You can reach the Hemis Festival by air. First, reach the Leh airport and take a cab to Hemis Monastery directly. It is approximately 34 km from the airport. If you want to take a train, get down at the Jammu Tawa station and take a cab until Hemis. Further, bus services are available from the Srinagar Bus stand to Leh. You can then take a taxi from Leh to Hemis.
Also Read: Ladakh's New Mountain Homestay With Rooftop Bar Overlooks Indus River