The #pridemonth is ongoing and our social media accounts are flooding with stories on the LGBTQ community. Indeed, the Indian community of LGBTQ has come a long way. However, you might still come across stories of estrangement, guilt and shame the members of the community face whenever they have come out to their family, friends or even in public. When we think of travelling, it is a space we find for ourselves to unwind and enjoy a little retreat from the maddening world. But what if you don't get to be you when you travel?
How Are Indian LGBTQ Travellers Perceived?
A study by Booking.com reveals that 92% of Indian LGBTQ+ travellers have experienced discrimination while travelling. And this discrimination sadly greets them in the form of stereotyping, constant staring, laughing and even verbal abuse. The research also reveals that because of the above reasons, the LGBTQ members are extra cautious in choosing their destinations to travel. Also, 70% of the Indian LQBTQ traveller need to consider their safety first as a member of the community and then go ahead with a plan.
Frustrating, isn't it?
Also Read – Vistara & Air Asia Add Gender Neutral Flight Booking Option For LGBTQIA+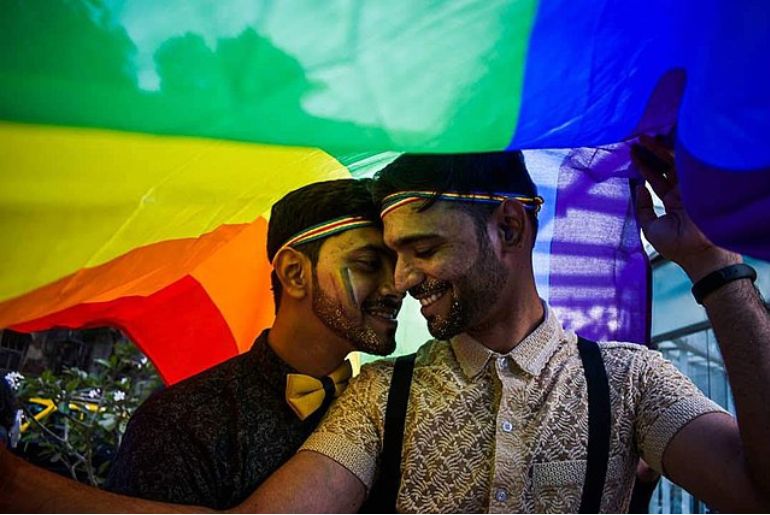 Discrimination Is High, But So Is The Hope
Although a majority of the LGBTQ members have eerie experience, there also exist a certain percentage of travellers who do report positive interactions. While some feel that being an LGBTQ traveller increases their confidence, there is a higher percentage of 77% of Indian travellers who lack the heart to visit the places they really want to!
Inclusive Travel Irrespective Of Sexual Orientation Or Gender Identity
It is no secret that we all crave spaces where we feel safe. Therefore, be it places or brands, whichever recognises a community's existence and needs is preferred by all. And when it comes to travel, we look for properties and areas where there is acceptance and support. Similarly, the Booking.com brand believes, 'Everyone should be able to experience the world as themselves, always.'
In doing so, the world is getting acquainted with safe travel, and allowing members of the LGBTQ community to travel safely without being judged or ill-treated.
Booking.com is definitely setting the trend and we definitely believe there is hope for a progressive and more accepting society which is devoid of discrimination and harm. Arjan Dijk, CMO and Senior Vice President at Booking.com, who is a gay traveller himself says they are taking action to pave the way for a more inclusive industry and up the standard of travel for everyone.
Also Read – These LGBTQ-Friendly Hotels In India Celebrate Inclusivity