Under 140 Characters
Spend a romantic getaway with bae at The Machan treehouse in Lonavala to forget all worries of your daily life and indulge in a couple of days of romance. 
What Is It?
Lush valleys, abundant waterfalls, silver streams and misty winds! Surrounded by glass on three sides, the canopies here are sure to give you an illusion of being suspended in limbo in the midst of a forest. The Machan in Lonavala is a luxury eco resort for who love nature & luxury as much as they love their spouses. An outdoor bathroom with rain shower is sure to shed away all your inhibitions.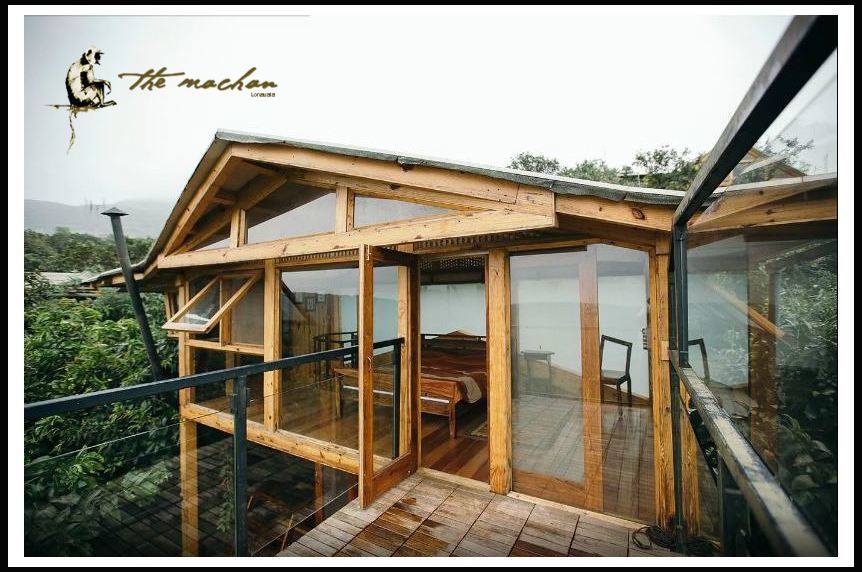 In here, the tree houses peek out of the leaves through glass walls to spy a beautifully expansive view of the flora and fauna all around. You end up feeling like true love birds romancing on a branch of a tree. Rising from the ashes of its predecessor tented accommodation, the Canopy Machans also boasts of a wooden deck. Offering utmost privacy, gazing at the stars above and a valley around you, can turn out to be the most memorable evening of your love life.
The Machans
As everybody's love story is different and unique, so are the Machans for everybody. Pick from 7 types of Machans namely – Cabin (Ground) Machan, Canopy Machan, Forest Machan, Jungle Machan, Sunset Machan, Heritage Machan, and Starlight Machan.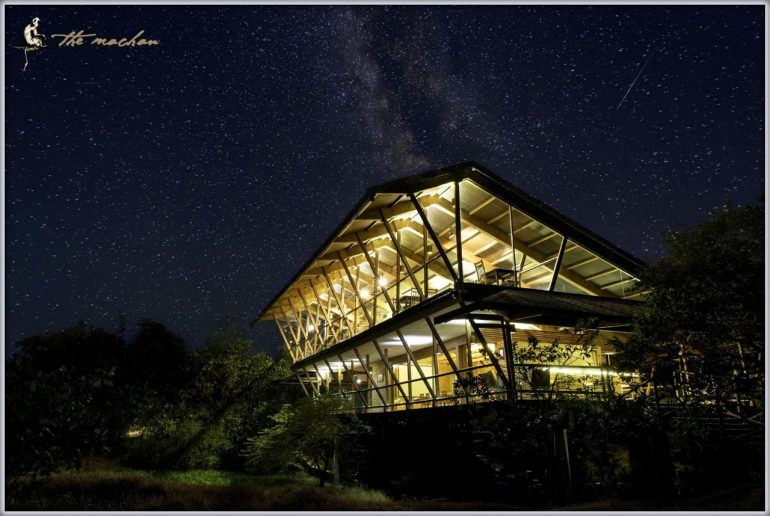 The most romantic one of the lot has to be the Canopy Machan. A spiral wooden staircase leads you to a glass enclosed machan with a master bedroom, outside deck and a spacious bathroom. Priced at ₹13,000 per night, this is perfect for a cozy stay for you and bae.
The Sunset Machan at ₹13,000 per night is another one of our recommendations. The glass encased machan fits a four poster king sized bed, a hanging room, dining and outside deck area, a loft, 2 baths and a balcony.
Deets
Address: Private Road, Atvan, Maharashtra 401401
How Much: ₹ 12,000-  ₹ 14,000 per night
Book Here