I was only 19 years old when I wanted to go to Europe. It was a dream destination from childhood but when I saw the packages on the internet, nothing was less than Rs 2 lakhs and as a student and part-time worker, it was hard to afford. So I thought about planning my own solo trip and that too in my budget. I started doing my research and I researched hard. I booked my flights via Skyscanner ( an explore feature which tells you the next cheapest flight ). So Delhi-Paris-Delhi air travel cost me Rs 30,000. Once air travel was sorted, it was mostly easy to navigate the rest of my stay and travel. Read on to find out!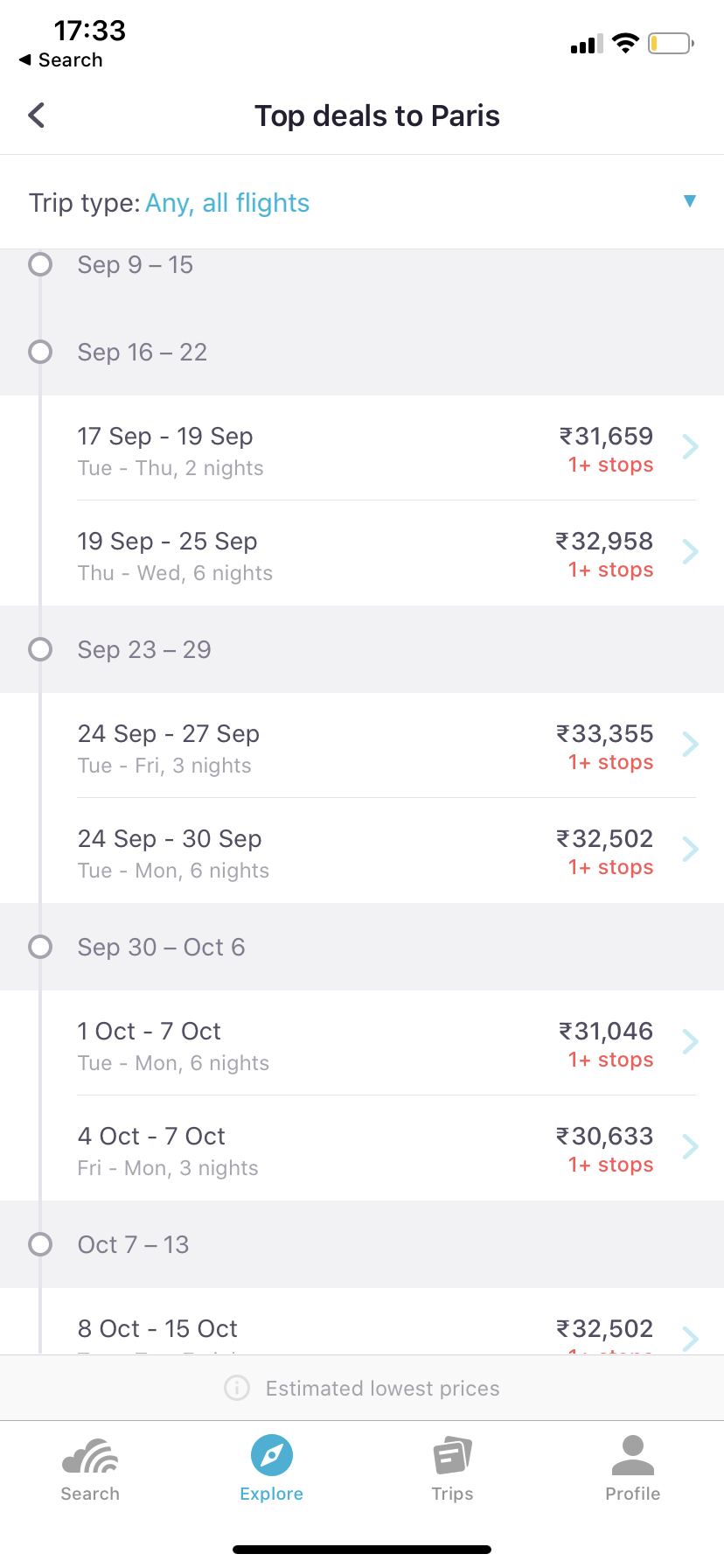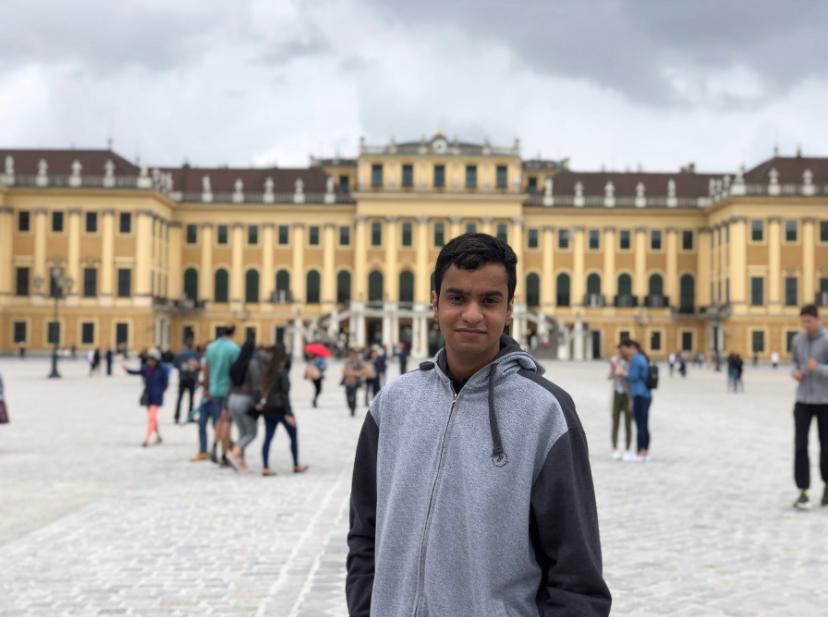 Itinerary – 7 Countries, 7 Cities
I visited 7 cities in Europe and this is how I planned the internal travel. Paris in France using a 3-hour speed train that cost 40 euros (INR 3141 approx) one way. Then to Amsterdam in the Netherlands using an overnight 8-hour FlixBus which cost  20 euros (INR 1570 approx ). Then came Berlin in Germany by a speed train which was for 30 euros (INR 2355 approx) and took 4 hours.
I then went to Prague in the Czech Republic through the flixbus again taking 5 hours for 13 euros (INR 1020 approx). Onwards to Vienna, Austria using Flixbus 8 hours overnight journey for 20 euros (INR 1570 approx). From here, I travelled to Bolzano in Italy using the Flixbus again for a 7-hour overnight journey costing 30 euros (INR 2355 approx). And finally, last stop was the gorgeous Zurich in Switzerland through a speed train for 4 hours priced at 60 euros (INR 4711).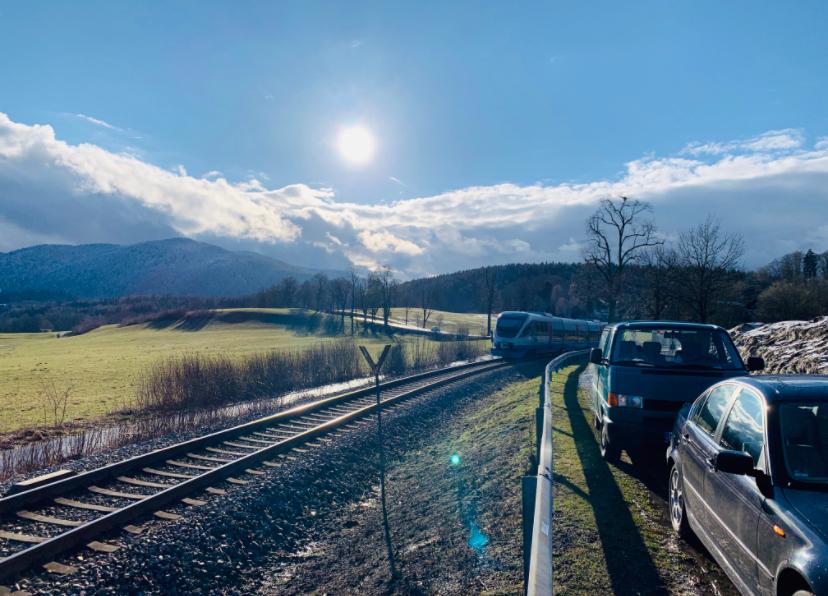 The reason I chose to travel by bus and trains is because Europe is all about its beautiful landscapes and countryside views and buses & trains are the perfect way to get with it! The seats are also very comfortable and you can even sleep with the pushback feature. I used the app/website
Omio
for hassle-free travels.
And then it was back to Paris in France for catching my return flight to India. The entire trip lasted for 13 days.
Stay And Food
I only stayed in Airbnbs and it cost me around EUR 10 (INR 785 approx) per day and the best part is you get your own kitchen where you can cook your own food because as a vegetarian I had trouble finding food for me. So all you vegetarians, keep that in mind! The stays were super comfortable and equivalent to 3-star hotels in India.
Sightseeing
In Paris, I visited the Louvre, Eiffel Tower, Arc de Triomphe and the Opera House, one of the most popular spots when you are in Paris! All were equally mesmerising. In Amsterdam, I had to visit Anne Frank's house which she and her family had used as a hideaway during the rise of Hitler and the mass murders of Jews, canal tour in a boat came next, then Rijksmuseum. I also just walked around the city which is pure joy and a calming experience. I also enjoyed the local delicacies here.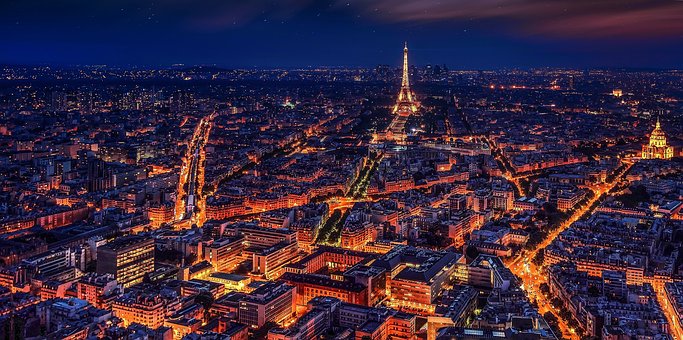 When in Berlin, I visited the Reichstag building, Berlin Wall, City walk and of course indulged in some famous German Beer. In the quaint and also very cheap city of Prague, I saw The Charles bridge, Prague castle, took a walk around the old town square, and the cathedral church. Check out this video to see how cheap Prague is actually!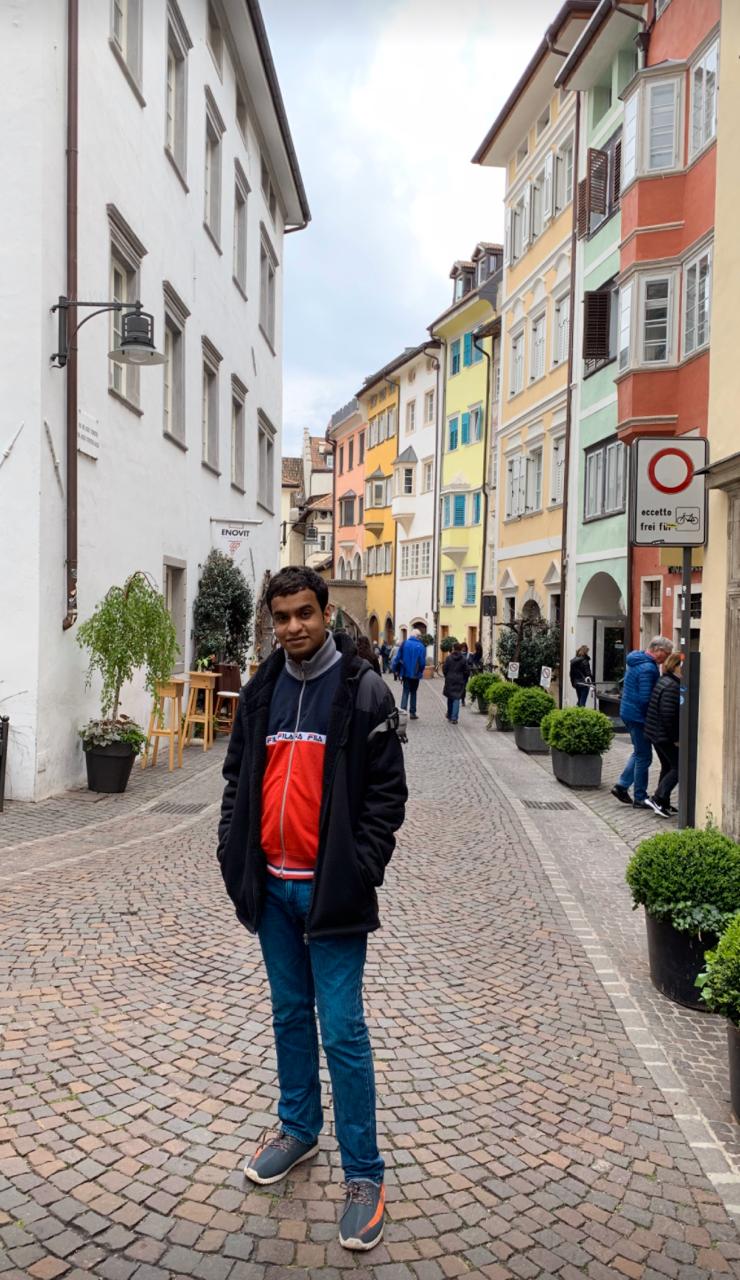 Vienna was all about St. Stephen Cathedral, Schönbrunn Palace, vintage tram rides all over the city. I also visited Salzburg from there and walked around the city and the Fortress Hohensalzburg. And from Salzburg, I visited a place called, and I kid you not, F******! Have a look for yourself if you don't believe me! Jokes aside, it's a pretty place.
Bolzano is famous for its Italian coffee so when I reached here, I visited many coffee shops. I was not disappointed. Next was cable car tours, walking around the city, Waltherplatz, Obstmarkt etc. In Zurich, I went to Grossmünster, the pristine Lake Zurich, Bahnhofstrasse, Lindenhof hill which is an old historical town and the majestic Rhine falls a little way from Zurich. And then back to Paris for my return flight back home.
What I Learnt
By visiting these cities, I learned how western culture is so different from India. I visited many bars and their Beer festivals and such which are not part of the Indian ways.  I also visited many shared Saunas and Spas, again a new experience.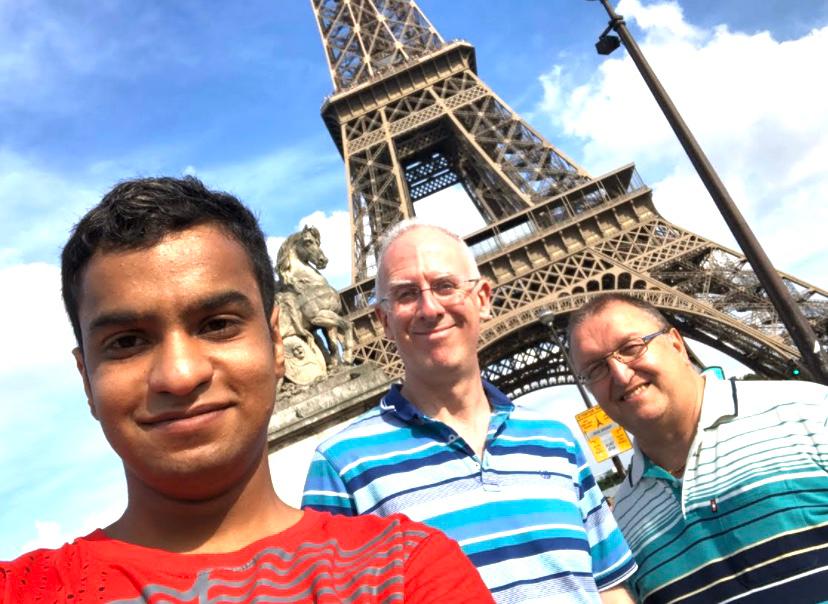 Conclusion
I have already visited Europe with this budget twice now! That is Rs 80,000, ALL INCLUSIVE of my flights, internal train travel, stay, food, shopping, sightseeing. And you can do this too by simply following what I did.
This trip and the passion to travel the world, I attribute to Curly Tales! I'm very inspired by Curly Tales, following the page for 2 years now. Watching Kamiya Jani travel the world and show how safe and fun it is to travel solo gave me the motivation I needed for my own solo trips.
Also Read: These 7 Childhood Friends Toured Eastern Europe Under Rs 1.1 Lakh Each
This article was contributed to Curly Tales by Madhav Bagga. If you have a             story to tell us, drop us an email to hey@curlytales.com