It all happened one August night as childhood friends Jigar, Vishal, Siddhant, Sagar, Suraj, Rahul and Sumer met up and saw our Chief Travelling Officer, Kamiya Jani, saying she went on a budget trip to Prague. One thing led to another and it was soon settled that they could, in fact, visit Prague and other neighbouring countries as well without breaking their bank. And so unfolded a memorable 13-15 day long trip where these guys strengthened their friendship even more along with having a blast! Here is how you can follow what these guys did as well have your own international trip with your buddies.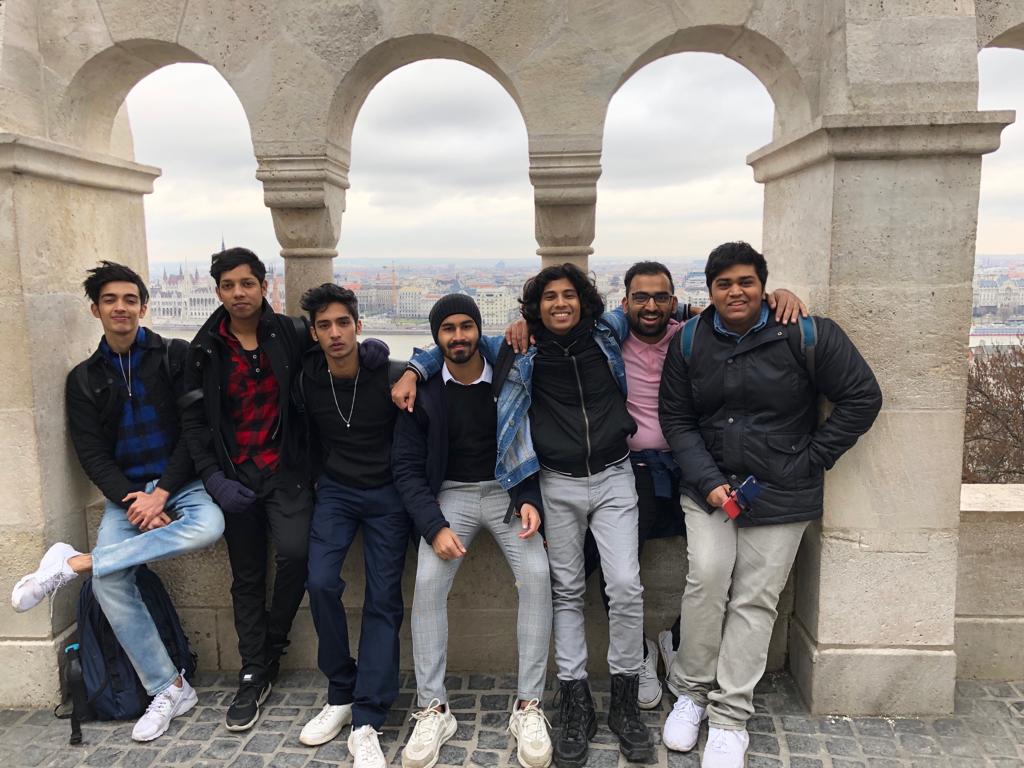 The Inception
After watching the Curly Tales video How Cheap Is Prague, these boys realised they could actually make this trip too just like Kamiya Jani herself. And so, tickets were booked overnight! Yes, as soon as the plan was made, none of them let it go stale and become non-existent like that Goa trip that leaves you alone on that WhatsApp group.
"One by one, we all took our cards and booked our tickets right away!" said Siddhant, looking back at the inception of their trip.
Budget
4 European countries under ₹1.1 lakhs approx is not so bad, right? Especially when this figure covers stay, food and air travel, it sure is a catch. Also, the internal transport and train charges were an extra AED 60 per person unless you get a pass made which is different prices.
The Itinerary
A spreadsheet was made meticulously of their soon to be December-January trip, and it was followed just as enthusiastically. The first stop for the boys was Prague, which had about a 12-hour layover in Paris and boy, did they make the most of it. After their layover, Prague it was where they stayed for 5 nights and 4 days from where they reached Vienna for Christmas.
From Vienna, a detour happened to Bratislava in Slovakia! This after they saw an Honest guide video of the region which made them ditch their original plan of visiting Hallstatt. Unfortunately, as soon as they reached Bratislava they realized it was a bad idea and then it was back to Vienna on the same day itself. And the culmination of this crazy journey happened in Budapest where these guys bought in the New Year! Seems like a dream, this trip, yeah?
What All Places Were Covered?
Paris
Using up the 12-hour delay to good use, Paris was checked off the list nicely as the boys visited 3 main attractions to make the most of their time in Paris. These were the famous Louvre, the Eiffel Tower and Arc De Triomphe.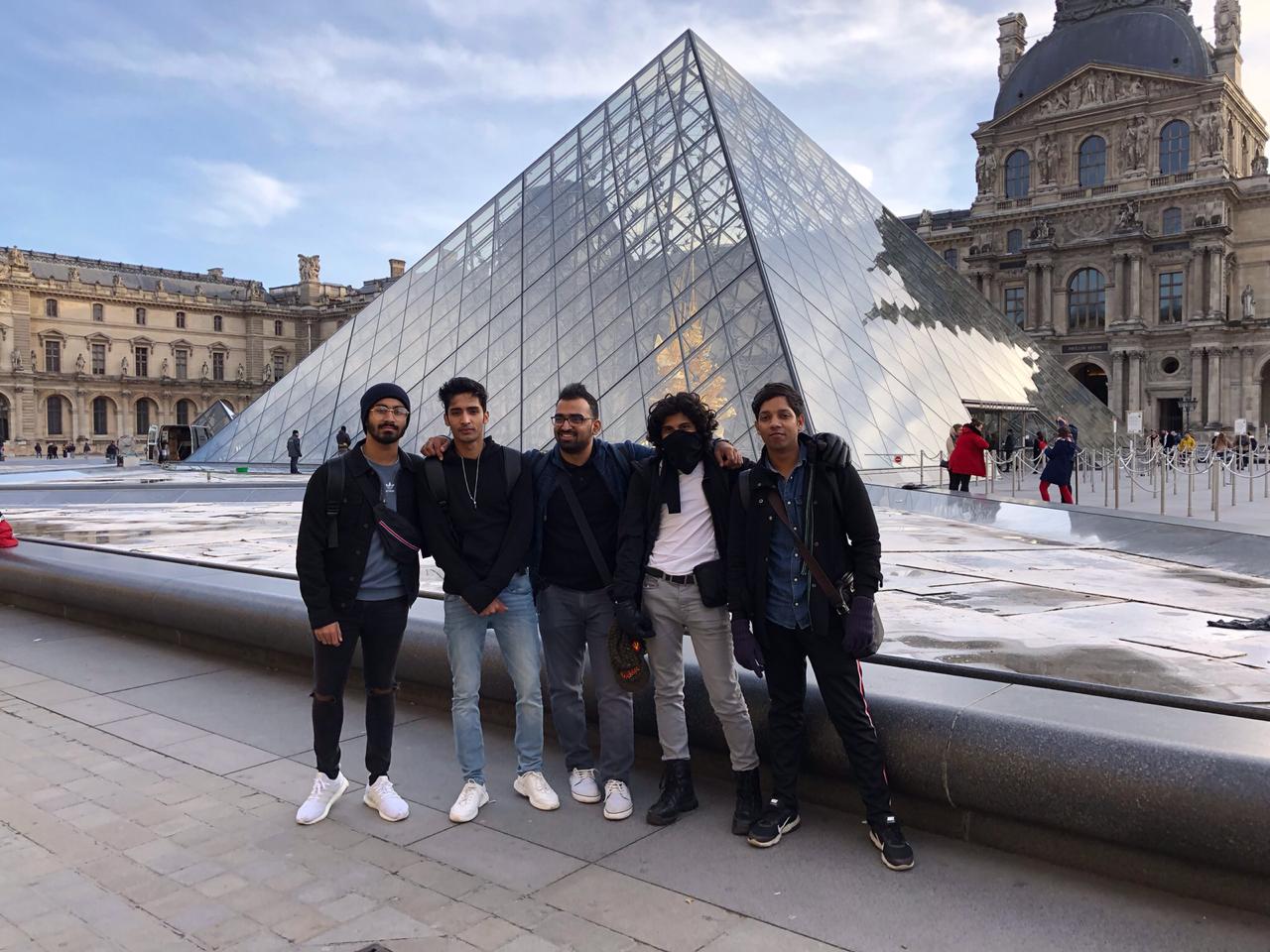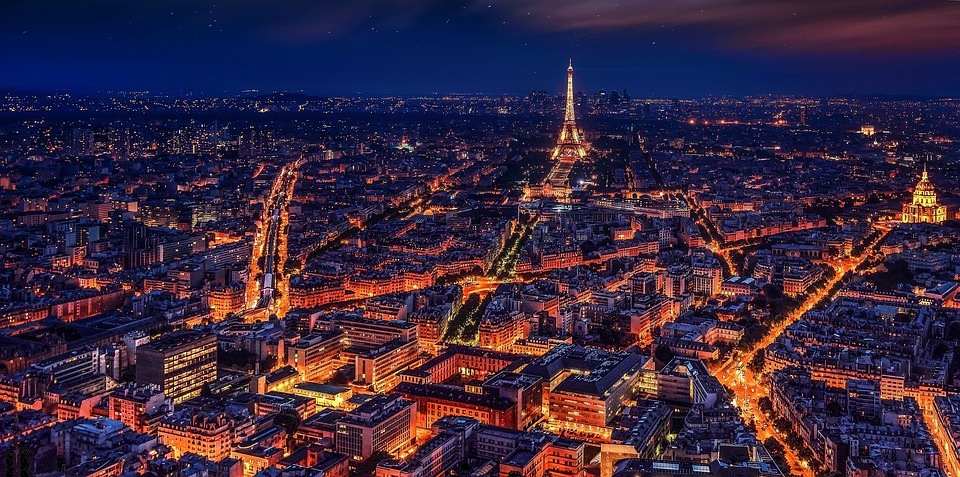 Sightseeing cost: 17 Euros for train/bus/tram travel = ₹1339 approx.
Prague
The most student-friendly budget and home to just as beautiful a scenery, Prague would be home to the boys for the next 5 days and 4 nights. Here they extensively covered Charles Bridge, Old Town Square, Astronomical Clock, Prague Castle, Powder Tower, National Museum, Prague City Hall, Wenceslaus Square on day 1 itself.
The second day was all about Petrin, John Lenin Wall, Golden Lane and St Vitus Cathedral. Day 3 saw a fun river cruise, an even more exuberant Christmas Market, Dancing House, and Letna Park. And the stay in Prague ended finally with a wonderful day trip to the beautiful Karlovy Vary.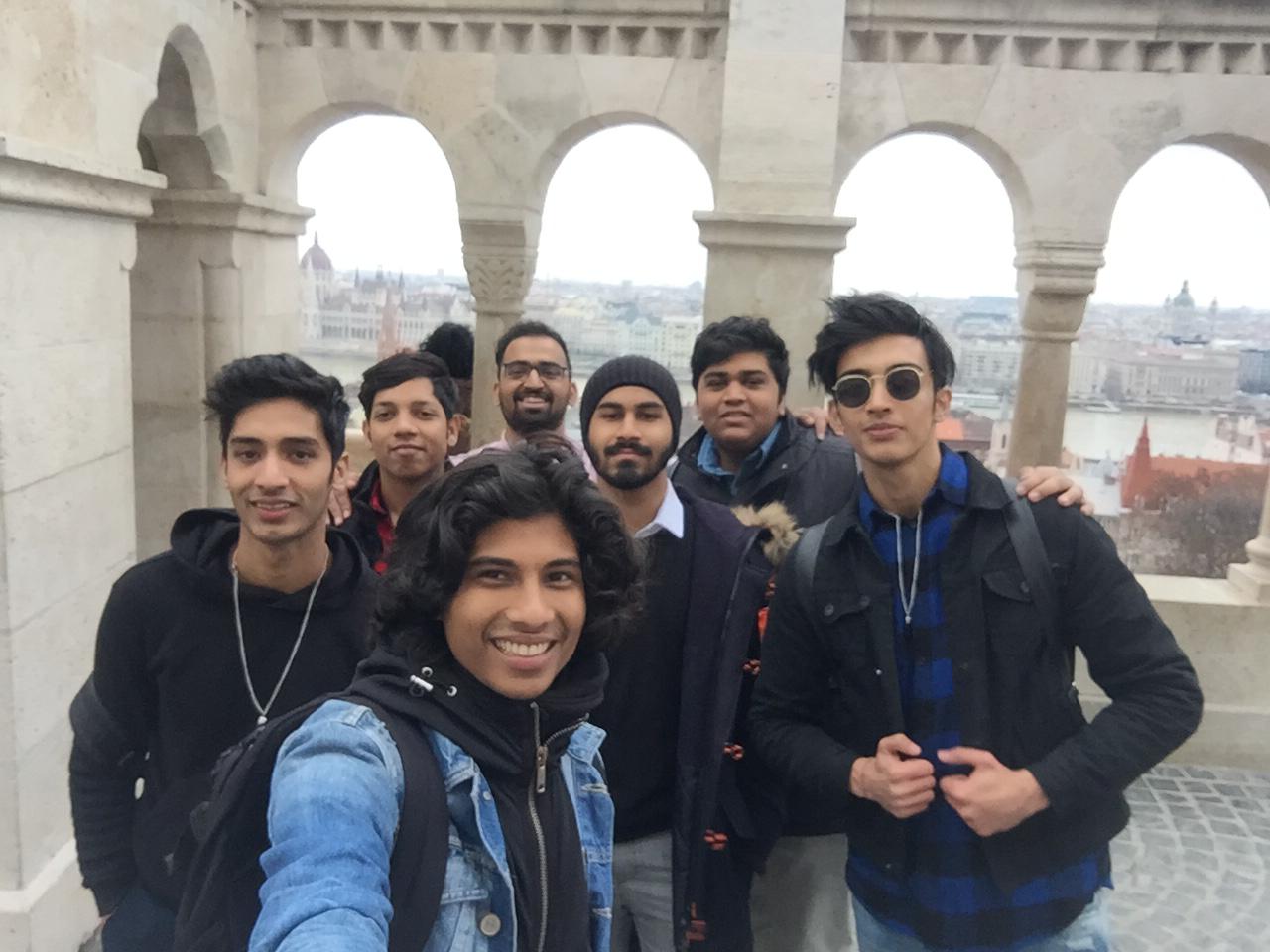 Sightseeing cost: 2267 Czech Koruna = AED 358 approx. = ₹7,300 approx
1 Koruna = AED 0.16 approx.
Vienna
Next stop was Vienna which the boys reached via internal train connectivity where they were welcomed yet again in a Christmas market, as it was Christmas time. From there they went to the much awaited Vienna Opera House and then onwards to Belvedre. Day 2 was all sorts of exciting and thrilling with a visit to the amusement park called Prater Park.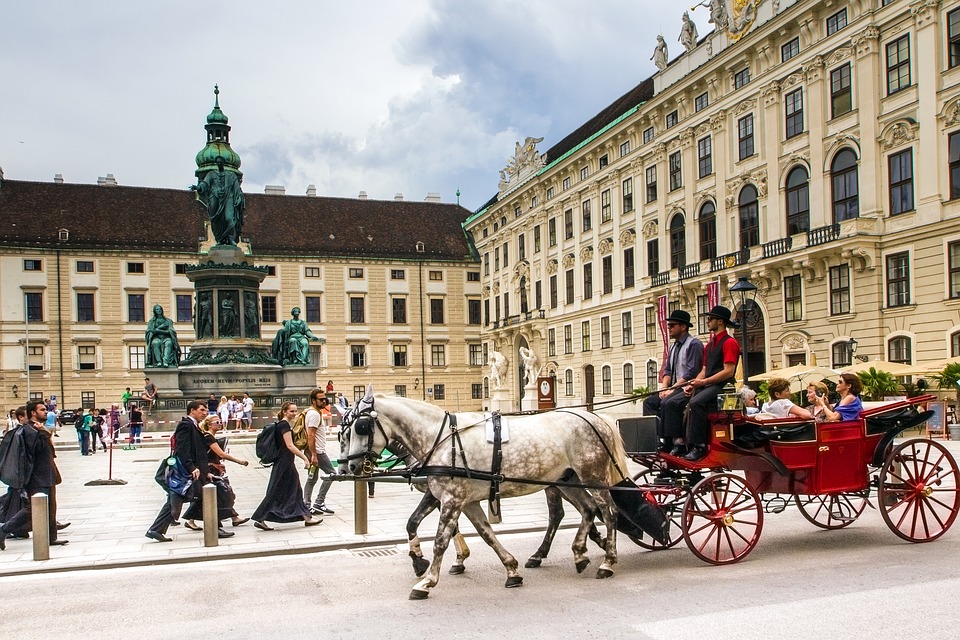 Also read: Vienna Is Gifting Its Residents €50 Vouchers To Eat Outside And Support Local Restaurants
From here the boys visited Schonbrunn Palace and Vienna city hall full of heritage and historical relevance. Day 3 saw a spontaneous trip to Bratislava as they saw yet another video by Honest Guide. The original plan was to head to Halstatt instead but the boys decided this would be a more enriching experience.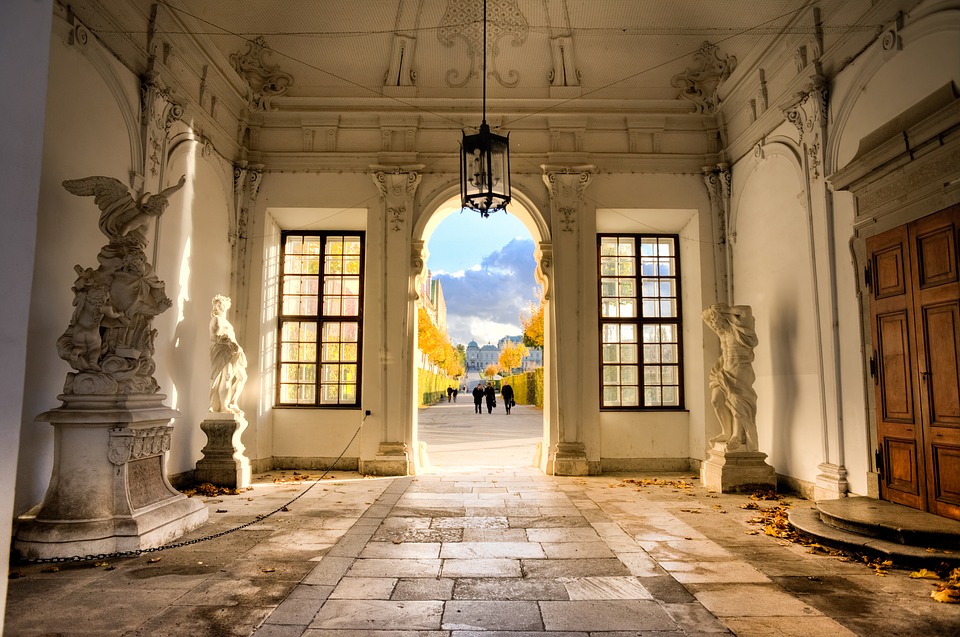 Budapest
And the last leg of the journey before returning back to the base camp of sorts which was Prague was the beautiful Budapest where the boys rang in a happy new year! The whole town decorated with the festivities of Christmas and New Year, the pristine waters of the River Danube, the view of the entire region from the famous Budapest Eye Ferris Wheel was moving, to say the least, a fare culmination to the hell of a ride that this trip was for the boys.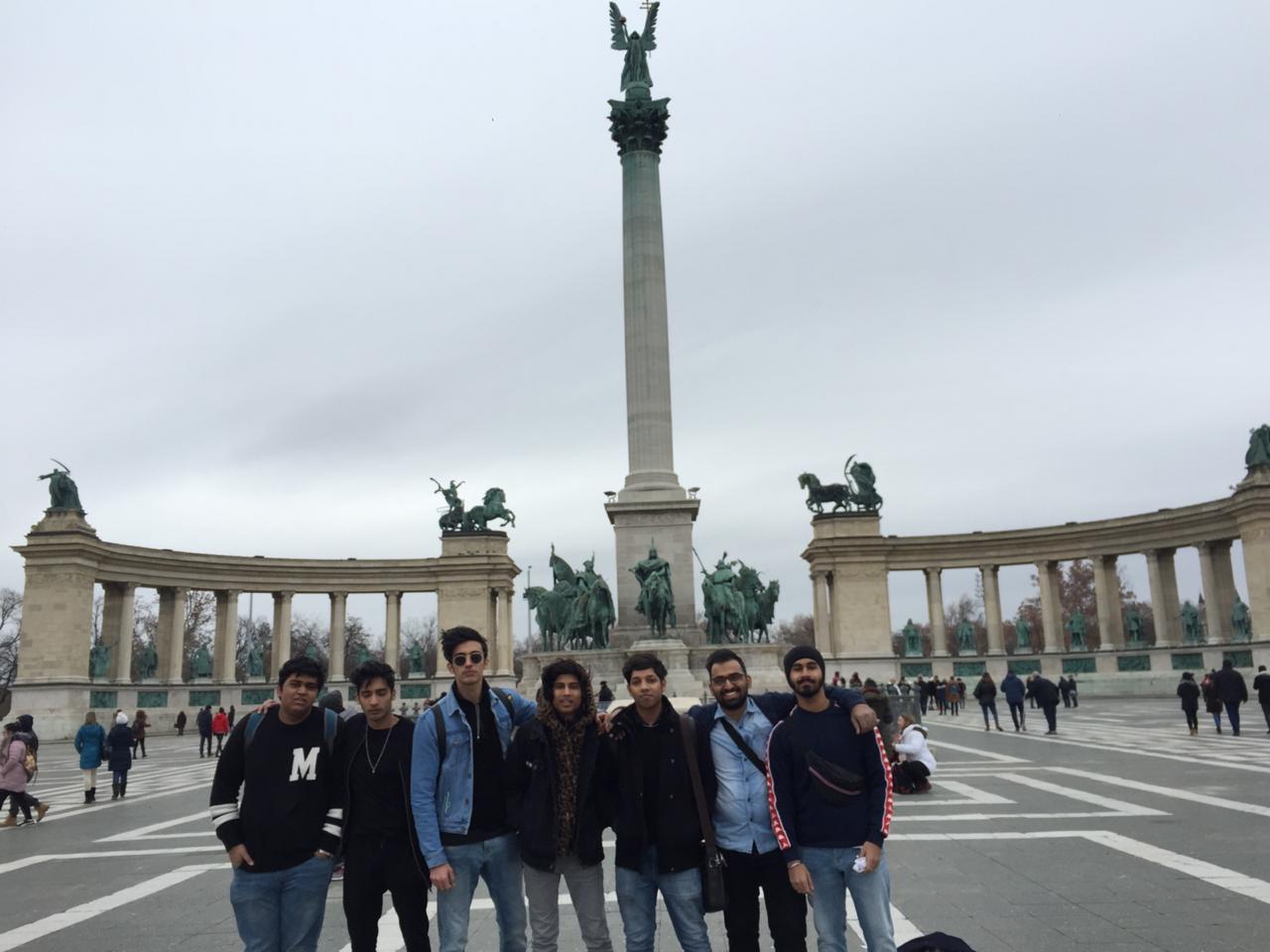 After a day trip to Esztergom, the Hungarian Parliament was next on the list after which the boys covered, St Stephen's Basilica, Margaret Island, Hosok Tree, Andrassy Avenue and City Park.
Also read: Check Out Stunning Covid-19 Graffiti In The World
The last stop in Budapest included Central Market Hall, Buda Castle, Fisherman's Bastion, Gellert Hill and Chain Bridge before taking a train back to Prague. Back in Prague, they decided to cover a few more stops before heading on back home to Mumbai. These included the extensive Zoo here called Prague Zoo, Hradcany, Vyserad.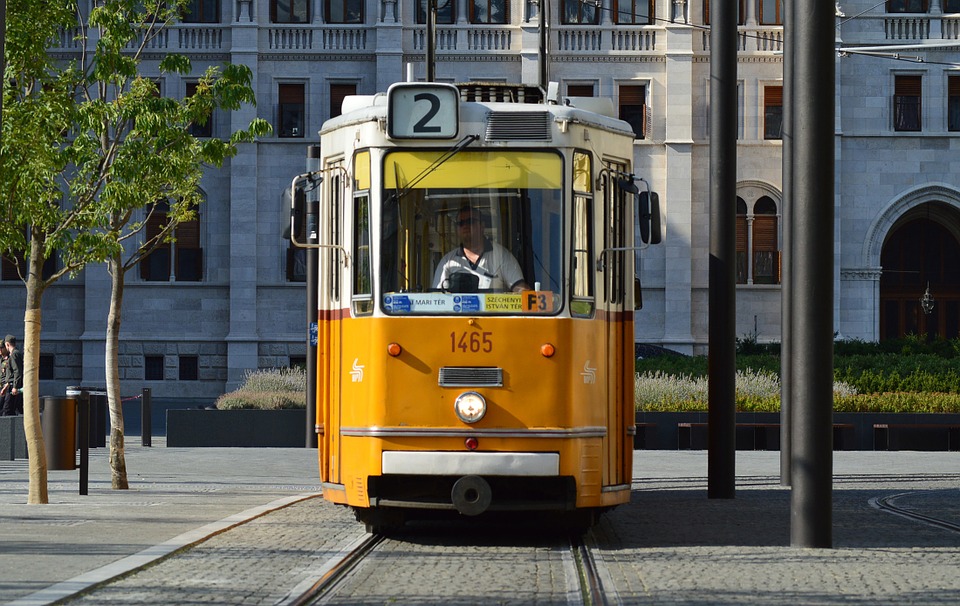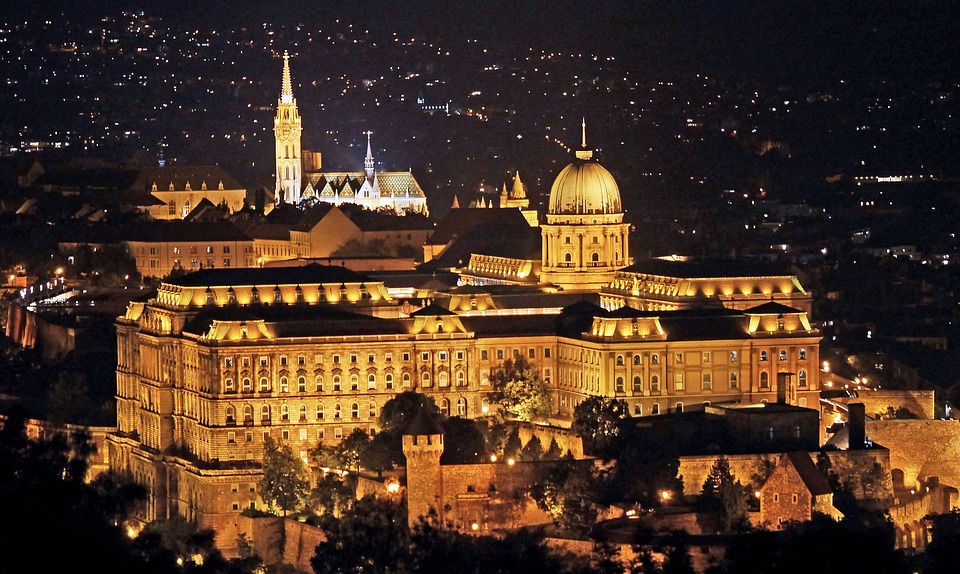 Sightseeing cost: 33k Forints = AED 409 approx (including New Year Party) = ₹8,300
5 Hungarian Forints= AED 0.06 approx
Where Did They Stay?
To save on costs, all the boys went in for Airbnbs and Hostels for their stay in all the places they visited. It is a foolproof way of saving up yet not holding back on making the most of your trip!
The Food
"Food was bland and repetitive," said Siddhant and he advises that you carry some dry food with you so that it does not become unbearable. The boys also mentioned that it would be hard for Jain people to handle the sharp change in cuisine and non-availability of Jain food.
To Do Or Not To Do
"Do not go to Bratislava, there is nothing to do there!" said a frustrated Sumer who would rather they had stuck to their original plan and went to Hallstatt instead. " It's true, Bratislava is like Kurla but with white people," said Siddhant joining in.
Also in the winters here, the sun sets as early as 3:45 pm. One must keep that in mind as it gets pitch black too!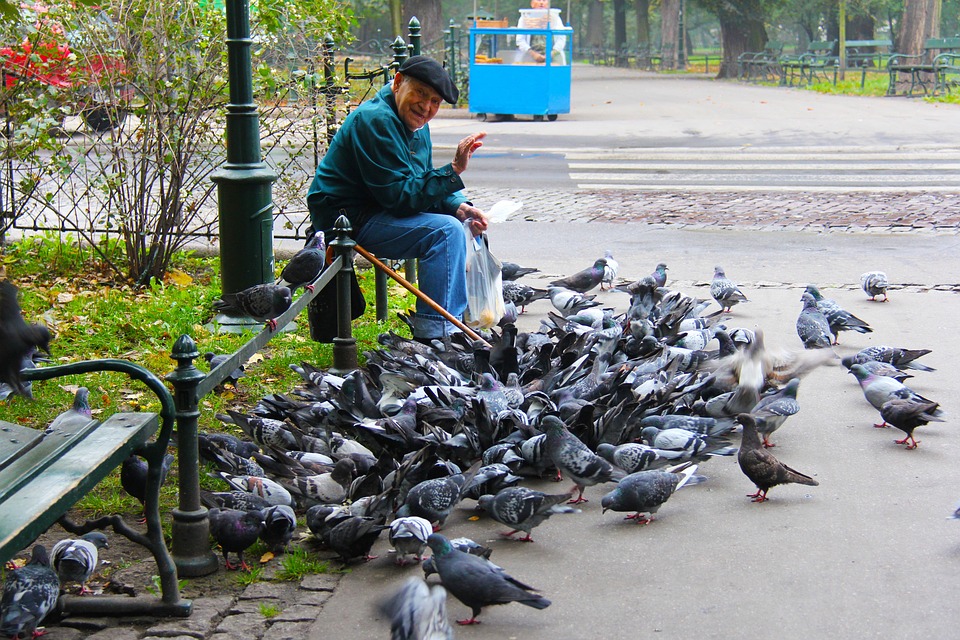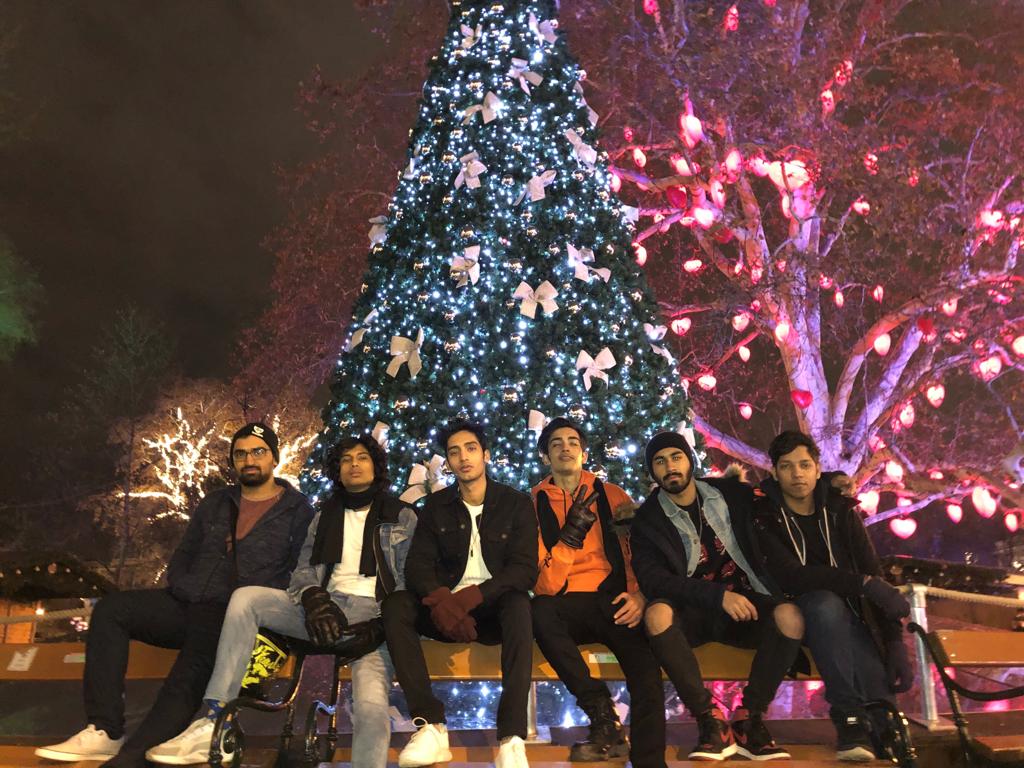 Well, here is Curly Tales inspiring everyone out there to go take that long-awaited and much need break from your hectic life and schedule, just look at these boys! All childhood friends united by one video that changed their lives ending up in making memories that nobody would ever forget Where would you with your gang?