The jungles of Africa might seem welcoming, with their lush green thickets, majestic animals and exotic birds. An African jungle safari might also be on your to-do list for quite some time. But let's remind you that our Madhya Pradesh jungles are nothing less. Infact Madhya Pradesh now offers adventurous tourists a chance to go on memorable night safaris at three national parks, namely, Kanha, Bandhavgarh and Pench. So forget going on an early morning safari, when you can spot the wild at the pitch of dark. Read on to know more.
Go On Night Safaris To 3 National Parks In Madhya Pradesh
In an initiative to boost tourism in the state, Madhya Pradesh has introduced night safaris in three national parks. Wildlife enthusiasts can go on a thrilling exploration across the jungles of Madhya Pradesh to spot majestic nocturnal animals, resting in their habitat. Kanha National Park, Bandhavgarh National Park and Pench National Park will offer these night safaris to eager tourists. Go on night safaris to Kanha National Park from 7:30 pm to 10:30 pm and spot the Barasinghas here. According to Times Of India, you can visit Bandhavgarh National Park for night safaris from 6:30 pm to 9:30 pm. This park is known for its Royal Bengal tigers. Pench National Park offers night safaris from 5:30 pm to 8:30 pm, so you can spot leopards, wild boar and even jackals.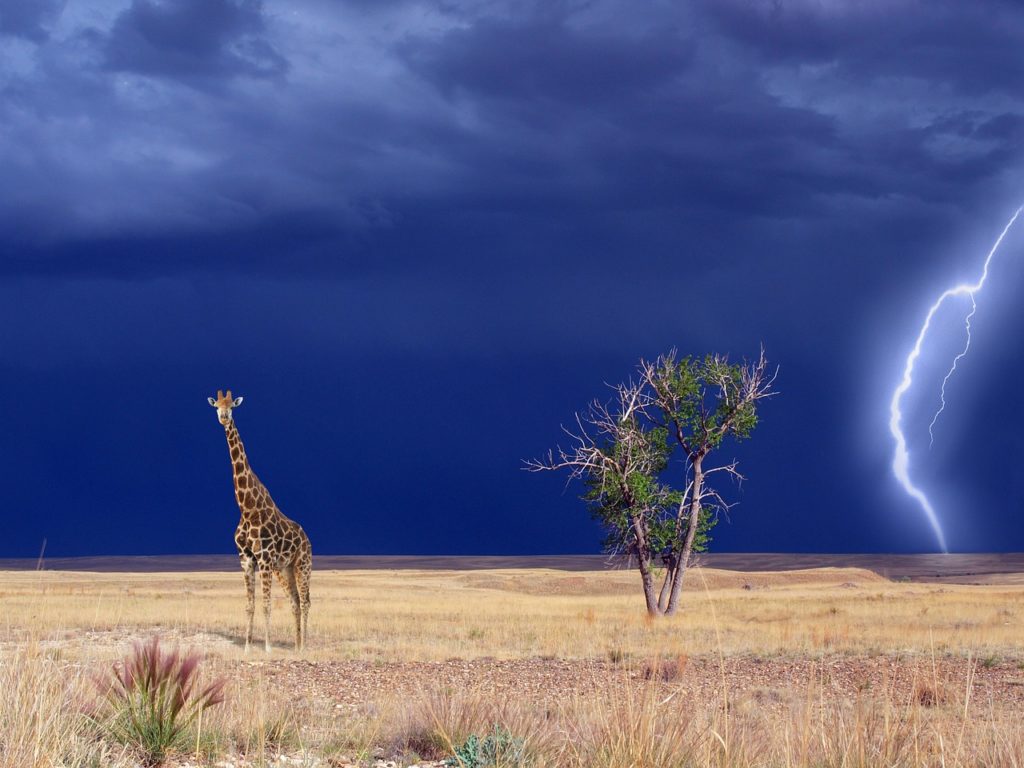 Also Read: 6 Common Mistakes To Avoid On Your First Camping Trip
Visit Wildlife Safari Reservation Portal To Book For These Night Safaris
The routes for these night safaris will be planned and decided by the Madhya Pradesh government. They will ensure that neither animals nor tourists will be harmed during these safaris. To book yourself a safari like this one, just visit the Wildlife Safari Reservation portal. This is managed by the forest department of Madhya Pradesh. While we didn't go on a night safari, we did go on a morning jungle safari in Kanha National Park. Here's a fun video from our trip.