Trekking off into the wilderness, setting up camp, stargazing and warming yourselves by the crackling bonfire is truly an adventure of a lifetime. So if you're contemplating going on a digital detox, ditching the luxuries for a camping experience in the heart of nature, then we're here to help you for the same. The first step to take the camping plunge is to firstly believe in yourself and your survival instincts. The next would be to use digital resources to map your camping trip to the fullest. During your planning, here are 6 mistakes you must avoid on your first camping trip.
1. Camping Too Far Away From Home
While it can be quite tempting to test your Man vs Wild skills in the heart of a mysterious forest, do understand that you're no Bear Grylls or Dwight Shrute from the Office. On your first ever camping experience, don't venture too far away from home. If it's possible, camp at a national park, private campground or even camp in your own backyard if you have one. Some national parks across the world also offer spaces and equipment for campers looking for a rustic or glamping experience. So, you can do your research beforehand and plan accordingly. The proximity of the camp spot to your home makes it a lucrative option for two or three-day weekend trips.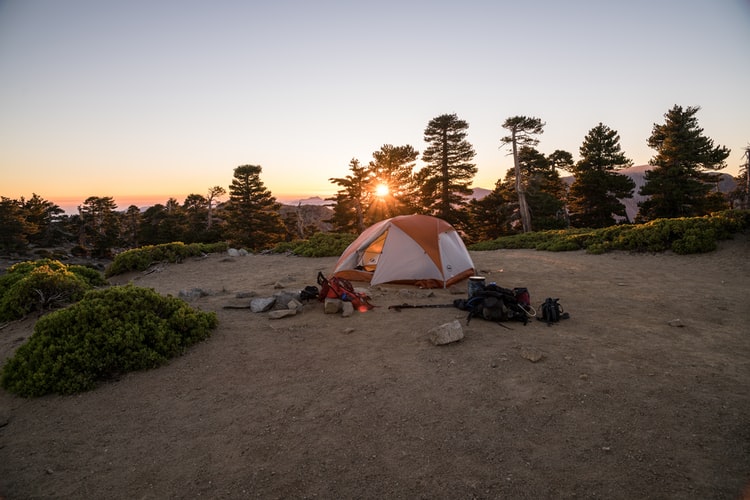 Also Read: I Went For Cave Exploration & Midnight Trek To Karnataka's Anthargange For Just ₹1000
2. Over-Investing In Expensive Gear
If you're going on a camping trip with experienced adventurers, you might feel the peer pressure to overinvest in expensive gear without any prior knowledge to use it. Avoid overspending on equipment or the prefect camping clothes. Purchase camping gear depending on your needs, not on the brand or what your buddies have. Your experienced camping friends know quite well what suits their needs and have used their gear on multiple trips.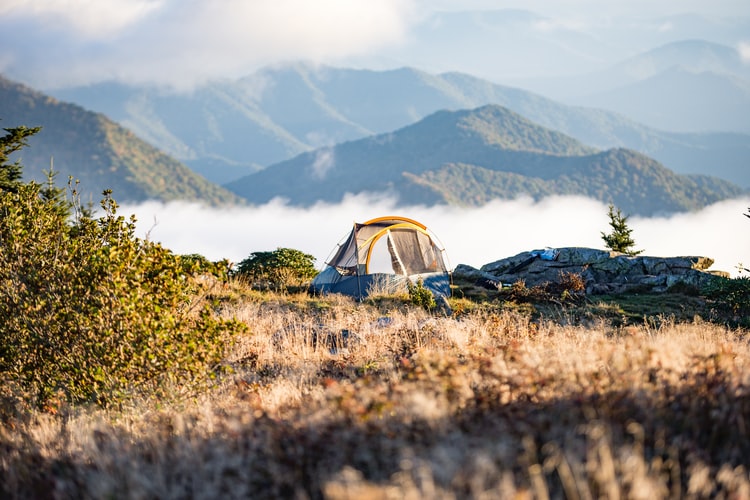 3. Not Testing Our Your Camping Gear Beforehand
Once you dust off your old camping gear or purchase new gear according to your needs make sure you test it beforehand. Rookie campers often make the common mistake of failing to test new equipment. They often end up opening the packaging and testing the gear for the first time in the middle of a forest. Take a week in hand before your trip and set up your tent and stove and figure out how all the equipment works. It's always better to struggle setting up your gear at your own home than figuring it out on the campsite itself.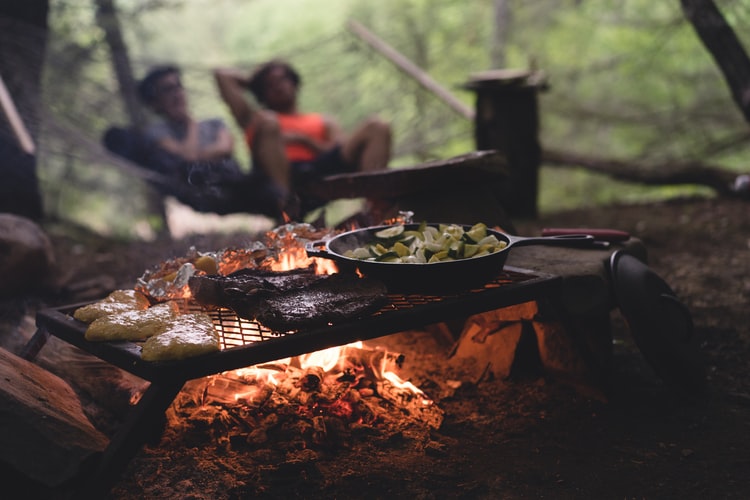 Also Read: Camping Emerges As The Most Popular Way To Travel Post Lockdown
4. Not Bringing A First Aid Kit, Bug Spray & Sunscreen
A fully stocked first aid kit with bug spray and sunscreen is an absolute necessity during all camping trips. Forgetting to bring your first aid kit on your first camping trip can play spoilsport to your adventure. No matter how much you plan, prepare things in advance, in the wilderness, you never know when things can go for the worse. It's compulsory to carry a first aid medical kit to take care of minor injuries, small cuts and blisters. If a small wound in the wild goes untreated, it can become septic. As for mosquito repellant, bug spray and sunscreen, you wouldn't want to get infected with malaria or get sunburnt during your trips.
5. Not Packing Warm Clothes
You might plan to go on a camping trip to a forest or national park in the peak of summer, but once the sun sets, the temperature can drop quite drastically amid the lush green trees. So not packing extra layers of warm clothes is a big mistake that first-time campers make. Avoid overpacking or underpacking for your trip. pack clothes that can be re-worn and get dried easily in case it gets wet due to rain showers or damp weather.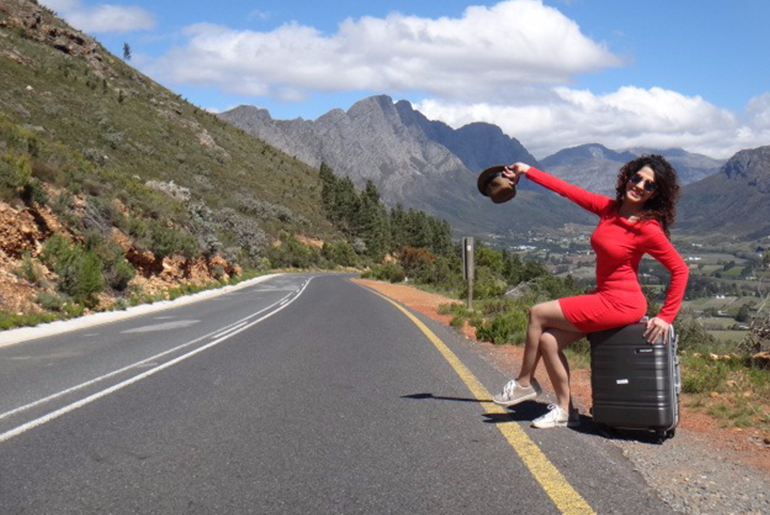 Also Read: Tent City To Come Up On The Banks Of Ganga In Varanasi; Tourists Can Camp By The River
6. Forgetting To Put Off The Campfire
There's nothing like warming your hands by a crackling bonfire in the middle of the night in a quiet forest. While it's wonderful to tell horror stories, dance, sing and play games around the bonfire, it's indeed dangerous to forget to put it off. Campers often forget to put out the campfire before leaving and this can cause wildfires. So, as a camper, it's entirely your responsibility to put out the bonfire by pouring lots of water. Keep adding water, even on the embers until the hissing stops. The forest must be intact to welcome many more ardent campers just like yourself. It's important to collect your trash, put out the bonfire and respect the environment, that's so giving.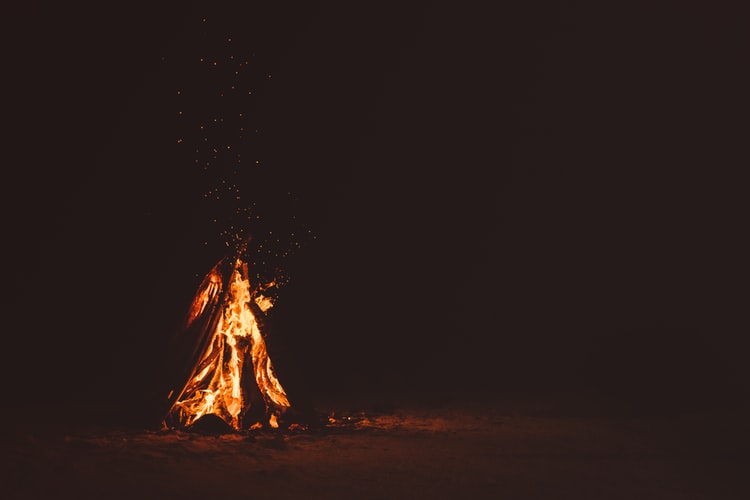 Enthusiastic Campers! These were 6 mistakes that you must absolutely avoid, not only on your first but every camping trip. It's a great time to soak yourself amid nature, so do make sure to use this time to the fullest!