No doubt UP's Ayodhya has been hogging a lot of limelight because of all the developmental activities, the pilgrim city Varanasi also has a lot of upcoming and exciting projects. The most awaited one is the tent city at The Kashi Vishwanath Corridor on the sprawling sandy eastern bank of the Ganges. Opposite the ghats, the tent city will offer serenity and tranquility to foreign and domestic tourists.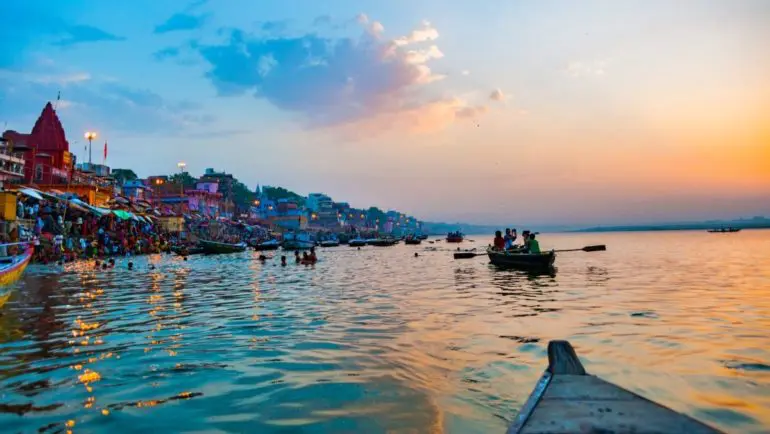 The Tent City Wil Be Ready In October 2021
The tent city will be ready in October 2021. Travellers can visit the city for five months after which it will be dismantled and then reassembled again the following year. The city has to be dismantled in the monsoons due to the flooded banks. Moreover, the duration of the tent city coincides with the tourist season that starts from September.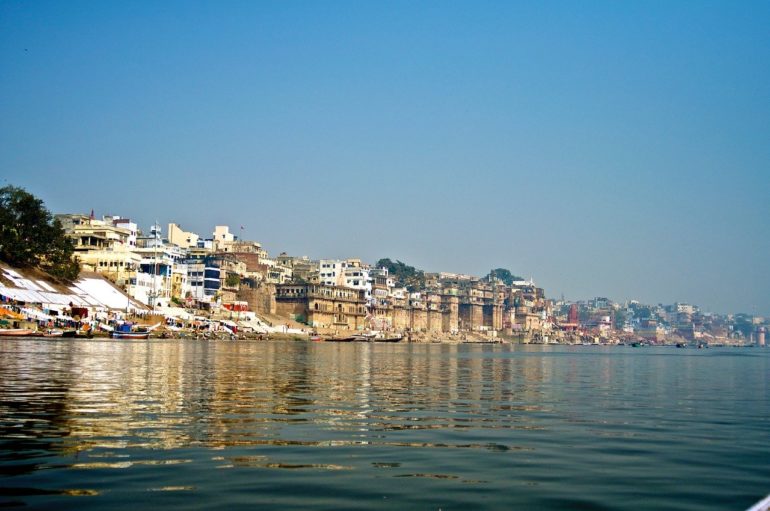 The City Will Come Along 5Km Stretch Of Ganga
The tent city will come up along the five-kilometre stretch of the river and will be developed on the lines of the nature camps at Konark in Odisha. The authorities in Varanasi visited Konark to understand the setting up of the camps and their management. They submitted a detailed report later. Varanasi's Khirkiya Ghat To Get Modern Makeover With Water Sports, Food Court & Parking Lot.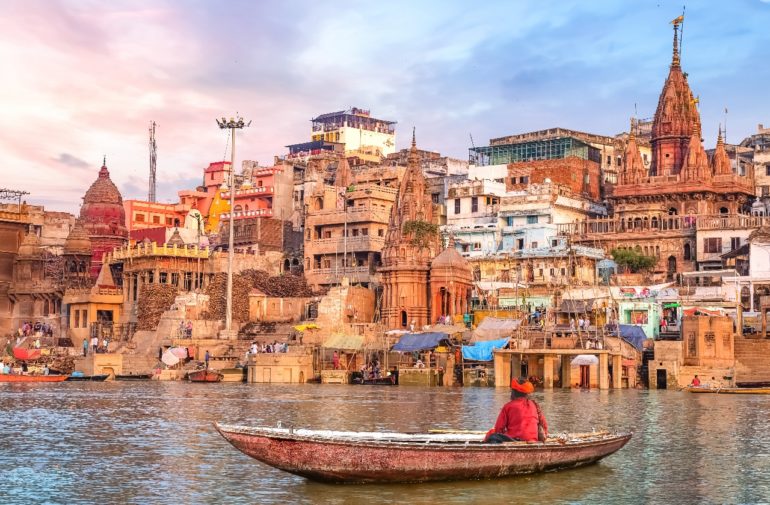 Instructions have been given to the tourism department to prepare the detailed project report of the tent city as soon as they can so they can materialise the project soon. A committee for setting up the tent city has been constituted.
Not just the Rann of Kutch, now we can visit many more such tent cities.