Uttar's Pradesh tourism is reaching new heights. Ayodhya is already wooing tourists with its world-class infrastructure and amenities. And now the holy city of Varanasi is also getting a makeover. New facilities for tourists which will add to the grandeur of Kashi. One of the 84 ghats in Varanasi, the Khirkiya Ghat, is set to get a makeover with modern facilities that the other existing ghats do not have. It will have all the water sports facilities, parking lot, food court and more.
Khirkiya Will Be An Eco-Friendly Ghat
Unlike other ghats, the renovated Khirkiya Ghat will be eco-friendly. Plus, the ghat will have parking facilities for 120 four-wheelers and 250 two-wheelers. The Ghat structure will be based on GABION, and it will retain its appearance and looks just like the other heritage ghats. The project will cost the government ₹35.83 crores. CNG-Driven Boats To Come Up In Varanasi To Reduce Air & Noise Pollution.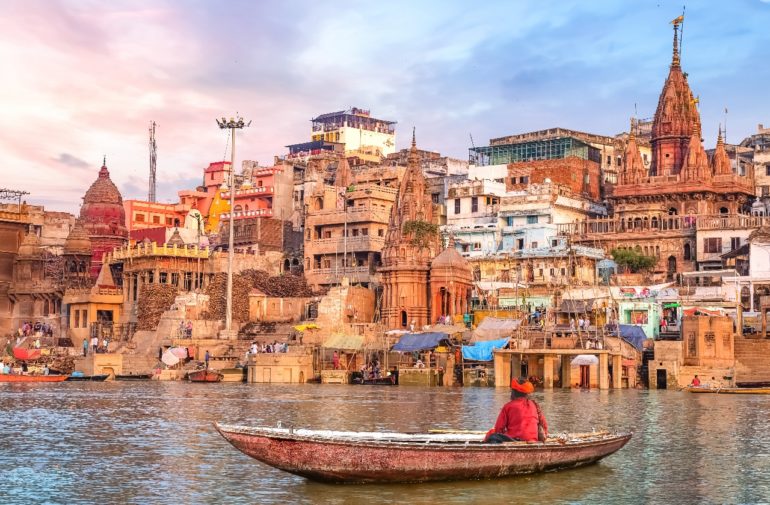 The Ghat Will Have Morning Walk Stretch & Library
The renovation is expected to be completed and open for public by july 2021. The renovated Varanasi ghat will also boast of facilities like, morning walk stretch, library and CNG station. The government also plans to increase the ghat's area for better crowd management on events like Dev Deepawali. Here are Top 11 Places In Varanasi You Must Visit.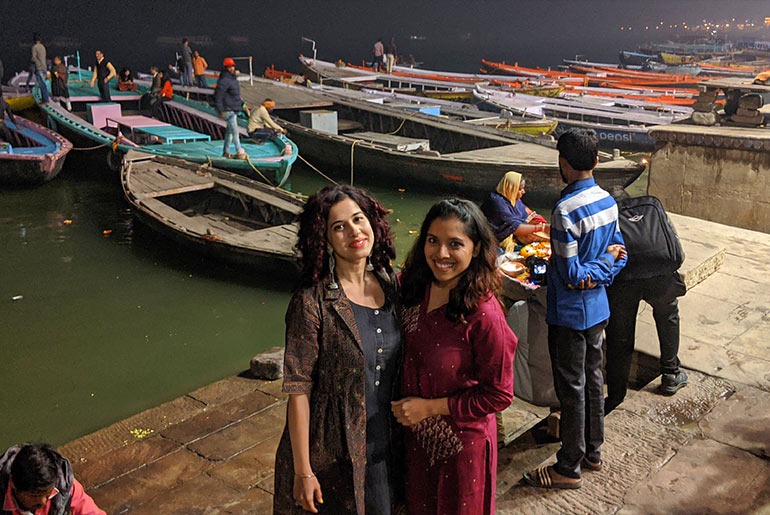 It Will Get A Drive-In & Parking Facility
While Ghats like Assi and Dashaswamegh attract most tourists, it isn't easy to reach there with your vehicles. The renovated ghat will get a drive-in and parking facility. Visitors will also have the option to book tickets and offer prayers at the Kashi Vishwanath Temple. What's more, helicopters can even land on this multi-purpose platform.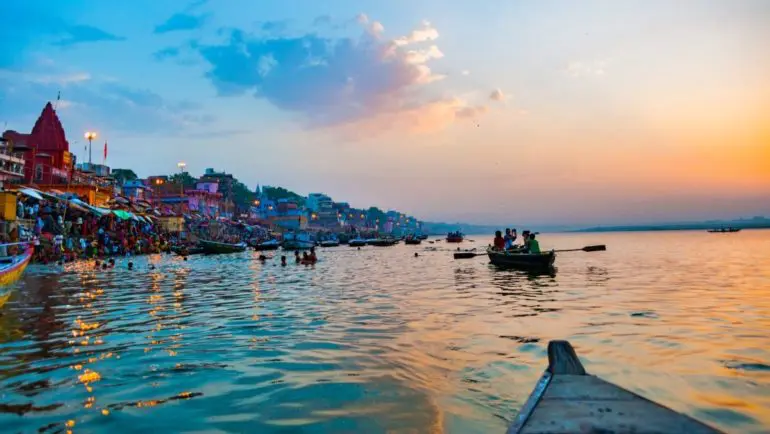 Besides, the ghat will have outlets for fresh drinking water RO units, local handicrafts and a place for cultural programs. There will also be a gallery for tourists to view the famous Ganga aarti.