Amid the Maharashtra lockdown, the state government has issued fresh guidelines on the functioning of all grocery stores, vegetable shops, dairies, confectionaries and all other types of food shops. According to the new order, these shops can remain open from 7 AM to 11 AM.  The list also includes pet food shops and shops selling materials for the approaching rainy season for individuals or organisations. The shops can, however, carry out home delivery from 7 AM to 8 PM. The delivery timings are subject to change by the local authority. This new rule will remain in force from April 20, 8 PM to May 1, 7 AM.
🚨🚨
Some new additions to the guidelines. Please do read and share.#BreakTheChain pic.twitter.com/OUJt8MXOpp

— CMO Maharashtra (@CMOMaharashtra) April 20, 2021
The Said Shops Can Continue Home Delivery Till  8 PM
The order has stated, "The local Disaster Management Authorities to include any additional entities/ services as essential according to the previous order dated 13th April, 2021 only after the consent of the State Disaster Management Authority." The order said, "All other conditions other than the ones specified in this order will be in accordance with the Government Order dated 13th April, 2021 and additions/ clarifications already issued thereof by the State Government". The said shops can continue home delivery till 8 PM. Vehicles With Red, Green & Yellow Stickers Can Move Around In Mumbai; Here's How!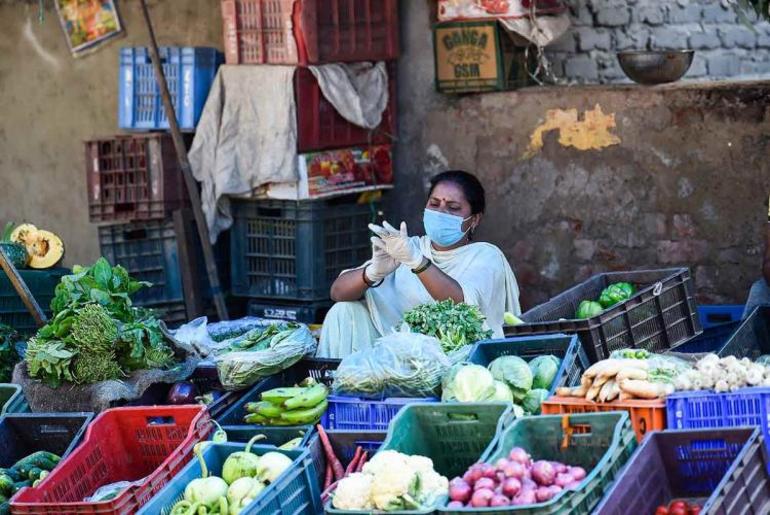 Also Read: Tadoba, Pench & Other Wildlife Parks In Maharashtra Closed Till April 30
Maharashtra Will Be In Complete Lockdown Till May 1
Maharashtra has gone on a complete lockdown for 15 days from 8 PM, April 14 to 7 AM, May 1, 2021. With the implementation of the curfew, all amusement parks, cinema halls, gyms, swimming pools, religious places have been closed. Shooting for films, serials and advertisements is not allowed. Salons, parlors, and barbershops will remain closed. Schools, colleges, coaching centers will remain closed.
View this post on Instagram
Also Read: Travelling To Maharashtra? COVID Negative Test Report Mandatory From Delhi, Goa & 4 Other States
The curfew exempts essential services like hospitals, grocery shops, pharmaceutical companies, animal care services, cargo services, postal services, etc.