Short & Sweet:
It's summer and the 'King of Fruit' is waving hello audaciously. Who are we to ignore this, right? Because there's an entire MANGO menu at Coffee by Di Bella and you're welcome. The menu is now available across all outlets in your city.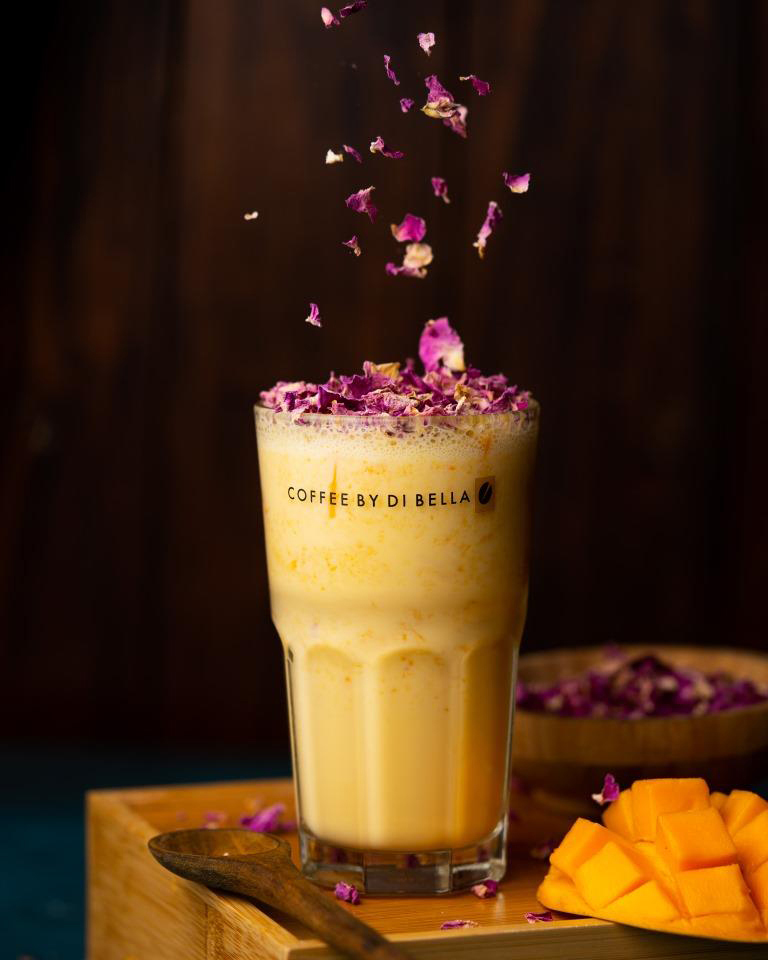 What's In It:
Coffee by Di Bella has pulled all the stops and they've outdone themselves with a mango menu that's as delicious as it looks. Of course, they have their patent milkshakes but they have a special mango one, that's entirely filled with golden goodness. And there's another variant of this that comes with hints of rose and cardamom (is this what heaven looks like?)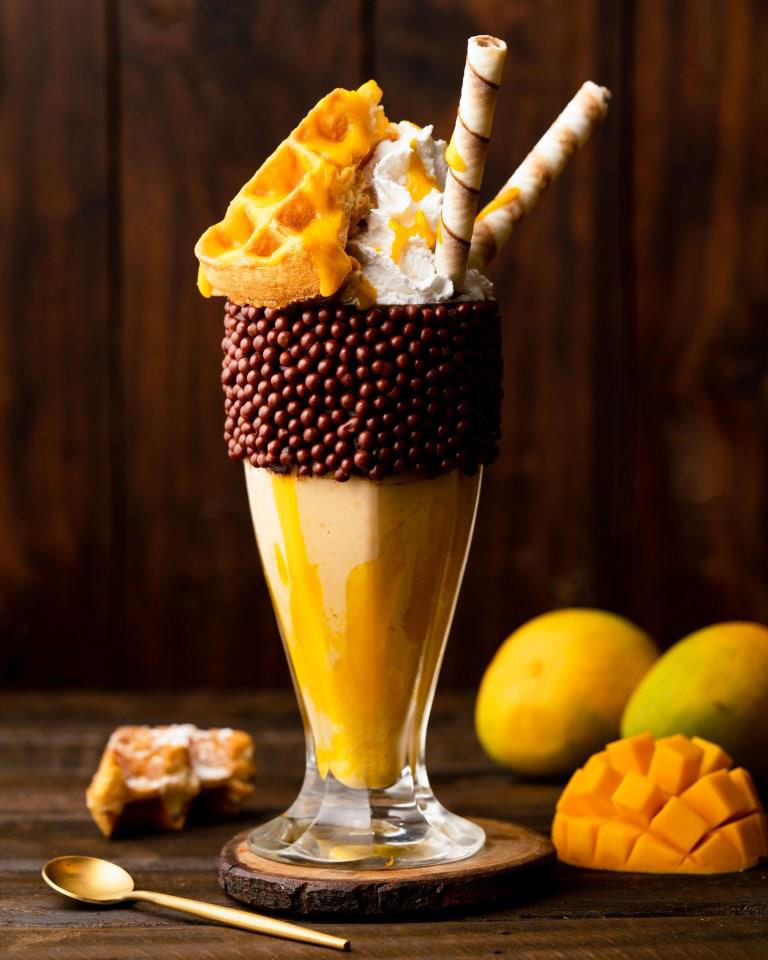 They are even doing a healthy mango spin for all the fitness freaks in the house called the Mango Granola Smoothie. But… for the rest of us, there's their Crazy Mango Freak-shake that's got chocolate, LOADS of mango and fresh whipped cream (we're sold).
Bring Out The Waffles!
Man, how you can not think of Di Bella while reminiscing over the gorgeous waffles they're loved for! They have two mind-blowing new entrants this summer. One's the classic Mango Waffle and the other is your Mango and Nutella Waffle (in case you'd like something off beat, you know?)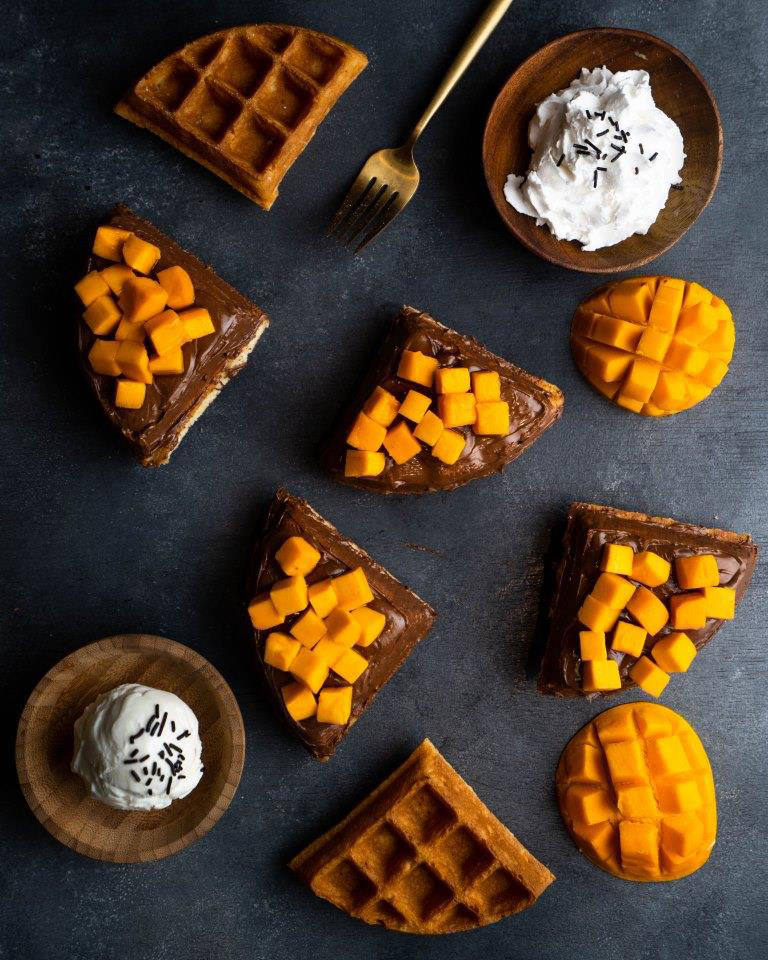 There's another hidden surprise it comes in the form for a Mango Chocolate Croissant, if you're interested (because we as hell are!).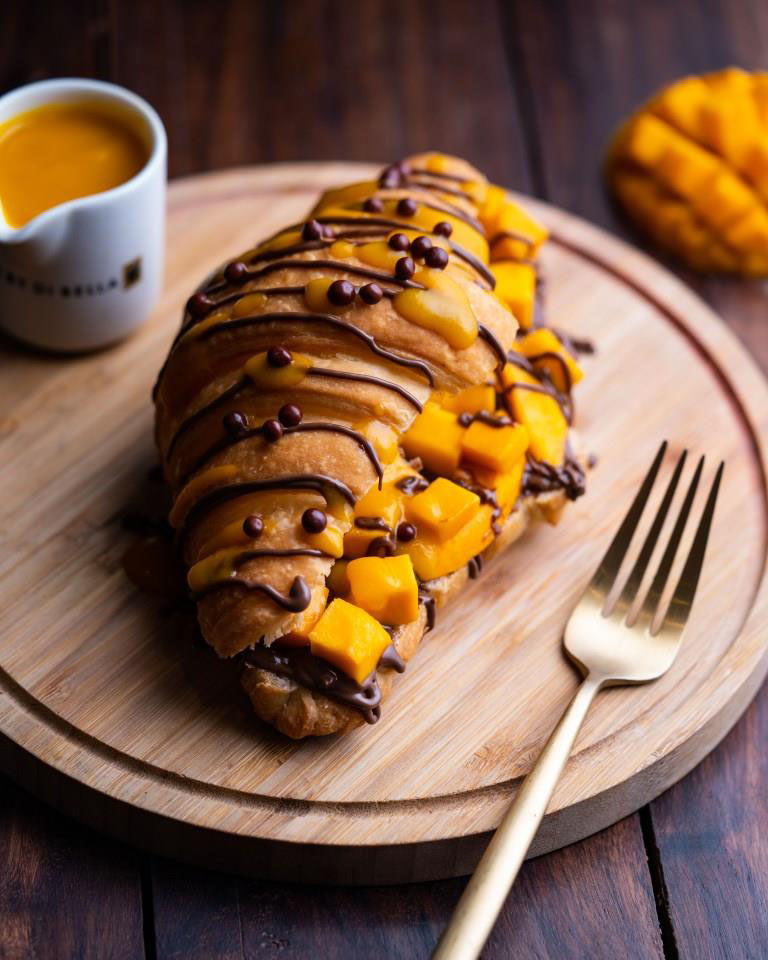 Details:
Where: All Coffee By Di Bella high-street cafes.
When: Available from the 10th of April onward.