The pandemic has given a huge blow to the travel and tourism industry. However, a lot of countries started to reopen their borders for tourism in the year 2021. However, with the new mutant strains, it looks like the pandemic is here to stay. Once again, Mauritius has gone into lockdown suspending flights in and out of the island following the surge in COVID-19 cases.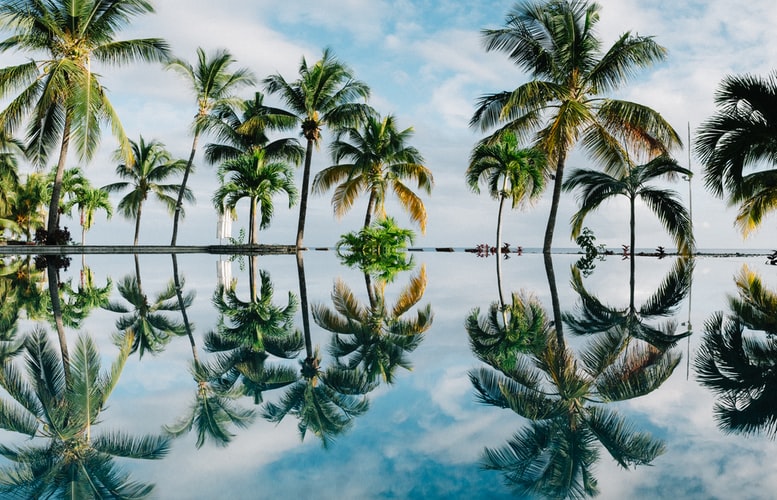 Mauritius Has Suspended Flights Till March 25
While the island nation has suspended flights for two weeks the period can be extended depending on the number of cases on the island. According to the data in World Health Organisation, The Indian Ocean island of 1.4 million people has confirmed over 600 coronavirus cases with 10 deaths. Mauritius Had Earlier Extended 14-Day Quarantine For Tourists.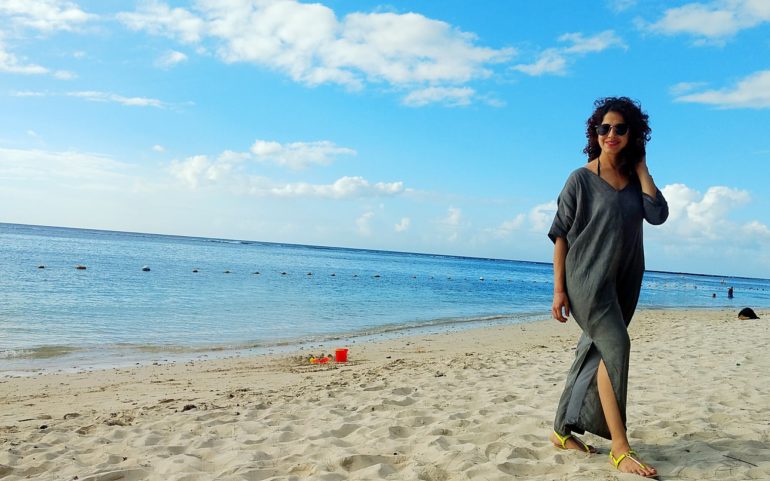 Visitors & Travellers Asked To Stay Indoors
All residents and visitors have been asked to stay indoors whether in their homes or hotels until March 25. The nationwide lockdown has been implemented to stop the further spread of the virus. On the other hand, the vaccination programme in Mauritius has been underway since January 2021. The country has been offering Oxford/AstraZeneca shots free of charge.
Also read: Here's Why You Must Fly To Mauritius To See The Seven Coloured Earth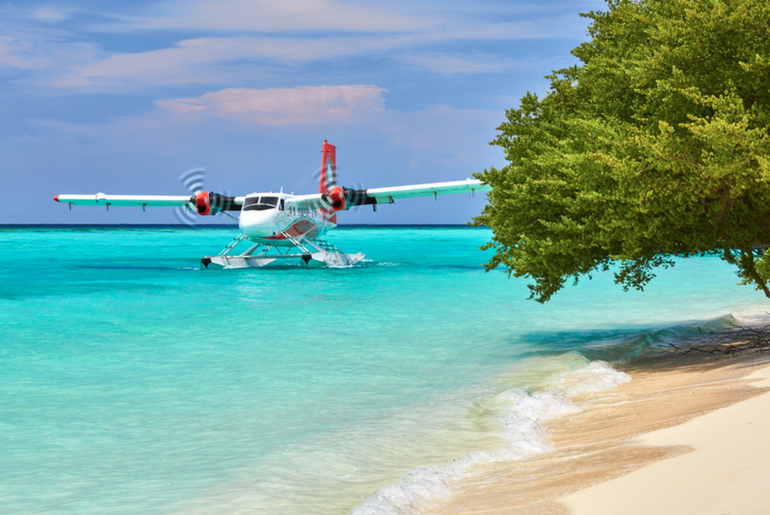 Mauritius is looking forward to welcoming visitors later in 2021 when the entire country is vaccinated and when they can provide a safe and secure destination for the visitors.