When you are working remotely from home, it does not matter which location you are working from. With the pandemic pushing people to work from home, Mauritius has become the latest addition to the list of countries that have introduced long-stay visa policies. The new Premium Travel Visa for Mauritius is applicable for all non-citizens and valid for up to one year, though it can be renewed. If you are interested in an extended stay, you must enter the island nation as a tourist, retiree, or as a professional travelling with family and intending to work remotely.
Also read: Maldives Becomes The First Country To Give Loyalty Points To Tourists As Rewards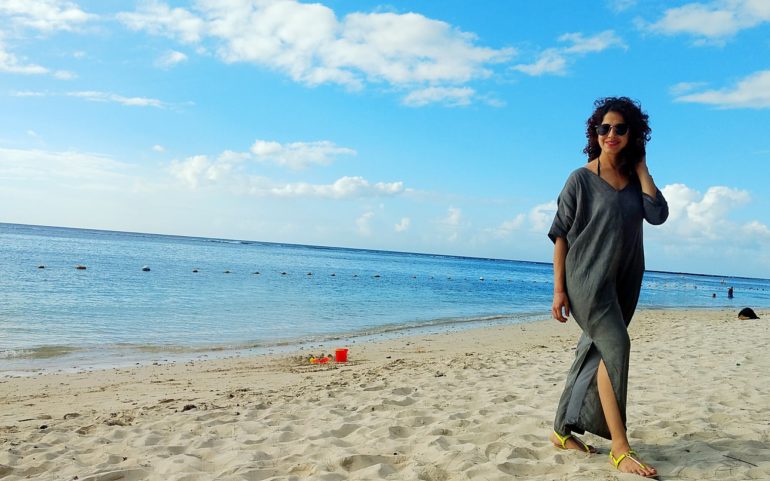 Travellers Will Need Sufficient Travel & Health Insurance
If you wish to stay and work from Mauritius, you must produce proof of your long-stay plans. You must ensure that you have sufficient travel and health insurance for the initial period of your stay. However, you will not be able to enter the Mauritian workforce while there. Your principal place of business or office should be located outside the island. You will also have to provide your accommodation details and other basic immigration requirements. Here are 5 Things To Do If You Lose Your Indian Passport While Travelling Abroad.
Mauritius Extends 14-Day Quarantine For Tourists Till January 2021
While the COVID-19 spread is in check on the island, there is a mandatory 14-day home quarantine for all incoming travellers. You must also carry proof of a negative PCR test no older than seven days before the date of arrival. You will again undergo tests on the day of arrival, day seven and day 14 following arrival. Besides this, travellers should now know that Mauritius will remain closed for short-term leisure travel in December, as the government has now decided to extend the quarantine regulations until January 15, 2021.
Indians Can Travel Visa-Free To Only 30 Countries Instead Of 60 Pre-COVID.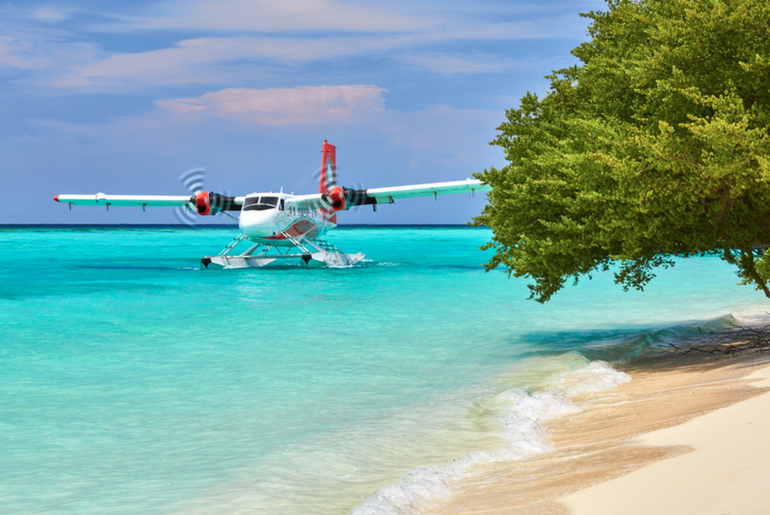 Enjoy The Pristine Beaches While WFH
Mauritius is known for its pristine beaches and luxury resorts. The island also offers world-class diving and snorkelling experiences. On the one hand, you can work with spectacular views and on weekdays, you can explore the island on weekends. While there, you can also enjoy boat trips to small islets and excursions to botanical gardens. If you are a wildlife enthusiast, Mauritius is going to be a dream.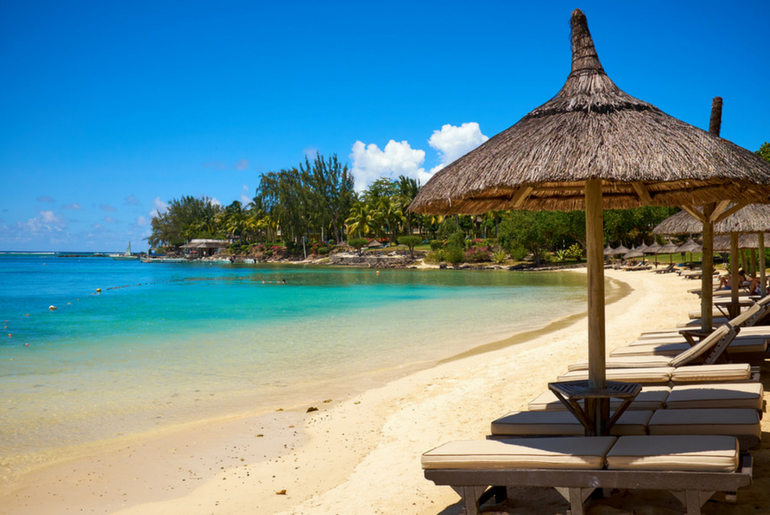 An online platform for the premium travel visa application will be available shortly. Watch this space for all the updated information.