If the Maldives is your favourite beach destination in the world, then now you have all the more reasons to rejoice. Now the Maldives is the first country in the world to offer a loyalty rewards program to a traveller. Regular visitors to the Maldives can now earn a lot of perks. Maldives Border Miles will reward tourists for routine visits, with members progressing up three tiers: Aida (Bronze), Antara (Silver) and Abaarana (Gold). These three names come from Divehi, the country's primary local language. You can earn loyalty points from December 1 this year. Clearly, the government is leaving no stone unturned to lure back tourists.
Also read: Maldives Gets World's Largest Overwater Villa, With Retractable Roof, Waterslide, & A Private Pool
Regular Visitors Can Earn More Benefits
You can earn more points on your visits on special occasions. If you are a regular visitor, you can gain special privileges and move up the three tiers. Maldives Border Miles is a three-tiered loyalty program focused on tourism promotion. If you are enrolled in the programme, you can earn points for each border crossing.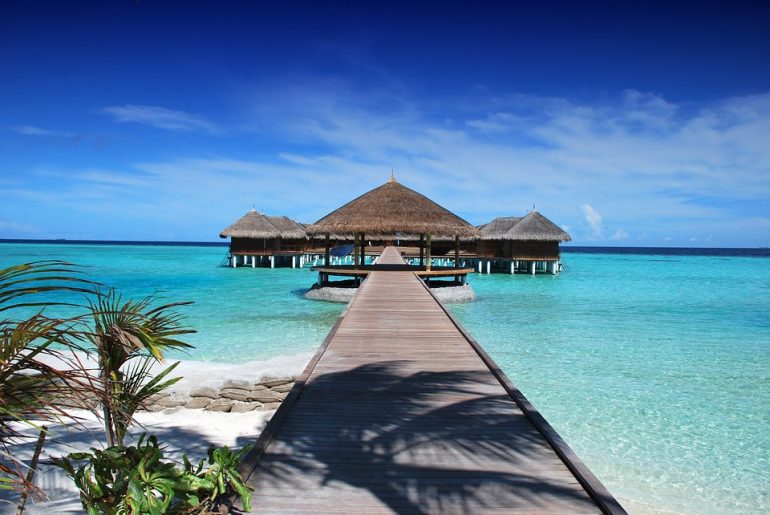 You, Will, Get Bonus Points For Visits On Special Occasions
Plus, you get bonus points for the visits on special occasions. Once you reach a tally of a specific amount of points, privileges are rewarded with outstanding benefits. As you move up the tiers, rights are increased, and services are made exclusive. From Maldives To Nepal, 16 Countries Around The World Allow A Visa-Free Entry To Indians.
COVID-19 Scenario In Maldives
The country had over 2,000 COVID cases, out of which nearly 1800 recovered and active cases stand close to 400 only. Of the total COVID cases, 70% were foreigners, while only 30% were Maldivians. The island country confirmed its first cOVID-19 on March 7, and by April 15 the greater Male region had announced full lockdown. This Luxury Resort In Maldives Is Offering A One Month Remote 'Work & Stay' Deal For AED 156,000.
With all the perks and the current COVID-19 situation, Maldives looks like a good idea to travel. When are you booking your tickets?