How would you react if you saw your electricity bill in crores? Shocked, right? Unless you own an entire industrial area, that's not possible! An 80-year-old man in Maharashtra's Nalasopara went into shock and was admitted to the hospital after he received an electricity bill worth ₹80 crores. His blood pressure shot up looking at the unbelievably high electricity bill.
The Elderly Man's Blood Pressure Shot Up After Receiving The Bill
However later, Maharashtra State Electricity Distribution Company Limited clarified that it was a clerical error. The elderly man identified as Ganpat Naik runs a rice mill in Nalasopara and he is highly shocked after receiving the electricity bill.
Also read: Slash Your Utility Bills With These Simple Tips By DEWA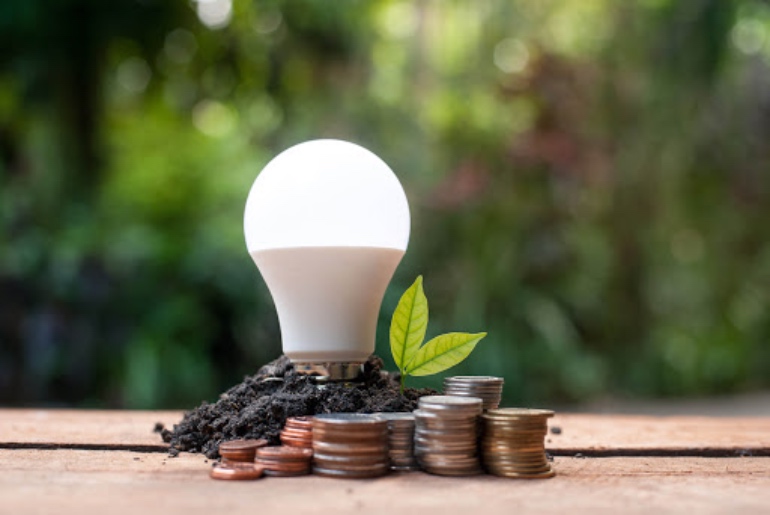 MSEDCL Clarified That The Error Was At Their End
Being a heart patient, his blood pressure immediately shot up and he had to be taken for a medical check-up. After the news spread, the MSEDCL took charge and clarified that the error was on the agency's part and a new ill was issued. Hyderabad Man Receives Electricity Bill Worth ₹6.67 Lakhs.
कृषी पंप वीज ग्राहकांच्या समस्यांवर आज मंत्रालयात घेण्यात आली. मविआ सरकारच्या कृषी पंप वीज धोरणावर चर्चा झाली. यावेळी स्वाभिमानी शेतकरी संघटनेचे अध्यक्ष @rajushetti,वीज ग्राहक संघटनेचे अध्यक्ष @PratapHogade व अधिकारी वर्ग उपस्थित होते.@CMOMaharashtra @INCMaharashtra pic.twitter.com/rRWvbkDMDm

— Dr. Nitin Raut (@NitinRaut_INC) January 20, 2021
MSEDCL Issued A Fresh Bill
Electricity Board official clarified that the agency had made a bill of nine digits instead of six digits. They rectified their mistake and issued a fresh bill of six digits. The old man's son said in a statement that they were shocked to receive the bill. They thought they were sent the entire district's bill. UP Man Receives ₹128 Crore Electricity Bill, He Only Has A Bulb & A Fan.
Toll Free Numbers of MSEDCL are changed. MSEDCL Consumers can dial any of the Toll Free numbers viz.

1912,
1800-102-3435,
1800-233-3435

to reach 24×7 Call Centers.

— Maharashtra State Electricity Distribution Co. Ltd (@MSEDCL) March 31, 2018
We can only say, to err is human but some mistakes are better avoided.