Under 140 Characters
If you're looking for a snack at pocket-friendly rates, Prem Momos Co at Malviya Nagar will give you a full plate for only ₹60!
What Is It?
He's the area's local 'Momos wale bhaiya' but there's just something more Prem Momos Co that people love. Even though he serves fewer varieties like Paneer, Chicken or Veg momos, Prem Momos Co will serve you 12 large pieces for only ₹60. The people of the area love the taste of his momos and always talk about the generous serving in a plate. Located at the corner of the bustling Malviya Nagar market, Prem Momos Co is one of the hidden gems in the area.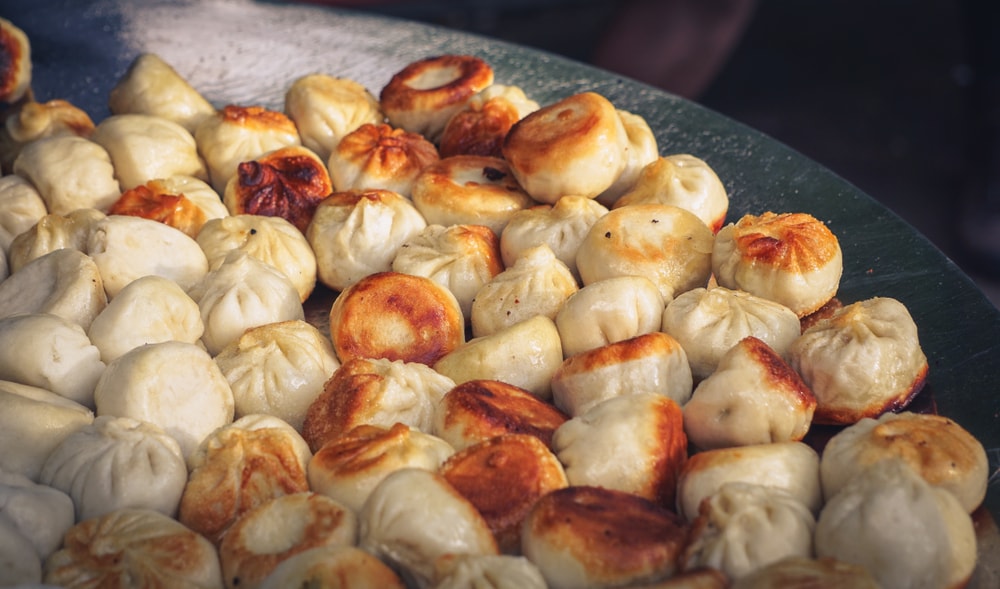 What Do They Serve?
Dig into steamed momos with veg, paneer and chicken options. You'll see the momos bhaiya take it freshly out of the steamed vessel and serve it to you with chutneys and mayo. Now that's ultimate comfort food right there! Each plate won't cost you over ₹60, so pocket-friendly snacks, here we come! 
Deets
Address: Prem Momos Co, Chanaya Place, 40FT road, Uttam Nagar, C Block, JJ Colony, Uttam Nagar, Delhi 110059