Having trekked from the age of 8 itself with his father, Tapas had also climbed a 20,000 ft mountain at just 12 years old! Diagnosed with Leukemia in 2013, here's his inspiring story as he persevered through with the undying support of his family, friends and his own love for what he did best: mountaineering.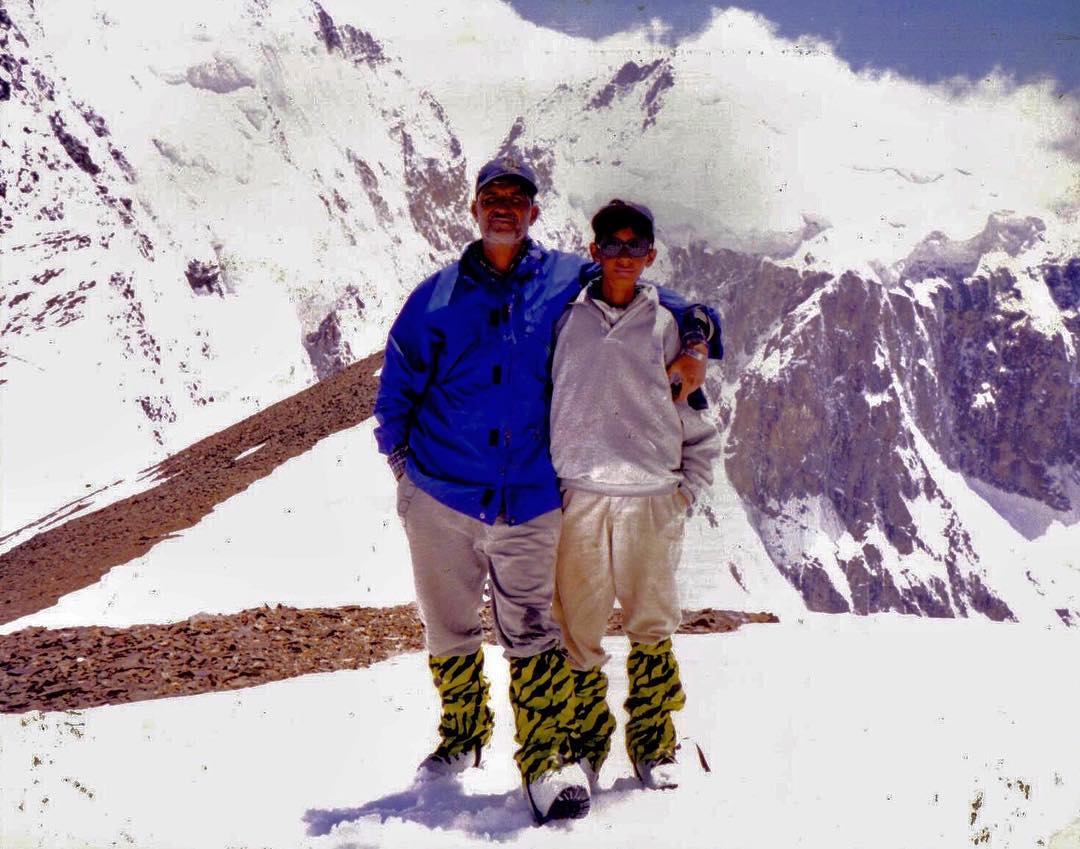 Diagnosis
A professional mountaineer, Tapas Balia received unsettling news in 2013 when he was diagnosed with Leukemia. But it did not deter him from fighting it off as he underwent treatment at Medanta in Gurugram and a bone marrow transplant at Rajiv Gandhi Cancer Hospital in New Delhi.
But the road to recovery was not that easy. Finally, in 2019, he fought towards a spectacular win! His love for mountains and constant support from family helped him push through the bad days.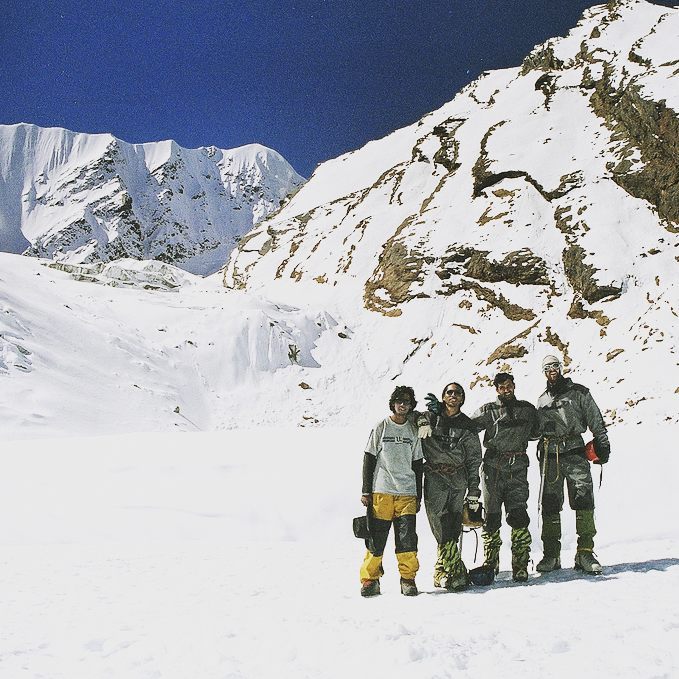 " During one of the bad days, my dad got a sense of things and prepared a map of some of the regions in the Garhwal Himalayas that I haven't yet explored. Drawing out routes in the map and ending with… "When you get fit to trek again, we will go and explore those routes".
Aftermath  
After his recovery, Tapas was resolute on returning to the mountains. As a professional mountaineer, he took it upon himself to set a new goal in life, that of climbing Mt Everest!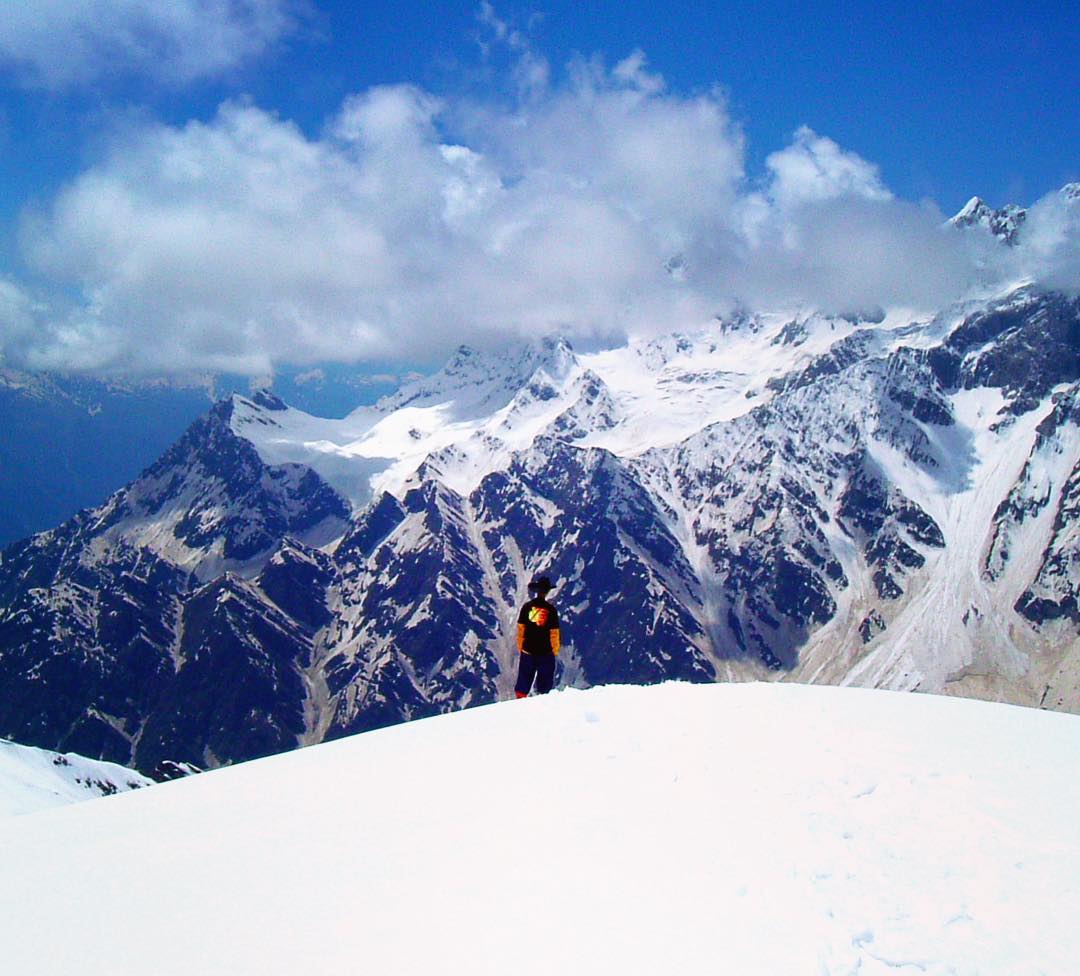 "I have returned to climbing tall mountains again and in 2020 I will be attempting to summit Mt Everest. While that has always been a personal childhood ambition, the drive has significantly intensified now."
He now wants to send a message of positivity and hope to all those afflicted by cancer through his own story.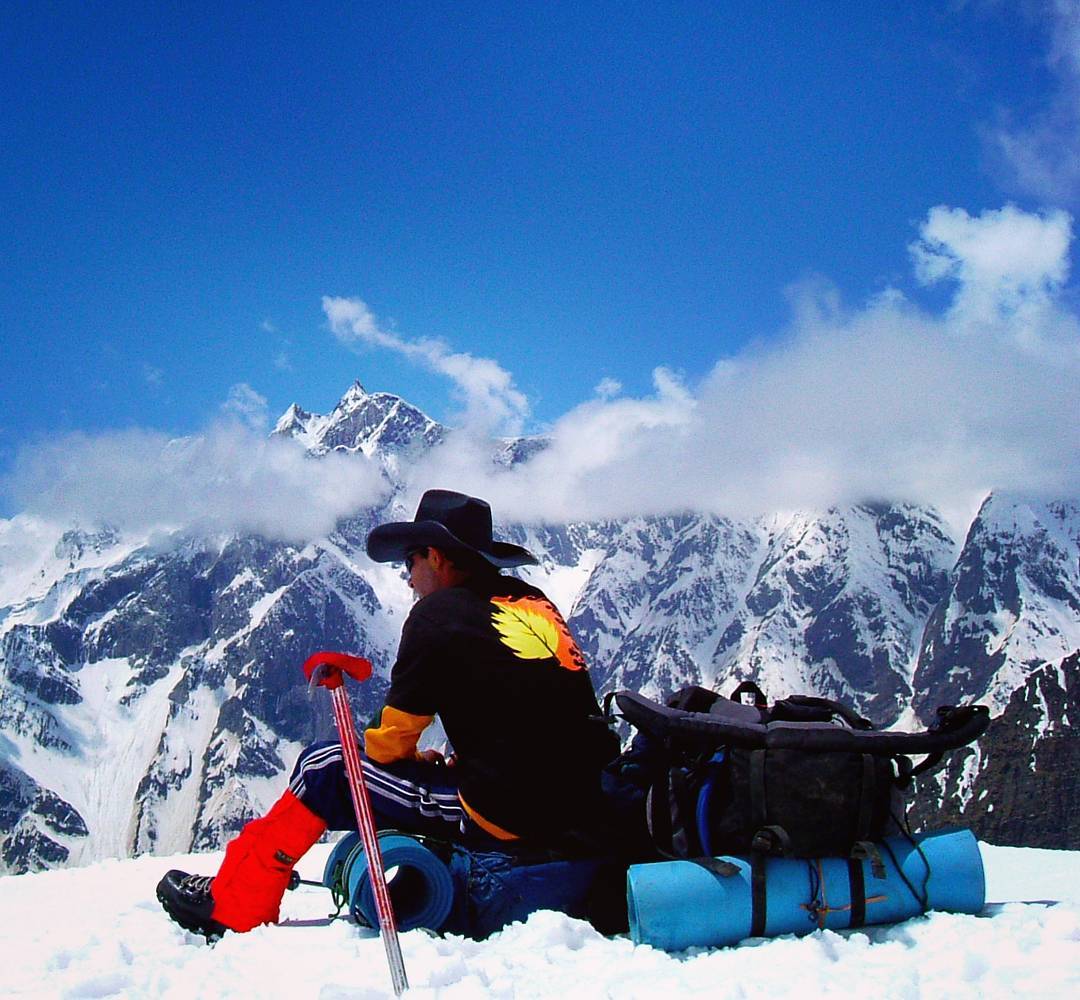 "I would like to tell my story with the hope that I could touch the lives of people who need this motivation right now. Who may think that happiness in life no longer exists and all you're doing is a struggle. Hang in there my friend. There will be light, there will be better and happier days when you will love your life again."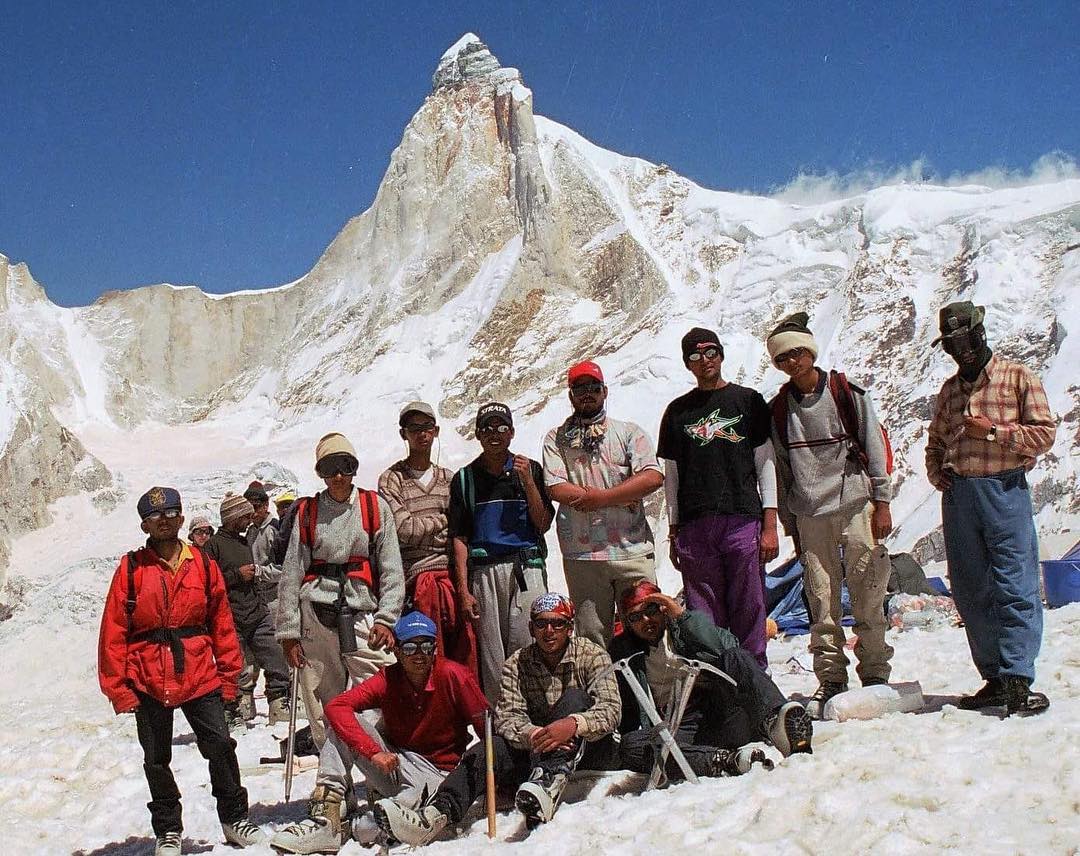 We salute your determination, Tapas, and wish you all the best!