Every time someone talks about Gujrati dishes, generally, only 2-3 cliched names come to our mind like jalebi fafda, thepla and dhokla. But Gujarati cuisine is filled with mouth-watering dishes which are a must-try. So here is a list of 5 lesser-known Gujarati dishes that will surely blow your mind.
1. Handvo
Handvo is a healthy vegetable cake. The preparation of this healthy snack includes sesame, lentils, spices and rice. It is a very healthy dish because of the ingredients and also the fact that it is baked.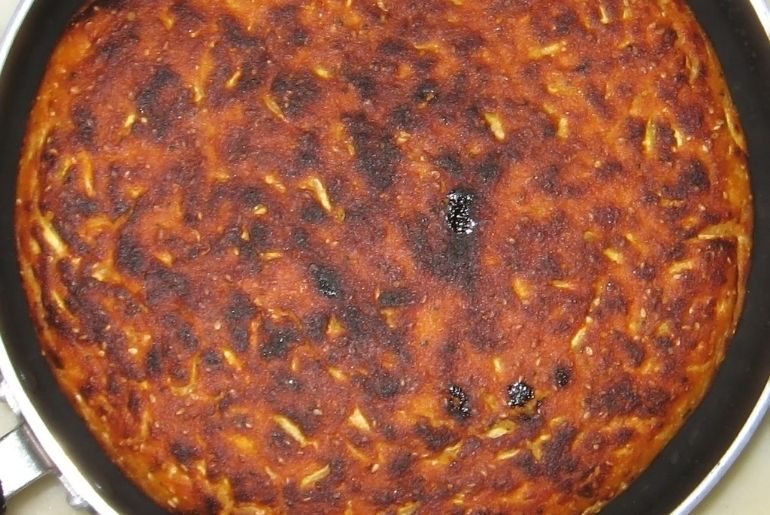 2. Khandvi
It is a delicate tasty snack made out of gram flour and yoghurt. The dough is spread flat on a surface and gently rolled into bite-sized pieces. These soft rolls, meant to melt in your mouth, are the most popular in Gujarati cuisine.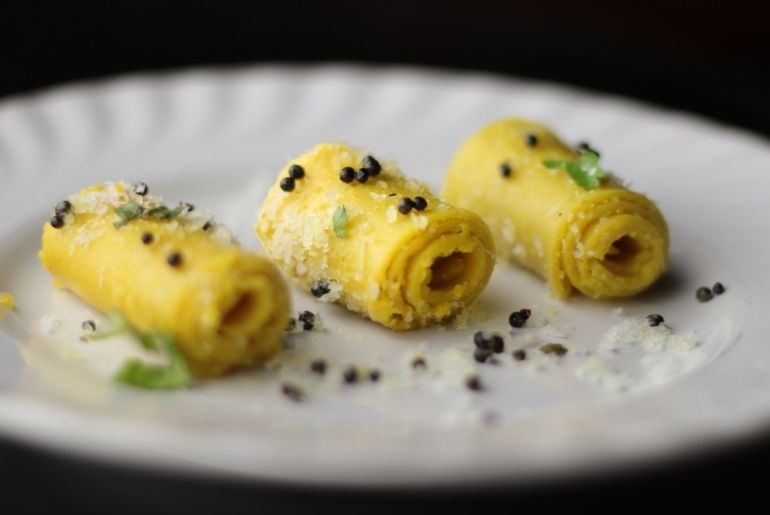 3. Paatra
Paatra is a healthy snack made using colocasia leaves and gram flour. It is then tossed in sesame seeds tempering, giving the steamed dish a tinge of flavour and crispiness.
4. Methi Muthia
Methia Muthia is like dumplings prepared using methi or fenugreek leaves and gram flour. They can be prepared by steaming and frying both.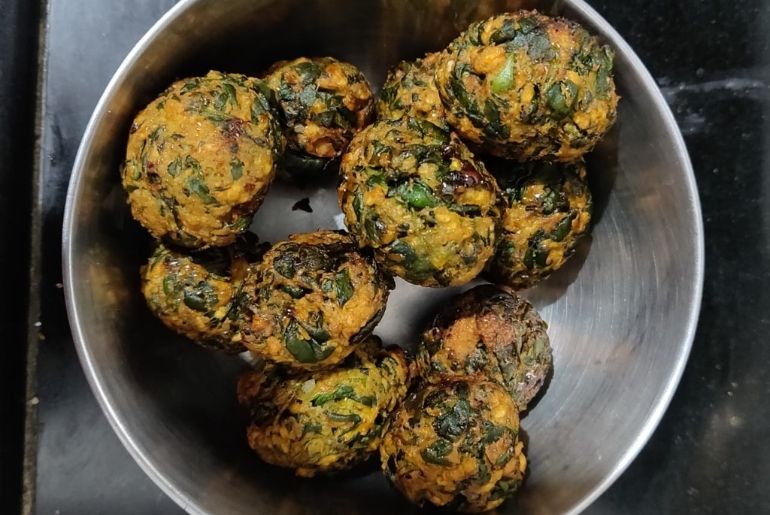 5. Locho
Locho is a protein rich snack prepared using gram flour. It is a steamed farsan dish which is the most loved street food in Surat. The dish is famous as surati locho too.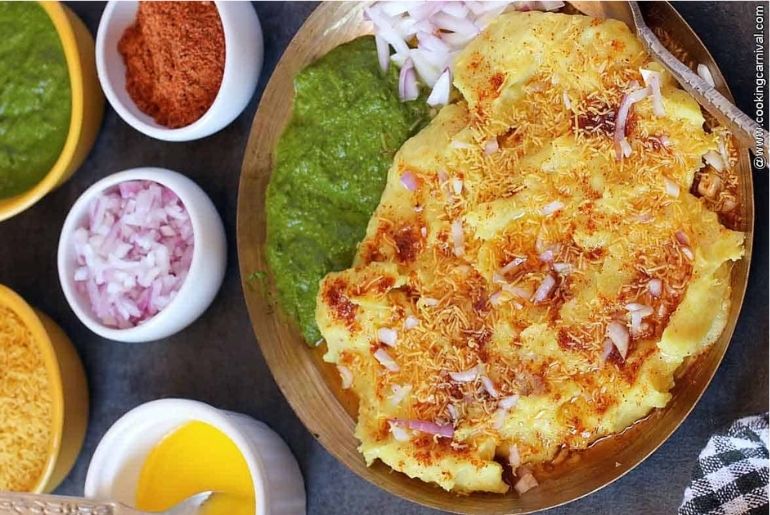 Also read: 5 Spiciest Maharashtrian Dishes That You Should Try At Least Once