To prevent any future legal issues, you must make sure that all of your loose ends are tied up if you are moving out of UAE. But don't worry; we've got you covered. We're providing you with a thorough guide on how to cancel all your contracts before moving out of UAE to aid you in precisely planning your transfer. It would be best if you did everything when planning a move, from closing your bank account to deactivating services. 
Cancelling Your Tenancy Contracts 
One of the most important things to do before moving out of UAE is to cancel your lease agreement. According to Article 7 of Dubai's RERA tenancy legislation, neither the tenant nor the landlord may terminate the contract before the conclusion of the rental period unless both parties agree to do so.
As a result, the party terminates the agreement and is responsible for paying any applicable fines or compensation. This might stipulate that two months' worth of extra rent be paid or two months' notice be given. Speak with your landlord to make sure the lease is terminated amicably.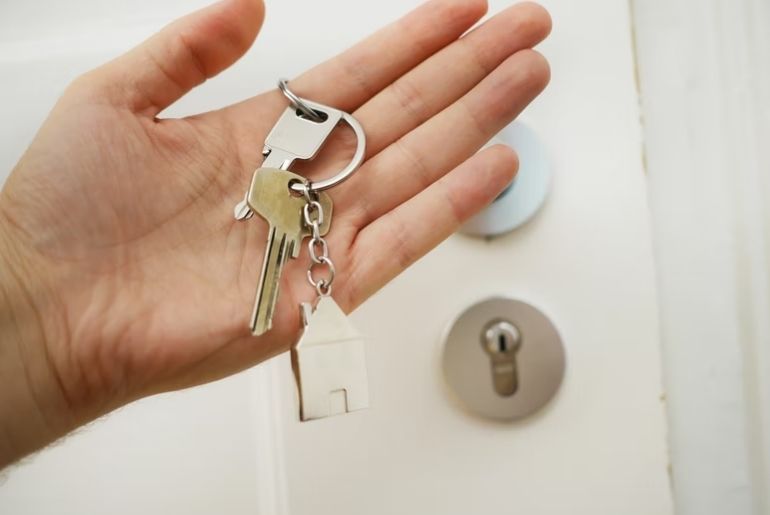 Also Read: Guide To Applying Your UAE Driving License From Home
Closing Your Bank Account and Clearing All The Debts 
Before moving out of UAE, paying off any outstanding obligations is crucial since failing to do so might result in a jail term. Closing and paying debts must be on your to-do list before moving out of UAE. You must: terminate your account and pay off debts:
Follow the procedure for cancelling a bank account in the UAE to close your account.

Two to three months before departing the UAE, start settling and cancelling loans, overdrafts, and credit cards. The completion of the papers may take around two months.

Get a bank clearance letter to provide to your workplace, and don't forget to do so.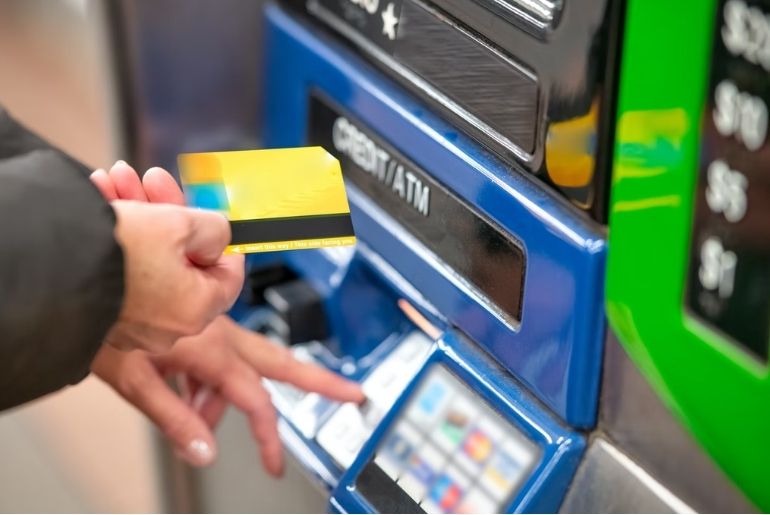 Terminate Your Landline, Internet and Other Cellular Connections
If you want to terminate your Du Telecom services or your Etisalat account:
With your Emirates ID, visit any of their locations.

Verify the relevant information, including your mode of payment and the most recent charges you paid, by dialling 155 for Du or 101 for Etisalat.

Pay the current month's rental fees to end the connection. 
Also Read: Step By Step Guide To Apply For A Student Visa In The UAE
Cancelling Residence Visa Before Moving out of UAE
You must temporarily hand over your passport to your employer if your work agreement is set to expire for them to terminate your residence visa.
This is a crucial step to prevent departure delays or save oneself from needless hassles. When your contract or visa is cancelled, you may ask your employer for income and any possible gratuities.
According to UAE labour legislation, you must provide the required notice if you're terminating your job. When the contract is concluded, return all official papers and medical cards.
Also Read: You Can Now Get A Digital Version Of Your UAE Visa, And Here's How!
By following these procedures, you can ensure that your moving out of UAE goes as smoothly as possible.