Under 140 Characters
De-stress yourself at the quaint Arts Village where you can experience a peaceful stay in their Mud Tents in Karjat near Mumbai and Pune.
What Is It?
Arts Village is an endeavour initiated by Ganga Kadakia, an artist who dropped out of JJ Arts School and pursued this idea that came up when went through a realization of the need to come up an Art community in and around Mumbai.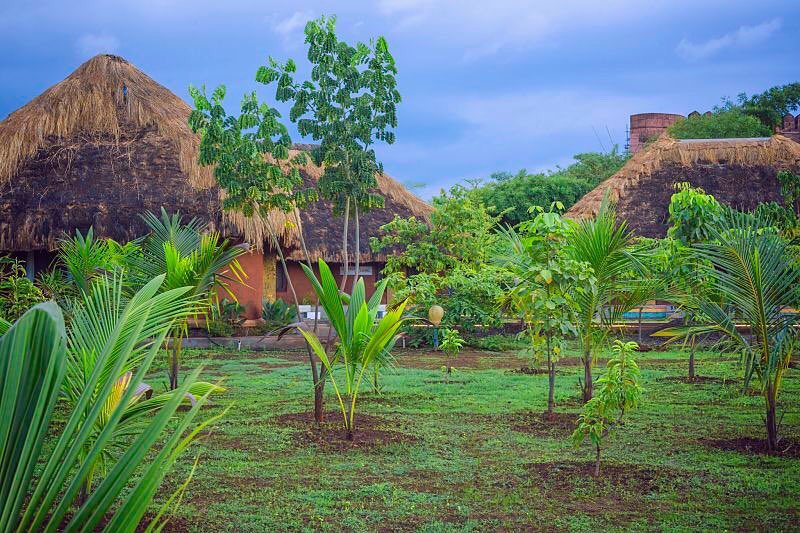 What's In It?
The Arts Village is a space where the artist community can enjoy the wonders of nature and create art with the help of artists and architects. Kiran Vaghela designed the sustainable mud huts at the village that make for a pleasant and comfortable stay. The mud huts are constructed using recycled wood, mosaic and other sustainable materials.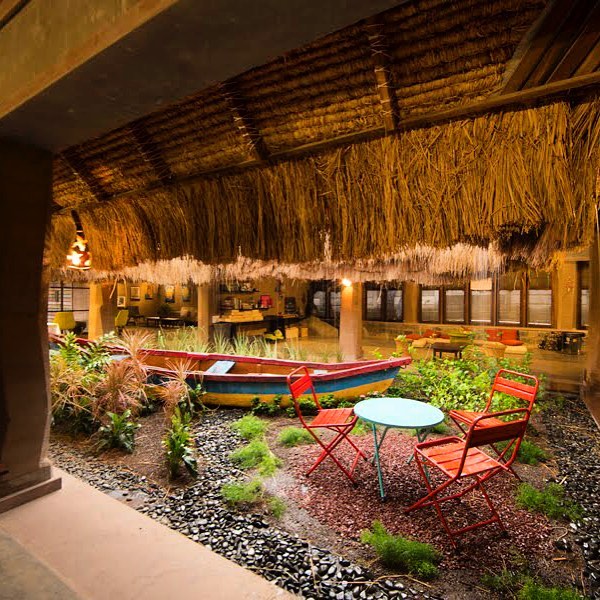 The arts village is an ideal space for a getaway where you can de-stress yourself in the earth built huts and enjoy the art exhibitions that happen every month where different artists show their creative space.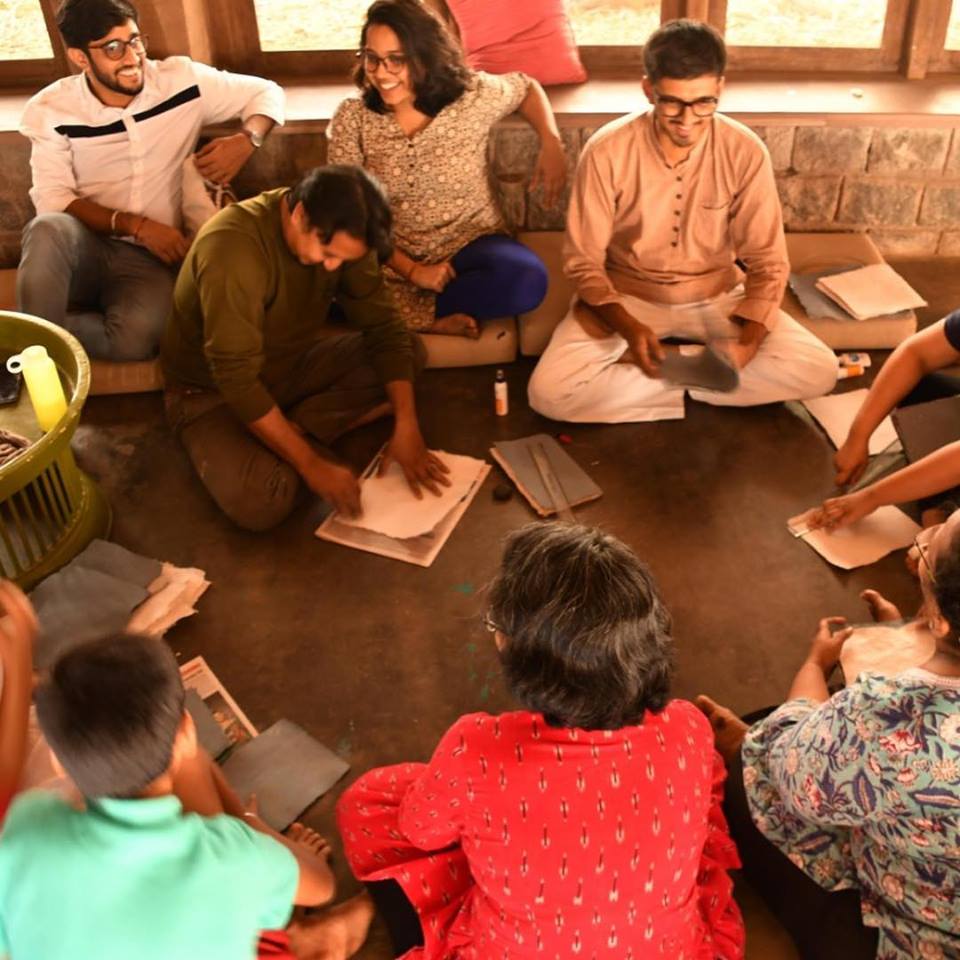 They even have volunteer programmes that cater to different streams of artists. The prices differ according to your needs, for students who'd like to come for a day and work, it's ₹500 and for an overnight stay it's ₹6,999 that includes all meals.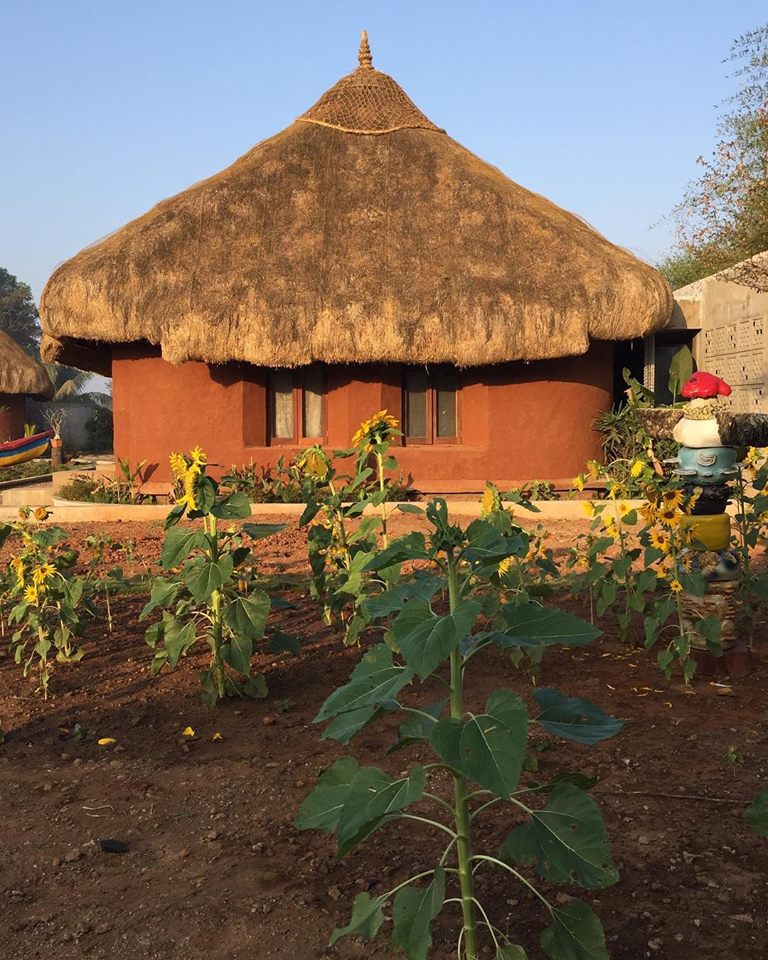 Deets
Address: Art Village, Next to N.D Studios, Karjat Road, Chowk Phata, Karjat, Raigad Dist., Maharashtra, India
Phone:
Cost: ₹3,900
Book here.