We donned the apron in our kitchen homes for six months and ordered food from outside to replace our craving of eating out. However, after months of being shut, the Maharashtra government gave an in-principle nod to allow Mumbai restaurants to operate at 50% capacity from the first week of October. While a lot of your favourite restaurants are now open, the culinary scene is different in most of them. While some have new menu, others are only open for a few days a week. Here's a guide to everything that has changed in the popular dine outs in Mumbai.
Also read: 10 Of The World's Weirdest Restaurants That Are Sure To Make You Go 'Eww'
1. Hakkasan
Hakkasan is welcoming you back with safety as the top priority. Every guest would be screen at the entrance to check for any symptoms. Tables are being marked as reserved for social distancing, and a contactless QR code menu will be used to ensure minimum contact. Besides, workstations, tables and chairs are thoroughly cleaned at regular intervals.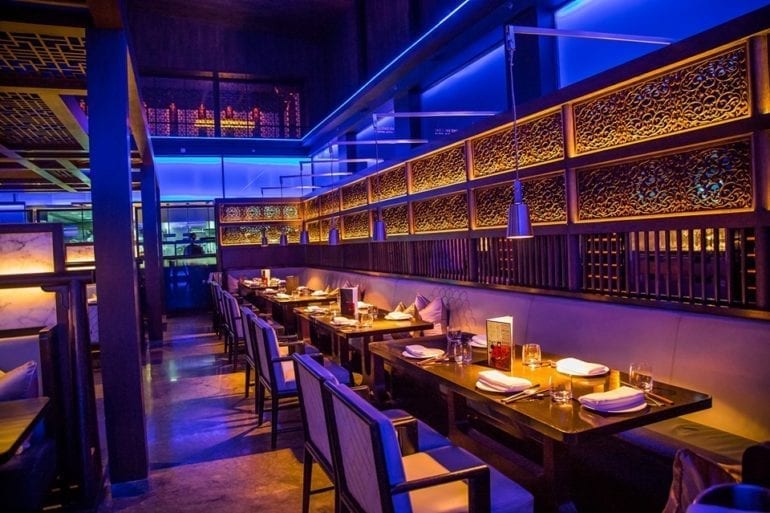 2. Bastian
Our favourite Bastian is now open for lunch and dinner by reservations only between 12-10 pm. Bastian is also blessing us with special takeaway menus. We cannot wait to gorge in. Bastian In Bandra Serves A Strawberry Cheesecake Stuffed French Toast And We Love It!
3. Masque
Masque is open from October 20. It's been quite the ride since they first opened their doors in March. Meanwhile, they have been chipping away some exciting ideas and teasing new flavours out of seasonal ingredients. The restaurant is open for lunch and dinner with socially distanced seating for 12 diners. Oximeter readings and temperature checks mandatory.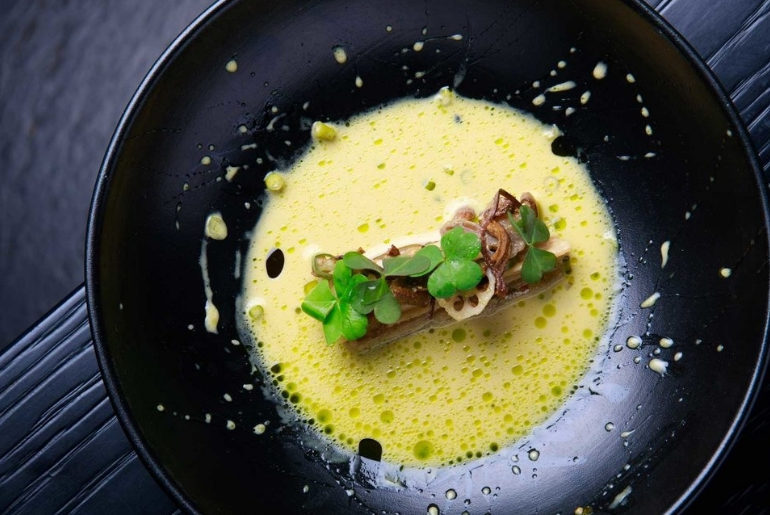 4. Tresind
The Indian fine dining restaurant Tresind is resuming operations with only 50% capacity. Make reservations in advance to experience one of the finest dining experiences here. Experience the Modern Indian Cuisine with an exquisite new menu. Here are Top 7 Dishes You Must Try At Trèsind Dubai.
5. Boteco
Boteco is open after six months of ordeal, much safer than before. With safety as the top priority, they have channelised their efforts to create a space which has a balance of safety and hygiene. Boteco has special dishes on their menu after they have reopened.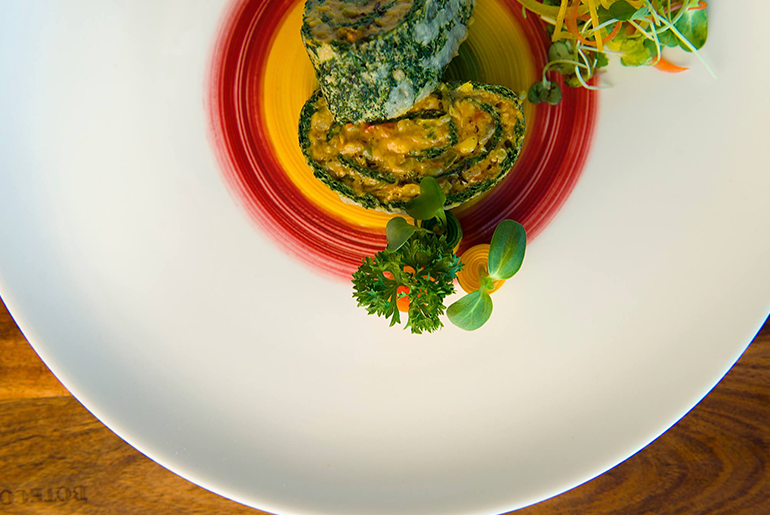 6. Copa
Make your weekend high-spirited at Copa Juhu. It is the same place and the same vibe with everything just a notch higher. The cutlery is sanitised by soaking in waters at high temperatures and the furniture is sanitised at regular intervals. Here are
10 Restaurants In Mumbai That You Can Dine At This Week
7. Estella
8. Mirchi & Mime
Everyone's favourite Mirchi & Mime is open and we could not be happier. Like always, they have an exclusive menu this time too that outshines all. They now have Kid Gosht Mutton Chops in their menu and we can't wait to try.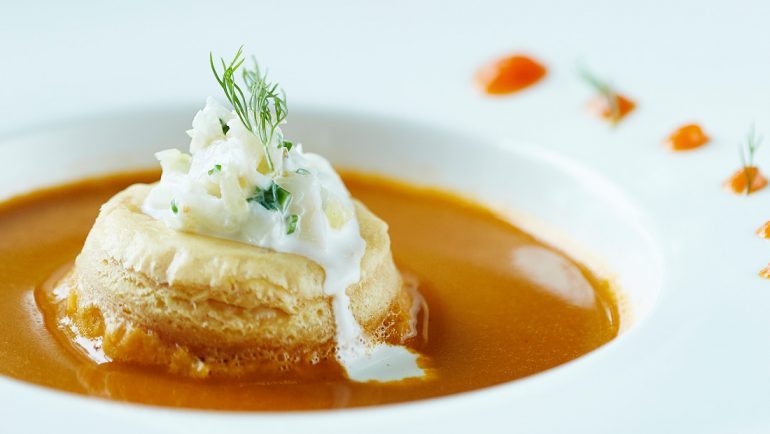 9. Copper Chimney
The tables are set in Copper Chimney, Kalaghoda and Worli. They have some new additions to the menu too! Are you excited to check out?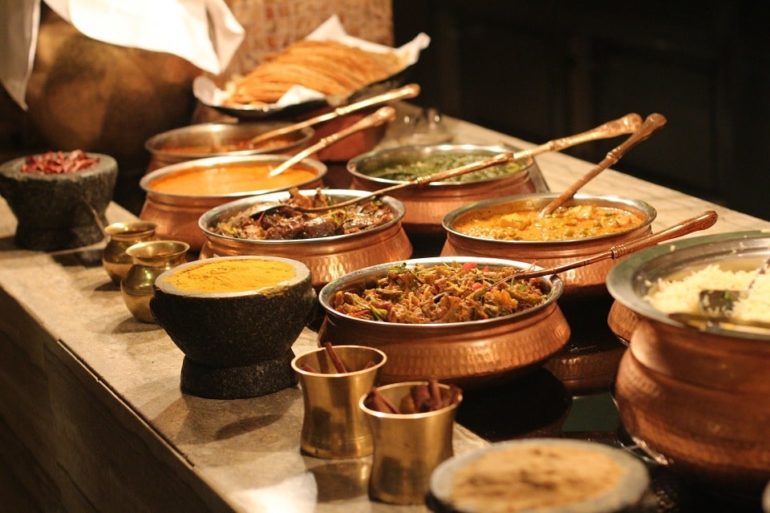 10. By the Mekong
We have saved the best for the last. With absolute precautions in cleaning and sanitising, By the Mekong has opened its doors to us. Reserve your table in prior at one of the best oriental dining venue in India.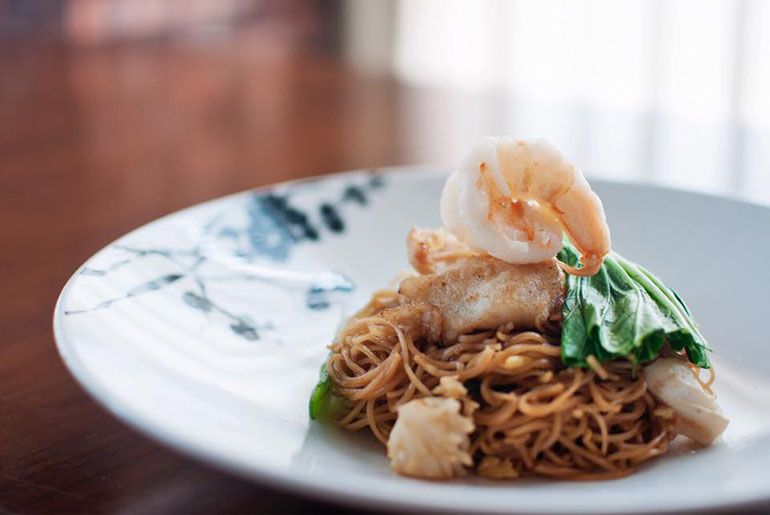 Wherever you may wish to dine, we recommend you call them up to understand if they are open all day. Bon appetit everyone!