Missed dining out? We have great news for you, as your favourite restaurants in Mumbai are finally open. Yes, all your gourmet dreams are finally coming true. If you are not sure where to go for your long-pending date, with your bae, we got you a list of restaurants which are open this week. However, make sure that you make your reservations in advanced as hundreds like you are waiting to grab the opportunity to dine out. 
Also read: 6 Mumbai Restaurants Home Delivering With All Safety Norms
1. By The Mekong, Lower Parel
For that most exotic dining experience, head to By The Mekong which sits on the 37th floor of The St. Regis Mumbai. If you have missed Mumbai's stunning skyline, you can enjoy your meal while watching the stunning skyline through the large window panes. The extensive menu offers Thai, Chinese and Vietnamese cuisines and some of the most ethereal dim sums.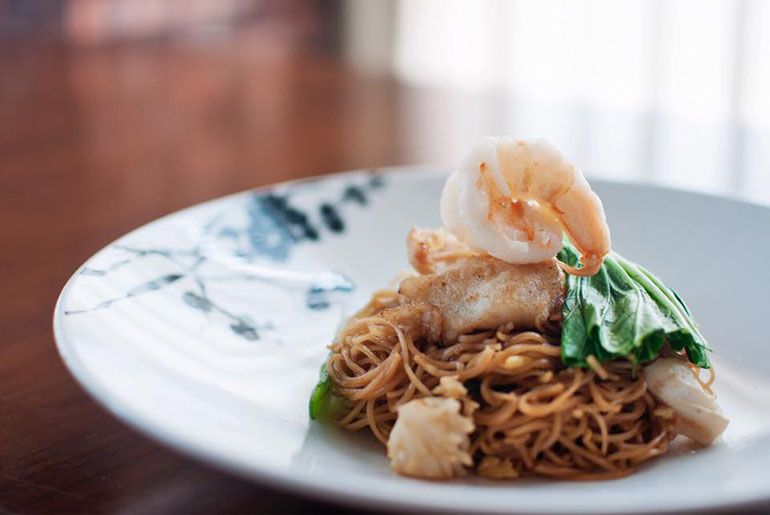 2. Bastian, Bandra West
If you've lived in Mumbai's Bandra, you know there's no Sunday brunch without Bastian. There are very few things compare to their tuna crispy rice, truffle fries and the blueberry cheesecake. All attention here is on the food here, even Bastian is always a star-studded event, with a pick of celebrities. It's one of those places that masters in both seafood and fine vegetarian cuisine, with particular emphasis on clean eating. Here are 10 Newly Opened Restaurants To Watch Out For In Mumbai.
3. Copa, Juhu
If you have missed the vibe of festivities and celebrations, head to Copa. When the Copa (glass in Spanish) is raised, you say cheers. You can watch the big screens while you enjoy the shots of Jagerbomb Kamakazi and a classic cocktail pitcher. When here, munch on the Chef's special silken mutton galauti kebab, grilled spinach and cheese stuffed baked mushroom.
4. Estella, Juhu
For the best sunset view, book a table at Estella Juhu. Estella boasts of being the first modern Australian restaurant with its menu combining Australian essentials with Asian cuisine, and it's a surprisingly good match. You will love their take on the lamb wellington, the duck breast and their exclusive cocktails. Fine Dining In the COVID Era: Here's How Restaurants In India & Dubai Are Grappling.
5. Flamboyante, Cuff Parade
If you love Chinese food, this place is waiting for your visit. We recommend the chow noodles and man chow soup from this place. Flamboyante has also been home delivering, and they have maintained well hygiene while packing foods. So, when it comes to safety, don't think twice.
6. Fountain Sizzlers, Fort
Have you been waiting to go out with your girl gang? This should be your pick. Here, a lot can be shared over a sizzler. It is a vintage hotel located in the iconic Flora Fountain area. Sizzlers here are really good but if you have to go by our recommendation, try the Thai sizzler which is a perfect balance of Thai curry on a sizzling plate. The mud pie melts in the mouth.  
7. Boteco, BKC
If you want to try a new cuisine, Boteco in BKC will surprise you with its finest Brazilian cuisine. Don't miss out on their meat grill platter which serves a variety of delicious meat and a range of dips. Also, try out their pork dimsums which are absolutely fantastic. The seafood here is a must-try. Dining Out During The Pandemic: 5 Safety Rules Everyone Must Follow!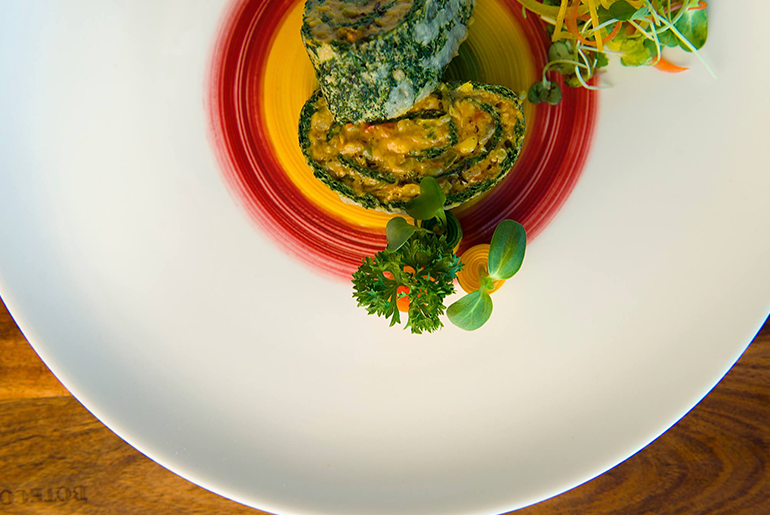 8. House Of Mandarin, Powai
House of Mandarin is one of the finest Chinese cuisine restaurants of Mumbai. With a fantastic ambience and a perfect light setting, it offers an incredible dining experience. Do not leave the place without trying out the fantastic mocktails here.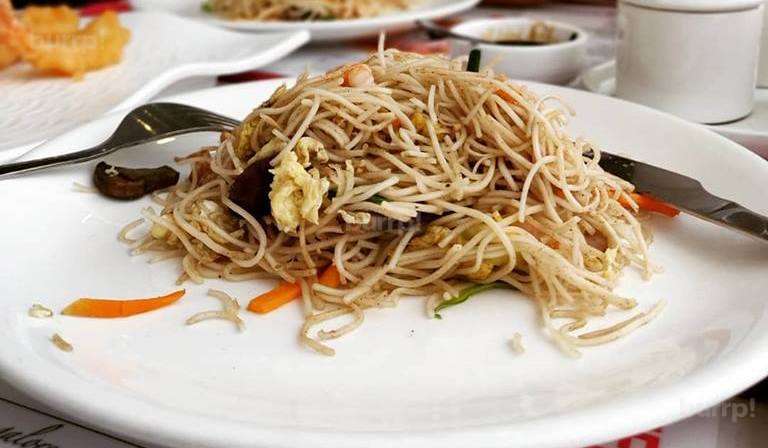 9. Madeira & Mime, Powai
Our favourite Madeira and Mime in Powai are also open. We know a lot of you must be grinning teeth to teeth reading this news. The food, the staff and the ambience, everything here is top-notch. Their Mac and cheese pasta, nachos and pizzas are mouth-watering and tempting. Powai's Mirchi & Mime To Reopen After A Shut Down Announcement; Back On Public Demand.
10. Salt Water Cafe, Bandra & Churchgate
If you have been craving for some excellent breakfast, Salt Water Cafe will have you covered. The classic breakfasts, omelettes and sandwiches and burgers here are to die for. You can also try some of the zany fusion flavour combinations.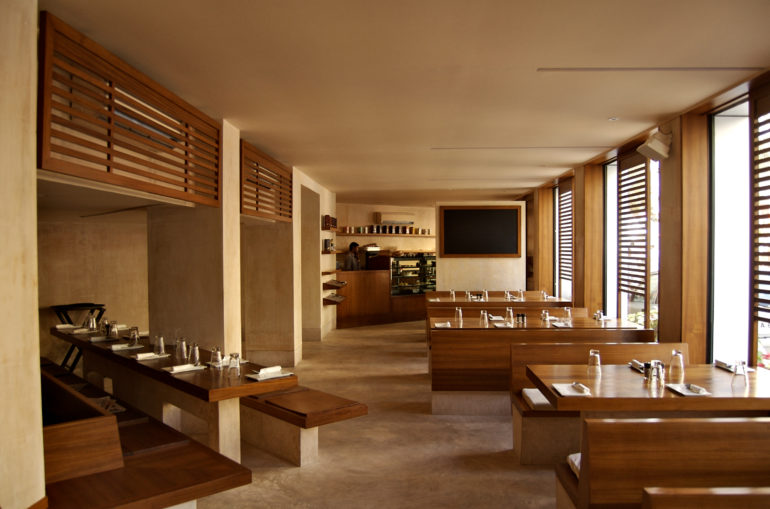 We will keep you updated with more information. Watch out for this space.