Travelling to schools, colleges, and offices regularly in a bustling city like Mumbai is a huge task. With an immense number of commuters, the journey gets very tiring. A good news for every Mumbaikar is that they can now get access to E-bikes to reach their homes quickly after a long day of commute. Right after getting off the BEST buses, Mumbaikars can get a ride right at their home's doorstep with e-bikes.
BEST Launched E-Bikes In  Mumbai's Bus Stops
Last Friday, the Brihanmumbai Electricity Supply and Transport launched a public trial of e-bikes at some important bus stops around Mumbai. It is a newly upgraded initiative of the BEST and they plan to provide convenient travelling services for the Mumbaikars. After getting down from the local buses, anyone and everyone can hop on any of the e-bikes and ride on it to reach in front of their houses or any of their destinations. It is a great way to tackle the problems faced during commuting every day and e-bikes are quite fast so it saves a good amount of time as well. Commuters can use the recently launched Chalo App for this service.
Also read: This Cool New App In Mumbai Lets You Book BEST Buses And Track Their Live Location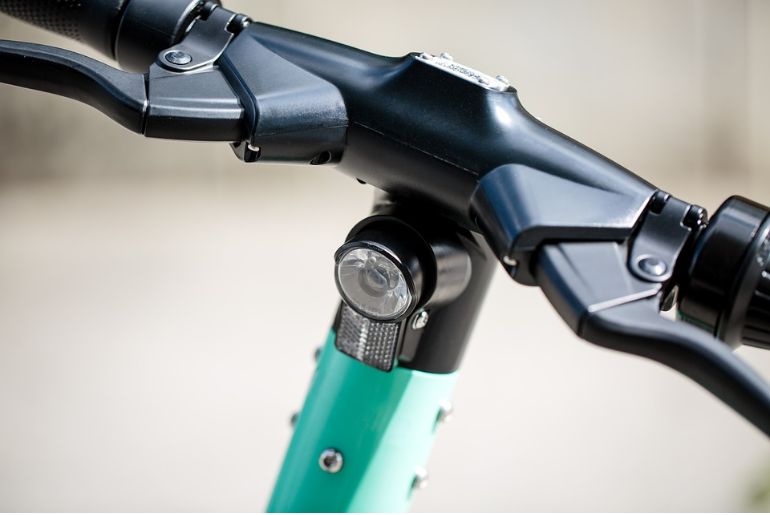 Presently, only some bus stops around the city are providing the service of using e-bikes. These mentioned places are where you can avail of this service.
Dynasty Business Park near JB Nagar Metro Station
Andheri Bus Stand at Agarkar Chowk
Technopolis Knowledge Park
Akruti Star at Chakala Industrial Area
Sahar Road and Railway Colony
Also read: Mumbai: Pre-Book Premium Seats In BEST Buses Through App From January End
Cost Of This Service:
The fare of availing of this service is not that costly. For the service, commuters need to first pay a base fare of ₹20. For every extra kilometre, these e-bikes will charge you ₹3 and ₹1.5 for a minute. It will cost you ₹350 to purchase a Chalo Smart Card. With this, an extra payment of somewhere between ₹100 and ₹150, you will get unlimited rides on e-bikes. At the moment, public trials are going on at different places. As soon as it starts getting more convenient and people learn all about it, commuters can find this e-bikes service all around the city's bus stops.