With old age, people might start feeling less capable. But then you go out in the world and explore it all by yourself! Yeah, you come back your strongest self. Solo travels are as important for seniors as they are for teens or people in their early thirties. Over the years, senior solo travelers have increased enormously. And with Neena Gupta's solo trip at 63, it's important we acknowledge the importance of solo travels for seniors. So here is a little more insight into Neena Gupta's travel tales along with a list of the 5 best solo travelling destinations in India.
Neena Gupta enjoying her Italian mornings
Famous Bollywood actor Neena Gupta is now enjoying her first solo trip at 63. The actor took to Instagram yesterday and informed her fans about her new adventure. Neena Gupta is currently in San Pantaleo, Italy, enjoying her eggless breakfasts and the beautiful Sardinia. She is a total inspiration for the senior solo travellers of our country to explore more destinations to go on solo trips and make their sixties adventurous. And here is a list we recommend.
Darjeeling
Eastern India will give you a lot of options for your solo trip at 63 . And all you seniors out there, consider visiting Darjeeling once if you are planning a solo trip. Darjeeling is one of the oldest and the most charming hill stations in our Country. With the snow-clad Kanchenjunga, Tiger Hill, and much more, Darjeeling will soothe your old soul. And age is just a number. So don't stop yourself from gorging on the best momos from Mall Road. Travel tip: November to February is the best time to visit this hill station.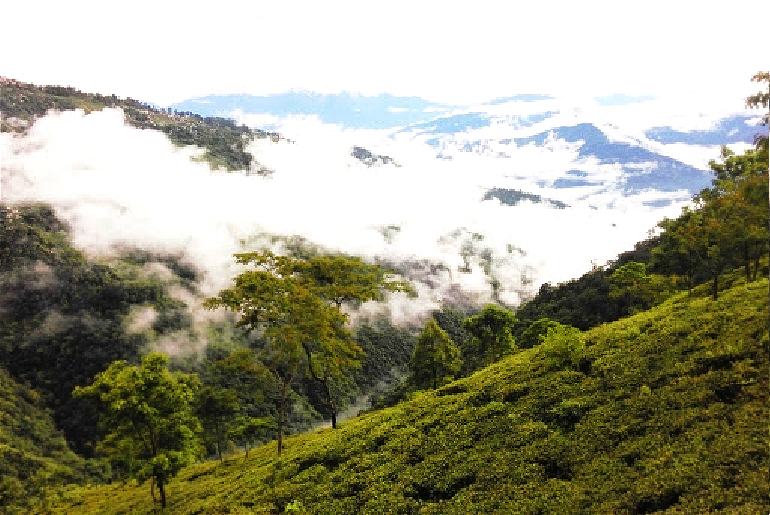 Goa
If you have seen Farhan Akhtar's Dil Chahta hai you surely know "Hum logon ko har saal ek na ek baar Goa zaroor ana chahiye" So if not every year, let it be once in a lifetime. Visiting Goa is a must for all you seniors out there. Exploring the bygone years of your life amidst the serene coasts, beaches and greens sounds quite romantic. Also, let's not forget to satisfy the foodie in you. Tasting the delicious Goan cuisine is highly recommended.
Also read: These Women From Kerala Went Off-Roading To Himachal's Spiti Valley On Bike Covering 2000km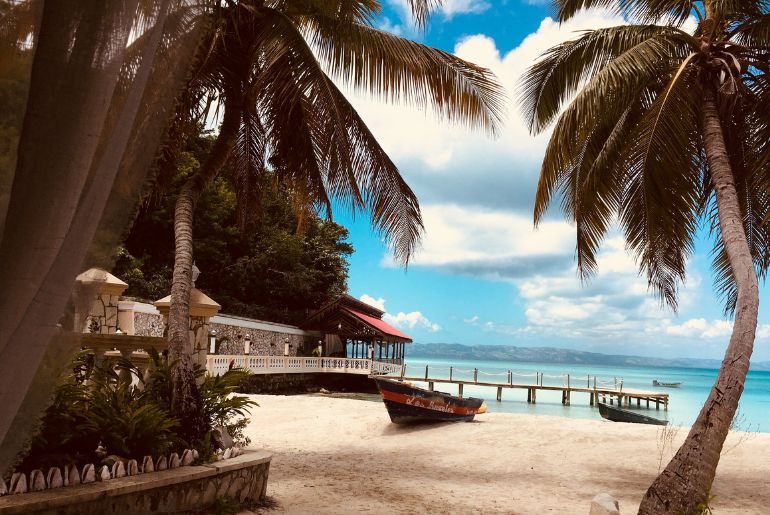 Jaipur
Want to feel gulabi with your solo trip at 63? And a trip to Jaipur will offer you just that. The royal cultural heritage at Jaipur with incredible Havelis and forts will transform you into an era of richness. You can also enjoy visiting the sets of classic movies like MughalEAzam, Zubeidaa, Rang De Basanti, etc. This pink city will surely give you some of the most unforgettable moments of your life.
Also read: 5 Safest Destinations For Female Solo Travellers In South India
Ayodhya
If you decide on a solo trip at 63 as a pilgrim then we recommend Ayodhya. The Ram Mandir in Ayodhya is a sight to behold. Ayodhya is also one of the best religious tourist spots. And solo travelers need not worry as it's easier to reach too. Ayodhya is well connected and you can choose to travel via bus, train, or flight. Another best thing is, that you can explore Ayodhya at any time of the year. But during Ram Navami, Ayodhya is at its best.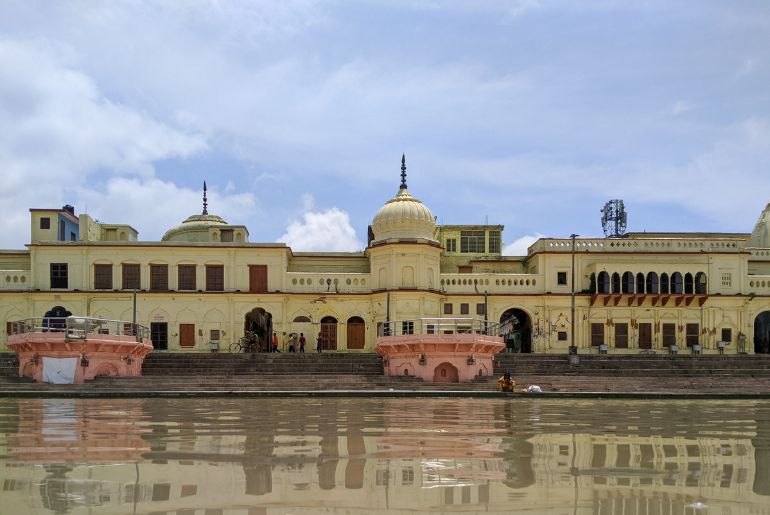 Sundarbans
If you are someone who enjoys safaris and bird watching, Sundarbans is the best location for you. There's a huge scope for adventure here. From Royal Bengal tigers, and wild boars to spotted deer and turtles, Sundarbans is a dense natural habitat. Also, relaxing in your camps while bird watching are experiences you will never forget. So hurry up and embark on your solo trip at 63 soon!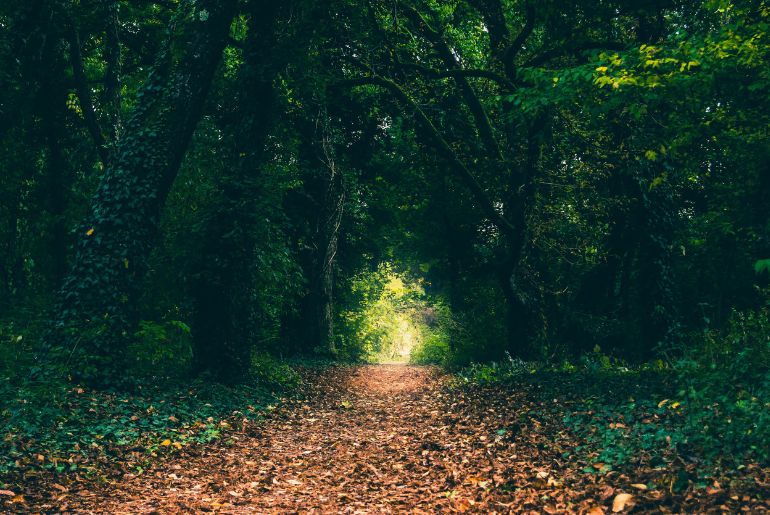 View this post on Instagram