Citing the surging cases of COVID-19, the South Eastern Railway has issued fresh SOPs for passengers. Railways will allow unreserved tickets only on limited trains. Pre-paid catering services have been banned for the time being. Ready-to-eat meals, tea, coffee and other beverages will be available on payment basis via pantry cars. Railways won't provide blankets, linen or curtains during the travels. Travellers can buy bedrolls from the Multi Purpose Stalls.
Travellers with fully waitlisted tickets won't be allowed entry to the railway station. Onboard booking by ticket checking staff of a waiting list ticket will not be allowed. Passengers will have to use separate entry and exit gates. Also, passengers must carry sanitisers and must have to Aarogya Setu app.
No Charging Phones & Laptops In Trains At Night; Decision Taken To Curb Fire Incidents
Late-night texts and Netflix binging during overnight train journeys are often a respite from boredom. But the next time you travel by train, forget charging your electronic devices in the middle of the night. The Indian Railways has put out a new rule that bans passengers from charging their phones, laptops and other electronic devices in trains between 11 pm and 5 am. This new rule is implemented as a precautionary measure to curb fire incidents in trains. Here's what you must know.
 Railways Bans Passengers From Charging Devices In Trains From 11 pm To 5 am
Passengers won't be allowed to charge their phones, laptops and electronic devices in trains between 11 pm and 5 am. The Western Railways has put out a motion on March 16, instructing Railway officials to cut off the supply to these charging ports. The decision is taken as a precautionary measure to curb fire accidents in trains. In 2014, a fire accident took place in the Bangalore-Hazur Sahib Nanded Express. Afterwhich, the Railway Board directed all zones to switch off charging points between 11 pm and 5 am. According to The Indian Express, an official stated, "In view of the recent incidents of fire, we have done the needful. It is a precautionary measure and even earlier the Railway Board had issued such orders. The power from the main switchboard for these points will be switched off from 11 pm to 5 am."
Also Read: Kalka-Shimla Heritage Rail Motor Car To Start Regular Train Services Along Scenic Routes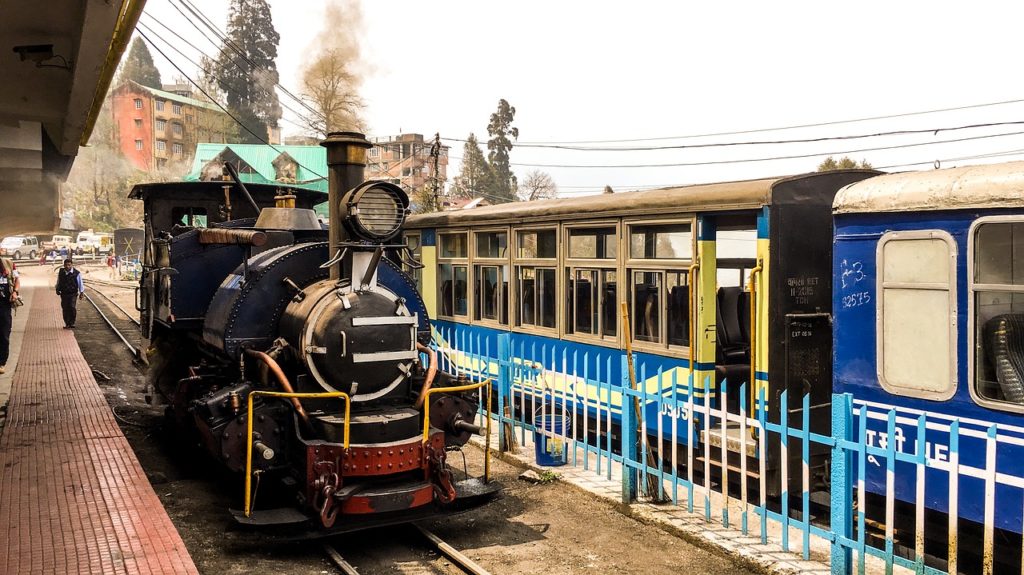 Also Read: Planning A Long-Distance Train Travel? Check Out These New Rules Amid COVID Surge
Rule Implemented To Curb Fire Accidents In Trains
Apart from this Indian Railways also planned other initiatives against smoking and carrying inflammable items in trains. These were earlier the cause behind fire onboard trains. Indian Railways directed zonal railways to implement intensive awareness drives over a period of 7 days for the same. Stakeholders like employees and railway users will be dedicated to take necessary precautions against fire incidents. A statement by Railway Ministry goes as followed, "Safety remains the focus area of Railway operations and no one should let the guard down on that front. A thorough review and rechecking of all safety measures in the running of trains need to be taken up by all concerned. When it comes to travelling by trains, here are 7 Indian luxury trains you must get on, to explore Incredible India in style.