There is no one on earth who would deny the beauty of flowers. Walking into a garden of flowers can anytime fill someone's heart with happiness and wonder. One of such flowers is the bright spring-blooming Tulip. Known as the symbol of perfect love, here are some of the stunning tulip gardens in India.
1. Tulip Garden, Uttarakhand
This Tulip garden in Uttarkhand is known as the largest tulip garden in the world. It is spread across 50 hectares of land. It is located in the mesmerizing Himalayan town of Munsiyari. It has over 7000 tulip bulbs imported from Holland.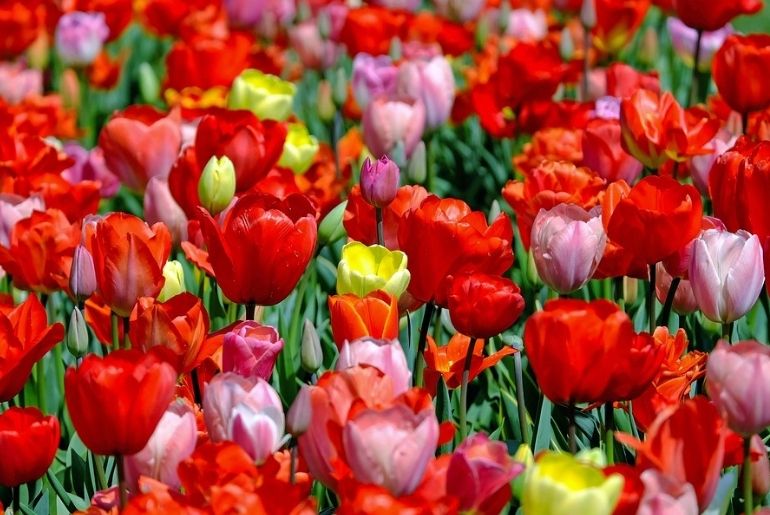 2. Indira Gandhi Memorial Tulip Garden, Srinagar
Indira Gandhi Memorial Tulip garden was India's first tulip garden. It is spread across 30 hectares of land located in the foothills of the Zabarwan range. The garden also celebrates the Tulip festival where you can see 60 varieties of multi-coloured tulips.
View this post on Instagram
3. Mughal Gardens, Jammu And Kashmir
Mughals garden is designed in such a beautiful manner that its beauty talks about the enchanting poetry of the Mughals and their richness. You can spot beautifully blossomed colourful Tulips in this garden along with other flowers like Dahlias, Marigold, etc.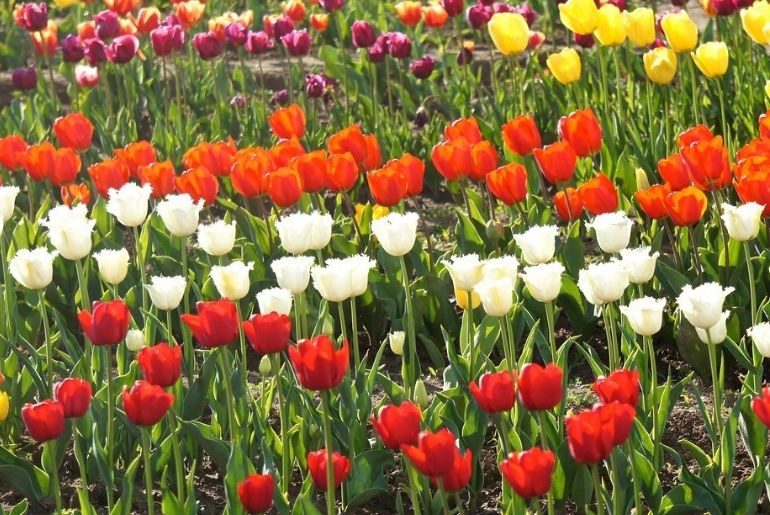 4. Rock Garden, Chandigarh
Rock Garden has about more than 2000 carvings made out of bathroom sinks, glass bangles and frames. Apart from the waterfall and historical rocks, the garden also has a flower garden. With multi-coloured tulips, you can also spot some rare flowers like purple stars, seaside flora, etc.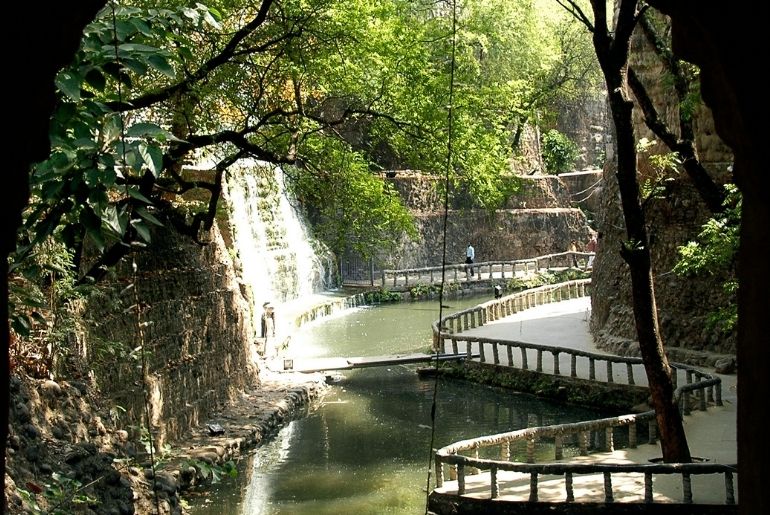 5. Lal Bagh, Bengaluru
Spread across 40 acres of land, Lal bagh is not just a flower garden but also a botanical garden. It is one of the most diverse gardens in the South Asian region. With flowers like tulips, this garden has over 1800 species of plants. You can also witness one of the largest flowers shows in the country here.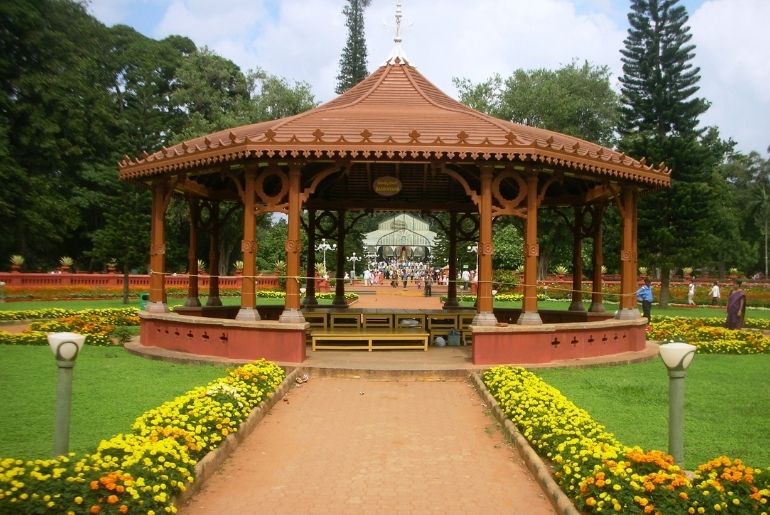 Also read: 5 Places In Jaipur To Relish The Best Rajasthani Thalis