There's good news for India all the way from Bangladesh. The Petrapole-Benapole border that connects Bangladesh's southernmost region to West Bengal's, is now going to be an easy trip. Yes, you heard it right! For a long time, travelling from India to Bangladesh has always been a hassle. The reason is a very long journey and no proper mode of transport. But now you can plan your trips both via road or train as Kolkata to Dhaka distance is getting shorter. Read on to know how Bangladesh's longest Padma Bridge is now going to cut the Dhaka-Kolkata travel time by half now.
The Padma Bridge Will Directly Connect India To Dhaka
The Padma Bridge is Bangladesh's largest infrastructure project since 1971. The unveiling of the Bridge is formally over on Saturday by Bangladesh PM Sheikh Hasina. But what's the India connection? So the best part about this bridge is that it is going to connect India directly to Dhaka by road, rail, and ports. And this hints at the fact that the Kolkata-Dhaka travel time is going to shorten. The Petrapole–Benapole border is connecting the southern part of West Bengal to the southern part of Bangladesh. And until now, the bus has been the most popular way to reach Bangladesh from India. But with Padma Bridge, a lot of other transport modes come into consideration. The distance to Dhaka from the Indian border at Benapole by road is now going to reduce by 70km. The travel time too reduces by 4.30 hours. The bridge will also reduce the Kolkata-Dhaka train journey time by half.
Also read: Woman Swims 22 Miles To India From Bangladesh To Marry Facebook Lover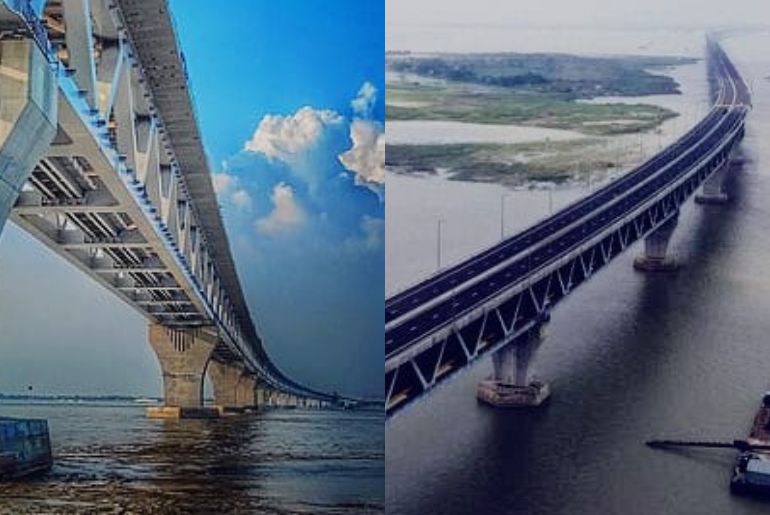 Padma Bridge Holds A World Record
The design work for the bridge started in 2009 in Hong Kong. Mr. Majumdar, the assistant engineer for the Padma Bridge project reveals, "The bridge has 294 piles or pillars of different lengths that were erected on the river bed to support the spans. One of the piles holds a world record with a length of 122 meters." Apart from India, The Bridge is also connecting to Nepal, China, Myanmar, Singapore, and Thailand. It will be a major link in the trans-Asian highway network.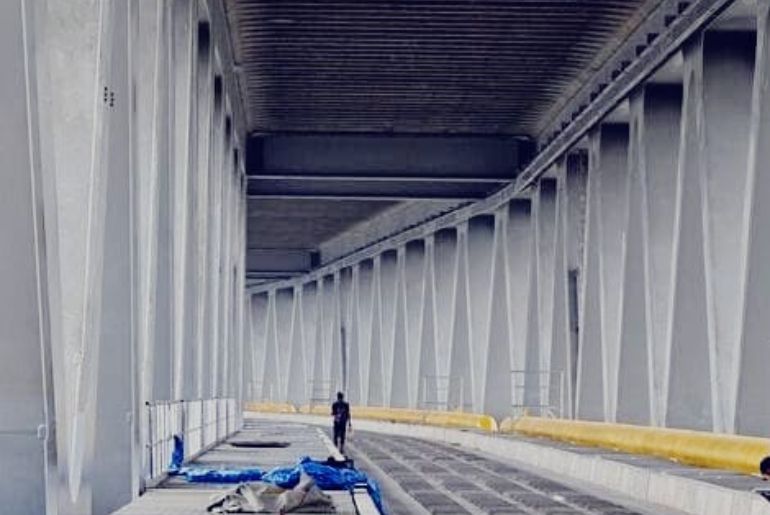 Also read: Bus Service Between India And Bangladesh Resumes; Here's Everything To Know
View this post on Instagram