Under 140 Characters
China's Sichuan Airlines launches it's first Airbus that features cute pandas on its body and designed from inside based on the panda theme.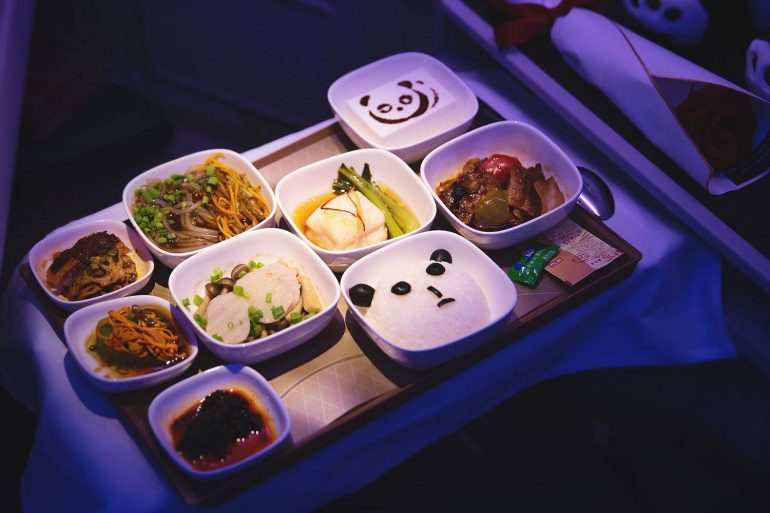 What Is It?
This new flight, Airbus A350 that connects Beijing to Chengdu might have just made a plane journey rather amusing! Ff you want to spend sometime with the pandas, then book your flight to Beijing and get on-board this flight! This airline will make you experience a journey with some fun! Right from the time you get your boarding pass to the end of your journey, you will get a slice of a fantasy world . The flight has a special panda airport counter to drop your luggage. Inside the plane you will be greeted by air hostesses flaunting pandas on the uniform. The theme gets even more exciting as the meals here also have a way of becoming panda-like! The dishes are inspired by the local food of Sichuan.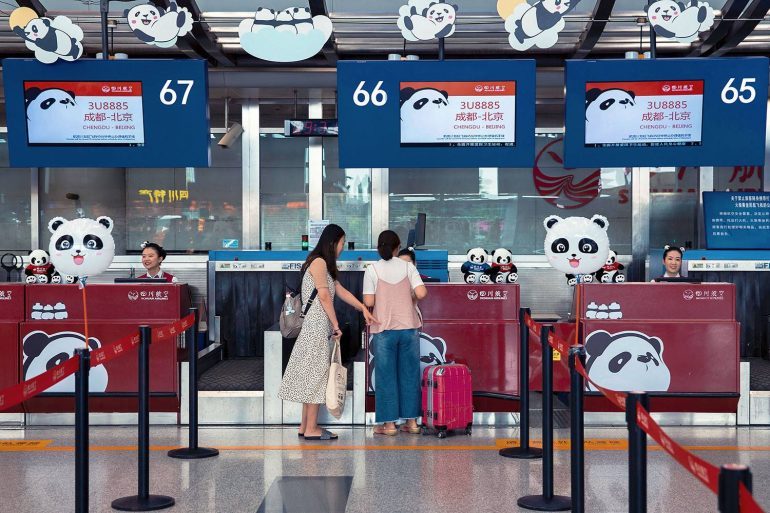 What Else?
So here's a little bit of backstory to the launch of this panda-themed flight. This comes into the picture as part of a program called 'the Panda Route' launched in 2016. The program aims to introduce more destinations in Southwestern China to the world.  And therefore, The Sichuan Airlines adopted a panda, later named You You and decided on making it the mascot of the 'Panda Route' program. The General Manager of Sichuan Airlines acknowledged this move as an effort to introduce more visitors to Sichuan. And simultaneously propagate the protection of pandas as endangered animals, a way of promoting the Sichuan culture.