Living in a big city, enjoying your independent life while having fancy meals is something that we all dream. And when it comes to living in big cities, cities like London, New York, Paris, Tokyo, etc. are the first ones to cross our mind. But well all know that living in these dreamy cities comes with a price. A price at most of us can't afford to pay, especially if you pick Hong Kong, Paris or Zurich, which are the world's most expensive cities according to new research. Read on to know more.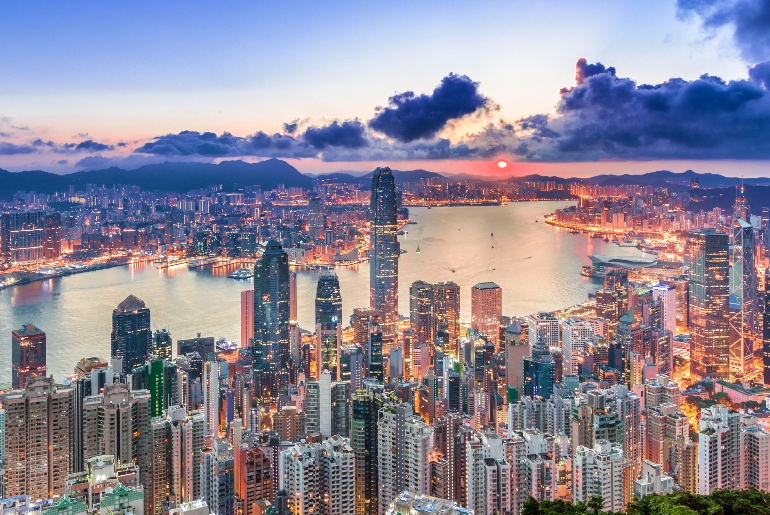 Singapore And Osaka Make It To The Top 5 List Of Being The Most Expensive City To Live In
A new survey is recently conducted by Economist Intelligence Unit (EIU), which rates 133 global cities in terms of their standard of living. And the survey which was conducted keeping the covid-19 pandemic in mind cites that Paris, Hong Kong and Zurich are the most expensive cities to live.
The research states that fluctuations in the currency value amid the pandemic has affected the rankings majorly. A dip in the US dollar, meaning that destinations in Africa, the Americas and Eastern Europe have got less expensive since March. Whereas, western Europe, where Euro has risen in value against the dollar, has seen prices rise.
Syria Is The Most Inexpensive Place To Live In The World
For other countries, Singapore and Osaka have made their place in the top 5 list, with bagging fourth and fifth place respectively. The departure of foreign workers amid the pandemic is one of the main reason behind Singapore's dropping. In terms of the list, the top 10 is completed by Geneva, New York City, Copenhagen and Los Angeles.
Sydney is at number 15, London at 20, and Nairobi at 77. Moscow is at number 106, and Delhi at 121. Many cities have seen a sharp rise amid the pandemic. The biggest rise is Tehran, which has climbed up the ladder from 106th to 79th. Reykjavik, Rio de Janeiro and Sao Paulo show the biggest price drops.
For the city with the lowest cost of living, Syria has topped the list. Other countries include Uzbekistan's Tashkent, Lusaka in Zambia, Caracas (Venezuela) and Almaty, Kazakhstan. The bottom 10 includes Karachi, Buenos Aires, Algiers, Bangalore and Chennai.