Staying in hotels in metropolitan cities is costly indeed. Living a luxurious stay will surely cost you a lot but the cost also varies from place to place, city to city. An interesting fact came up recently that you have to pay extra to accommodate in a Delhi hotel than in Mumbai. Mumbai is known for overly-priced flats than other states, but the catch is that the hospitality accommodations in the city of dreams are cheaper than that in Delhi.
The duration of the January to March quarter in 2022 saw a huge rise increase in rents and revenues of hotels all around India. As per a study by JLL, Delhi had the most YoY increase in Average Daily Rent, which is 44.3 percent. Hyderabad followed the capital with 43.5 percent and Mumbai with 42 percent.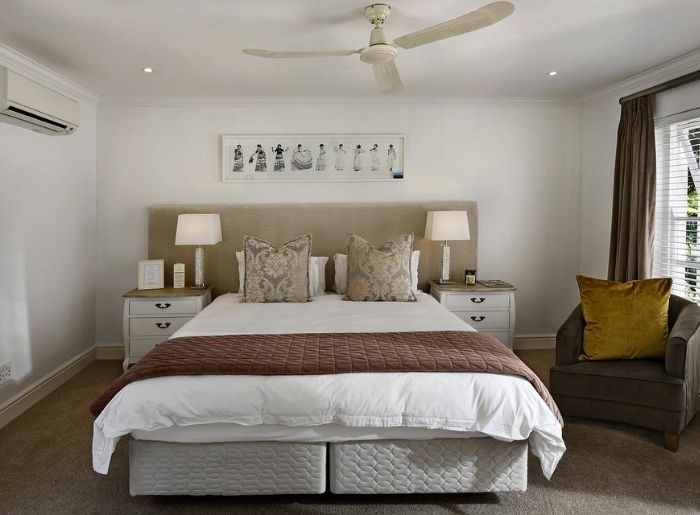 Also read: Travel In India's First Semi High-Speed Train From Delhi To Meerut
Pay Extra For Delhi Hotels Than Mumbai
JLL did a study on hospitality establishments of 6 huge Indian markets; Delhi, Mumbai, Bengaluru, Goa, Hyderabad, and Chennai. The study shows that hotels in Mumbai witnessed an enormous increase in YoY in Revenue Per Available Room. It resulted in an increase of 71.5%, in comparison to that of the previous year.
View this post on Instagram
Mumbai And Goa Had The Highest Occupancy
It is quite expected that Goa will top in from January to March. But Mumbai also joined Goa in having the highest occupancy during the mentioned time span. It touched 60%.
Also read: 5 Costliest Cities In India Where You Have To Earn Lakhs For Comfortable Living
The study also indicated that the search, demand, and contribution for accommodations and hotels were high in the market from January to March 2022 than that from January to March 2021.