Nepal, situated in the foothills of the Himalayas is a treasure trove of lush green valleys and magical lakes. One of the most spectacular lakes- Phewa, makes Nepal an attractive tourist destination. Phewa Lake is the second-largest freshwater lake in Nepal. With colorful boats and an island in the middle, Phewa Tal is a must-visit for tourists visiting Pokhara city.
A Miraculous Temple Sits At The Centre Of The Phewa Lake
The center of this pristine lake is home to the temple of Tal Barahi. The Phewa Lake is hence one of the purest places of worship for the Pokhara community. The temple is also famous as a pagoda in the Nepalese language and is dedicated to the goddess Durga. Due to the presence of Tal Barahi temple, the weekends here see a great rush of tourists. The growth of foreign visitors has seen a huge surge in the past few years. If you want to visit the temple, a boat ride is your only way. Once you reach you will be enamored by its beauty. Also here's a tip. Do not hesitate from feeding the animals in the periphery, that's a unique experience in itself.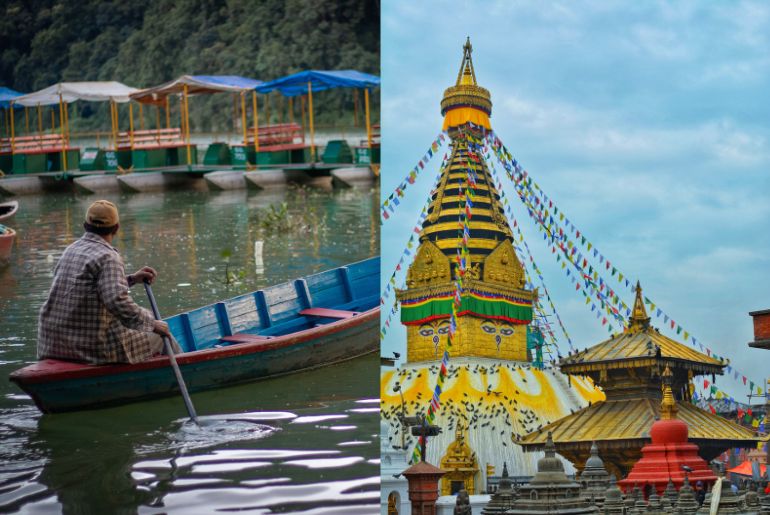 Also read: IRCTC Launches Low-Cost International Travel Package To Nepal Cover All Major Destinations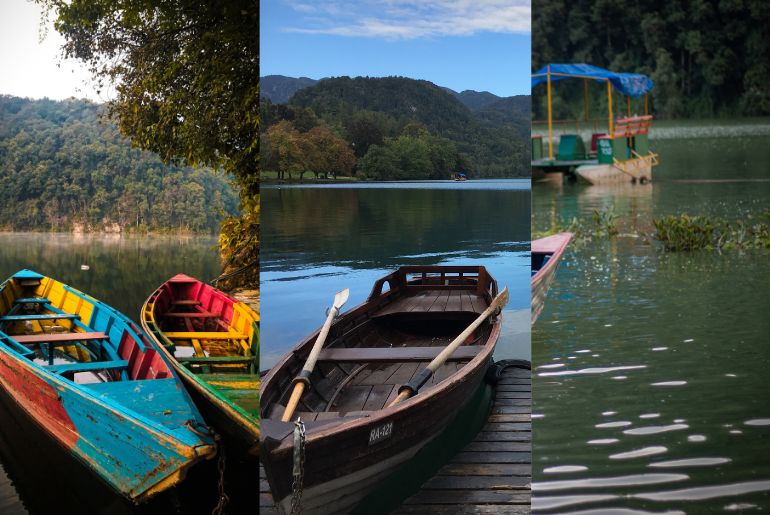 The Splendid Sunrise Views At Phewa Lake Are A Photographer's Dream
The sunrise is splendid in Pokhara city. And what better than spending a chilly morning with spectacular glimpses of sunrise. Towards the latter part of the day, you will also be able to see the reflection of the snow-clad mountain ranges in the Phewa Lake. Everything here is absolutely stunning to capture and will leave you in awe. The lake has some of the most vibrant natural views with great lighting. So photograph as much as you want, these will turn into memories of a lifetime. Also, if you are an adventurous photographer, Sarangkot's sunrise tour is a must.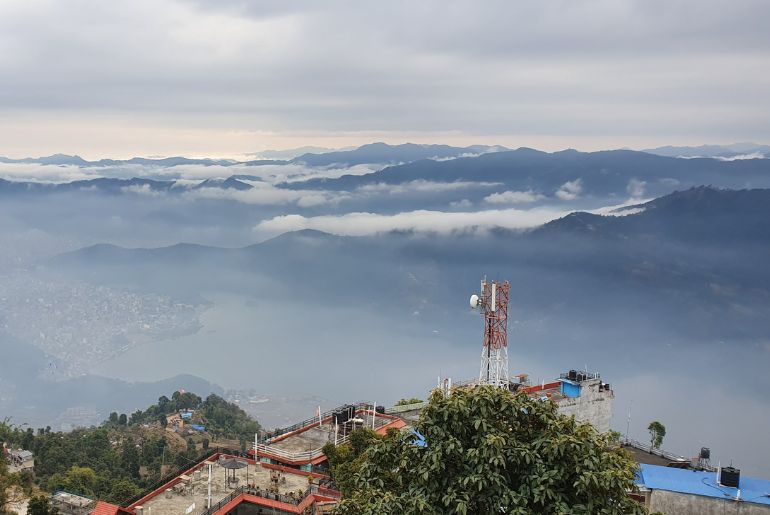 Also read: I Visited The Chamere Gufa In Nepal Where I Was Surrounded By 30,000 Bats
View this post on Instagram