As if the first wave of the corona pandemic wasn't hard enough, the sequel was even worse. Governments across the world, including our own, were not ready to cope with the onslaught but as people struggled, several industries suffered a serious blow. Undoubtedly the tourism industry was among the worst hit during this period. However, with relaxations across the globe and in India, we are here to inform you about the interstate travel norms that you should know about.
Tourists Visiting Uttarakhand Must Show Negative RT-PCR Reports
As of June 14, Himachal Pradesh has relaxed its travel restrictions. The Himachal cabinet decided that shops will remain open from 9 am to 5 pm from June 14 onwards. But they will remain closed on weekends. Also, the curfew timing from 5 pm to 5 am is still applicable. The Uttarakhand government has remained in lockdown till June 15. But during this time only small shops and markets have been open from 10 am to 5 pm. Now, for the tourists, they have to show their RT-PCR negative reports. But for residents from Garhwal to Kumaun and Kumaun to Garhwal can move around without the Covid-19 negative reports.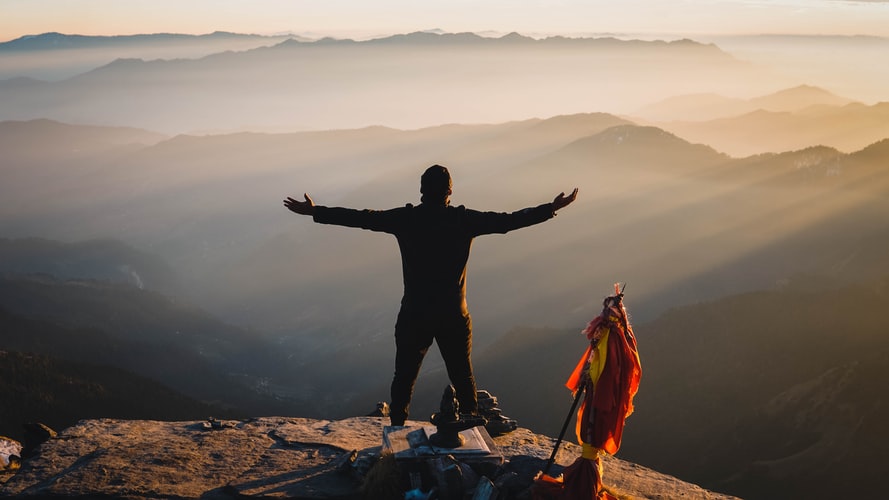 Also Read: Breaking Stereotypes, This 21-Year-Old Becomes A Woman Bus Driver In Himachal's Hamirpur
Goa Might Get Rid Of Negative Covid Test For Fully Vaccinated Passengers
Coming to Goa, their government had decided to extend the curfew until 7 am on June 21. The Goan Chief Minister tweeted, "Shops, including in panchayat and municipal markets, may open between 7 am to 3 pm. Marriage function with up to 50 persons has been permitted. A detailed order will be issued by District Collectors." Goa, Rajasthan, Meghalaya, Punjab, Nagaland, Odisha, Chhatisgarh and UT of Chandigarh permits vaccinated travellers to enter the state without negative RT-PCR results.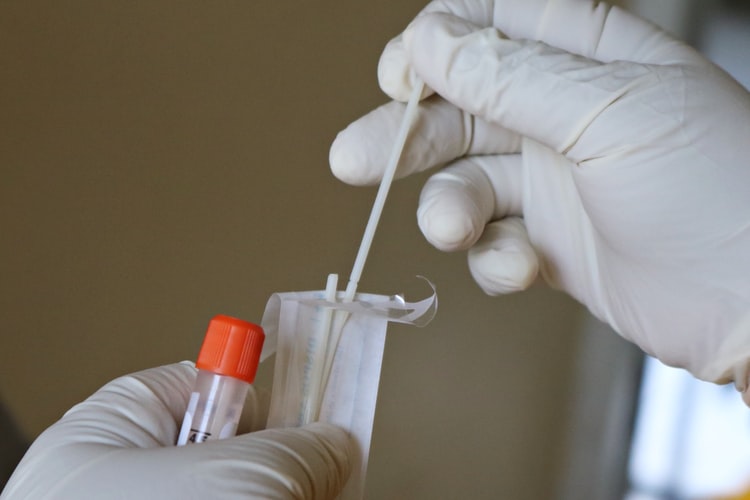 IndiGo To Start Flights To Moscow, Beijing & Cairo
Speaking to ANI, Minister of Civil Aviation (MoCA) Hardeep Singh Puri revealed that the government is mulling over allowing fully vaccinated passengers travelling on domestic flights to travel without an RT-PCR test. Indigo Airlines will start their flights to cities like Beijing, Moscow, Cairo, Nairobi, Jakarta, Manila, and other eastern European countries. These overseas flights will start from Delhi, Mumbai, Chennai, Bengaluru, and Kolkata. But, the airline stated that these countries need to lift Covid-related restrictions and the regular international flights should resume operations soon. Meanwhile, here are few countries that went mask-free.