Thanks to covid-19, wearing masks has now become mandatory. Masks, which once felt like a burden have now, become an added accessory that we cannot leave our house without. However, some countries have successfully bid adieu to wearing masks. Read on to know more about it.
1. Israel
Israel became the first country in the world to bid goodbye to the mandatory face mask rule in April. More than 70 per cent of the population in Israel has been vaccinated against the novel coronavirus. The country has luckily reported no new cases since April 24, and the strict lockdown clearly worked in the country's favour to beat covid. In terms of covid cases- Israel registered around 8,39,000 cases and 6,392 deaths.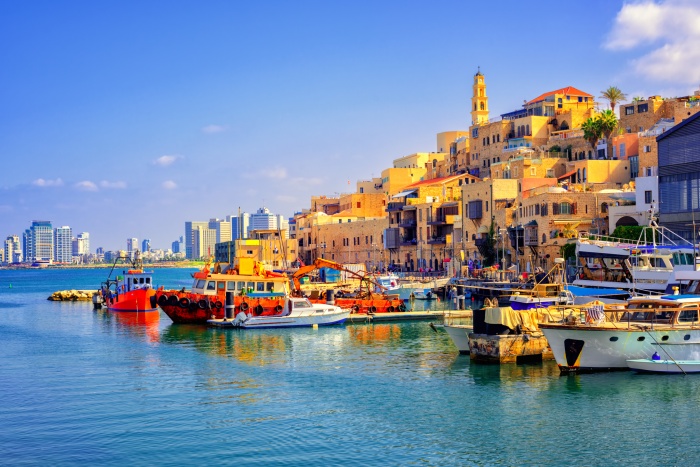 2. The USA
The United States of America saw its share of the havoc created by the pandemic. However, amid all this, the country managed to vaccinate a lot of people. And because of that, it has removed the mandatory face mask rule for people who are fully vaccinated. Yep, so Americans who have received both the jabs against covid no longer need to wear face masks outdoor while running, walking, and in small gatherings. However, they still need to wear masks while using public transports, on flights and in a crowded setting. In terms of the cases, the USA has recorded 34,043,066 cases and 609,544 deaths so far.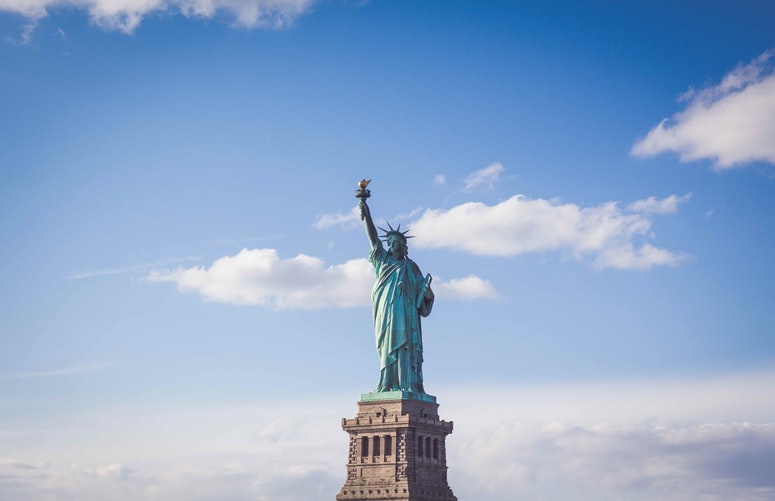 3. New Zealand
Prime Minister Jacinda Ardern received praised from world leaders for handling covid most efficiently. The country reported only 2,658 cases and 26 deaths. And because of the government's prompt actions and decisions, wearing a mask in New Zealand is no more mandatory. A few days ago, Auckland hosted a concert, and 50,000 people attended the event without social distancing and mask requirements.
4. China
China reported the first case of a novel coronavirus in December 2019- however, the country is now nearly mask-free with almost everyone vaccinated. China was severely hit with the pandemic, but at present, the country is returning to normalcy and has even opened up for tourism.
5. Bhutan
Bhutan, the land of Lamas, needs nothing but praises for the way it handled the pandemic. The country won the battle against Covid through its vaccination drive. Nearly 90 per cent of the adult population in Bhutan was vaccinated in just two weeks. The nation has reported just one death due to covid till now. Bhutan is also one of the first countries to become mask-free without going under an actual lockdown.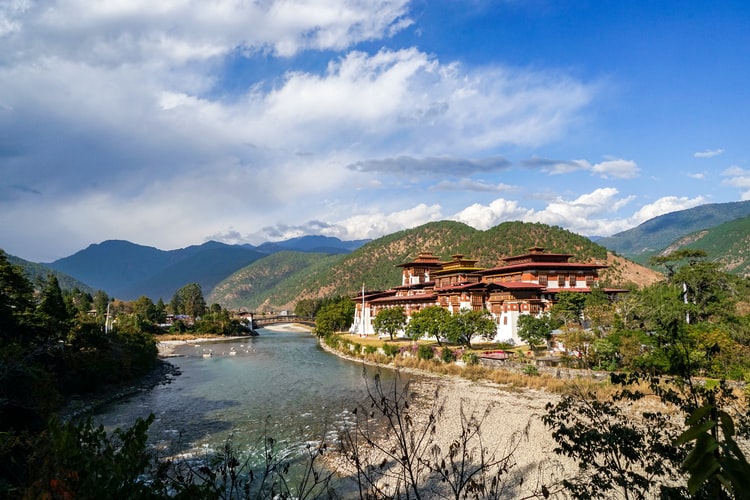 6. Hawaii
With the drop in the covid cases and more people getting vaccinated, people in Hawaii no longer need to wear masks outdoors. People can enjoy beaches and hiking trails without wearing masks regardless of their vaccination status. However, when it comes to indoors, people still need to wear masks. Until more people are vaccinated, people have to continue wearing masks at indoor places in Hawaii.