Under 140 Characters
'Tis the season of weddings shenanigans and proposals to be popped up for your partner. Here's a startup that does all the planning for you making lives a lot easier.
What Is It?
Been thinking of the right way to propose your better half for a long time now? Worry no more as India's first startup called the 'Proposal Planners' is here and they do it so well that your soulmate is bound to say YES!
We all want that fairy-tale proposal we always wished for or watched in the movies and this start-up takes care of every minute detailing to plan your ideal proposal.
Also read: 6 Romantic Winter Getaways In India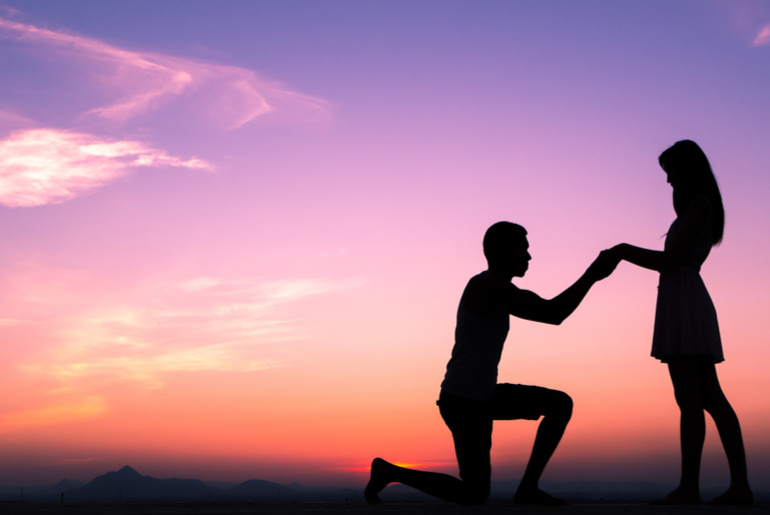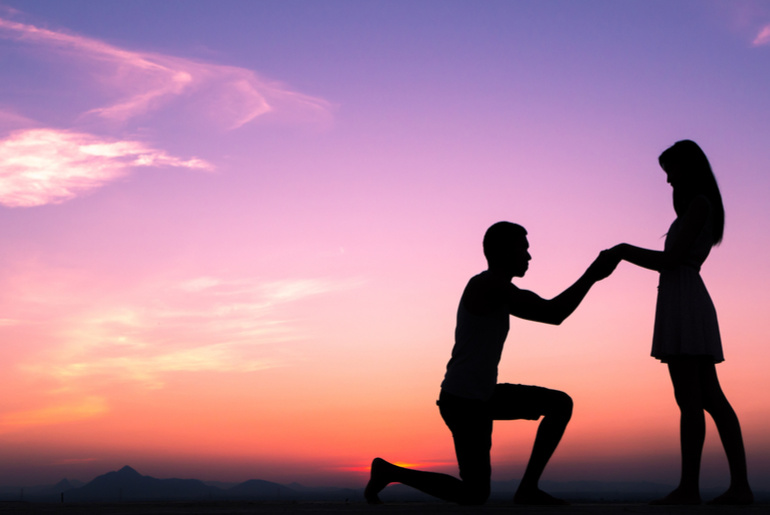 What's In It?
Whether you want it to be simple or extravagant, or ring it in the champagne under the stars, Proposal Planners make sure they make it a magical experience, one that will stay forever because this is a story that everyone wants to hear about.
Proposal Planners will leave you happy and content with their idea of how romance should be perceived and executed. So, you know where to go now to pop that question.
Also read: Honeymoon Experience: Get Super Romantic & Cozy in an Igloo!
Deets
Check out their website here.
Phone: 09811260445
LIKE Curly Tales on Facebook | Instagram | Twitter
You can also subscribe to our newsletters