Italy is one of the countries, which is majorly affected by the covid-19 pandemic. The nation, which is known to house some of the most beautiful cities in the world, is slowly opening up for tourism to revive its economy! And if you are looking forward to taking that trip to Italy, then here's something that you have to follow now. The country has introduced a questionnaire visitors can use to determine if and how they can enter the country. 
Also read: Italian Airline Alitalia Offers 'COVID-tested flights' To Prevent Coronavirus Spread
Travellers To Now Fill Questionnaire Before Visiting The Country 
According to the Ministry of Foreign Affairs and International Cooperation, this new update will simplify the travel restrictions. In terms of the questionnaire, it will help the visitors determine if they can enter the country and what other procedures they would have to follow. The survey will ask questions like- which country they plan on entering Italy from, where have they been for the last 14 days before their trip, and if they are a European citizen or from a Schengen Country, and lastly, if they are a legal resident in Italy.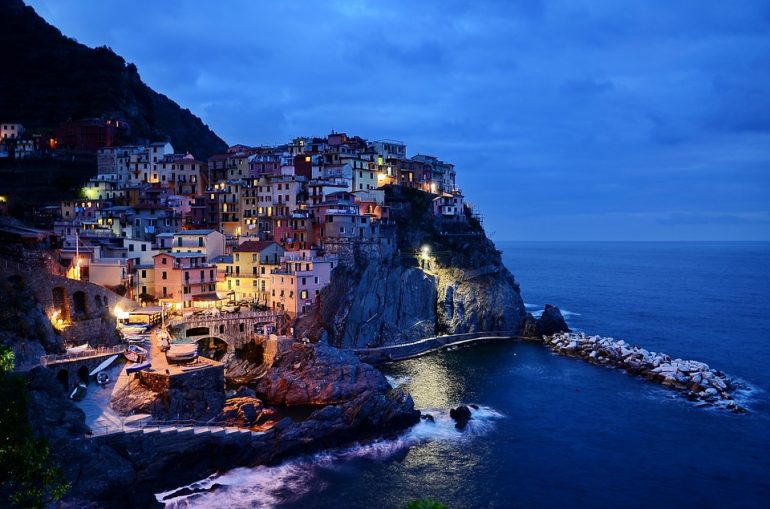 After answering the questions, travellers will then get to see the specific requirements for entering the country. However, it's easy to enter the country even after filling the questionnaire. Here's what the ministry has to say, 
"The result of the questionnaire does not guarantee entry into the country, which remains subject to the assessment of Italian Border Officers (Ministry of Interior). We recommend that you keep yourself informed on current rules and regulations before embarking on a trip."
US Citizens Are Only Allowed To Enter For Work Or Education Purpose 
In terms of travellers arriving from the US, they are allowed to enter the country for only work or study purposes. And as per the rules, they also have to self-isolate for two weeks upon arrival. 
Also read: This European Airport Becomes First To Get A 5-Star Rating For Following Covid-19 Safety Protocols
In terms of restrictions, patrons from some European countries are visiting Italy without any restrictions. However, the rest of us have to fill out the questionnaire now and provide a negative test copy. The test should be taken 72-hours, before boarding the flight for Italy. If not that, the test can be taken at the airport or border crossings.
Visitors from several other nations, including Canada can enter Italy for any reason. However, they must quarantine for 14 days upon arriving there.