To address a labour shortage and revive the economy, Portugal is speeding up the issuance of immigrant visas for foreigners, members of Portuguese-speaking countries, university students, and digital nomads. Ana Catarina Mendes, Portuguese minister for parliamentary affairs, has announced that the country has introduced a new visa type: the work-seeker visa which allows the workers to easily enter the Portugal country. 
A Visa For Digital Nomads
The new type of visa which is the work-seeker visa will allow digital nomads to easily enter Portugal land and work for up to 180 days. The delay in giving away visas has bureaucratic barriers and this new visa eliminates it. The new visa will help people find jobs in Portugal land without much stress. Mendes also said no tax incentives were envisioned. The economy of Portugal which has a small population has not been vibrant for quite some time and that's what is creating an opportunity for digital nomads. You can also gain residency in Portugal without too much trouble, and Portugal has programs for remote workers. 
Also Read: Enjoy Portuguese Vibes In The Heart Of Dubai At Lana Lusa
Digital Nomads Will Have Access To Many Rights
A residence or temporary stay visa will be provided to the digital nomads. Through access to biometric data, British citizens will have an access to rights just like the citizens in Portugal have. The country has been experiencing labour shortages, especially in the hospitality and tourism sector, which are two of the major drivers of the economy. Furthermore, work visas also give you visa-free access to the rest of the Schengen area, which is ideal for digital nomads who are interested in exploring the continent while maintaining a residency in Portugal.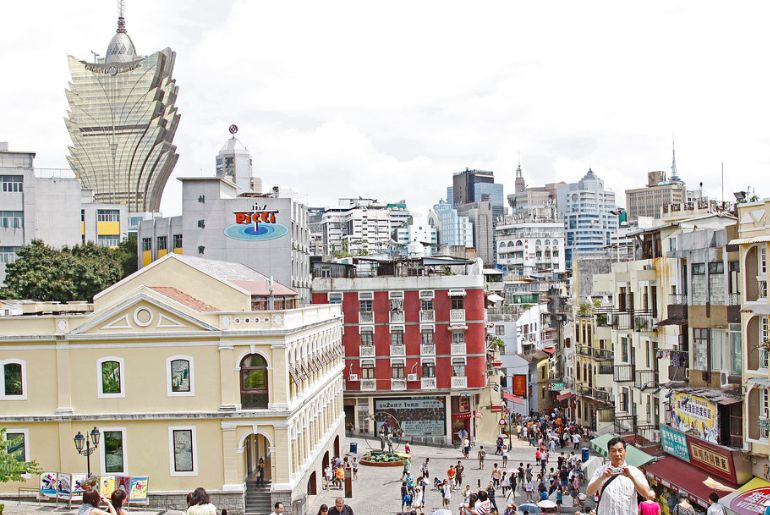 Also Read: These Honeymoon Destinations In Europe Are Cheaper Than You Think