Missing the good old days of hitting up, one pub after the other, during those crazy university pub-crawl weekends? And taking at least one drink (or two or more) in each place before heading out for the next? Well, who said you couldn't pub-crawl anymore? This street is as good as a tiny University campus with new and numerous options to drink, chill, dance and eat! Gather your peeps and head to the Camac Street area and this is how you can plan your pub-hop: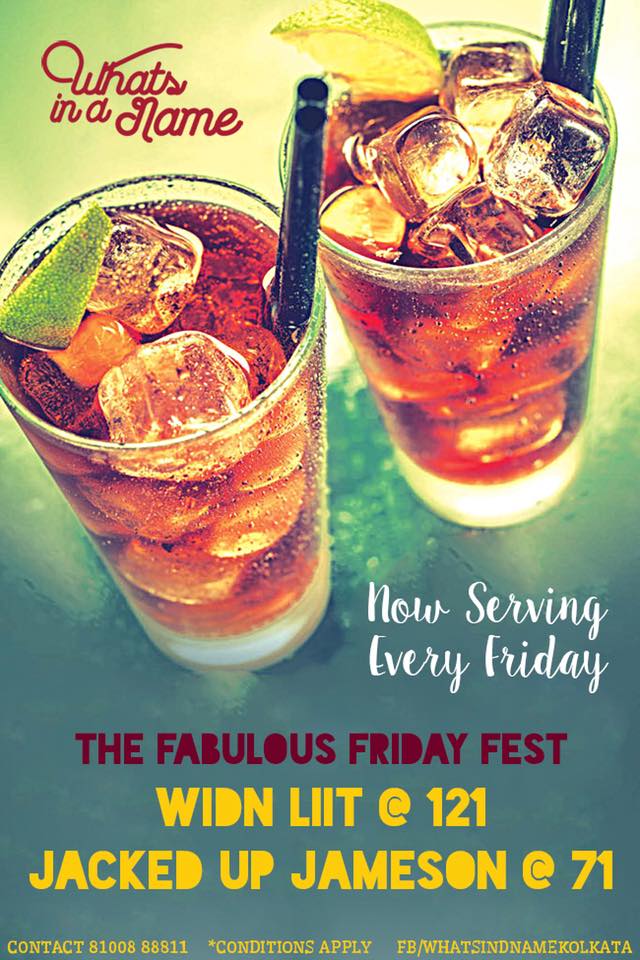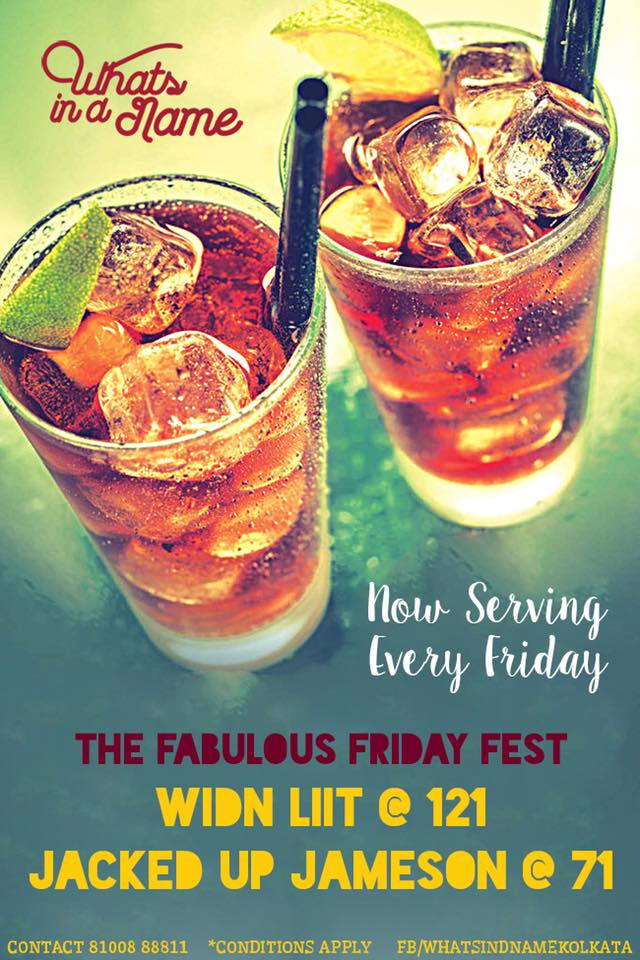 Starting point: Scrapyard
This two-storeyed, relatively new place is centrally located on Camac Street and includes an open area, perfect for the Kolkata winters! The price rates of the drinks fluctuate as per demand and you can monitor what to order accordingly. They have unplugged live music nights on Thursdays and weekends are usually buzzing with a college going crowd! We say, start from this rustically done up pub, and order their mushroom tikka and the Long Island Iced Tea to pep up for the night ahead!
Also read: Head To These Hot Favourites For Your Breakfast Fix In Kolkata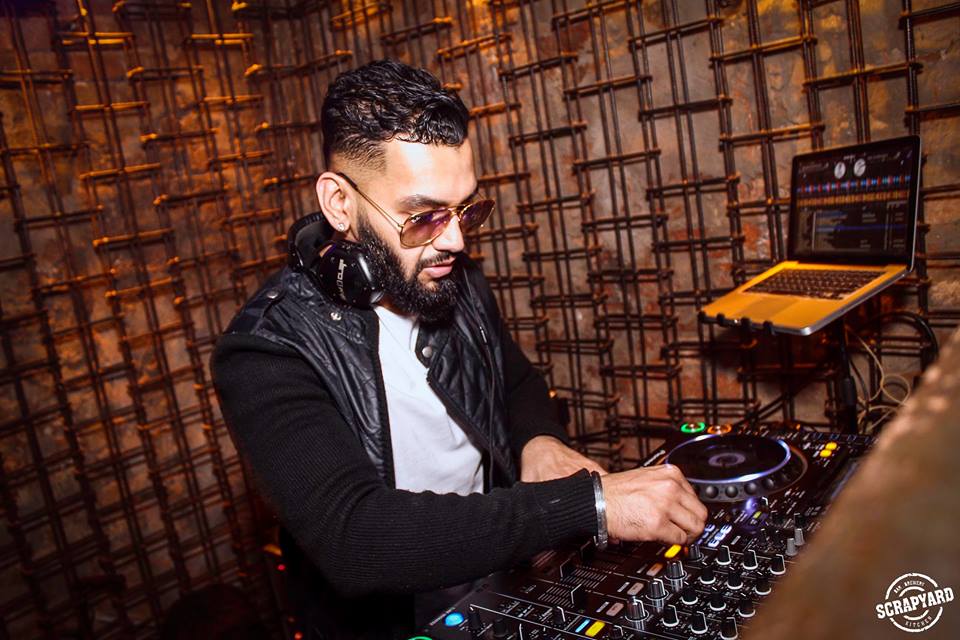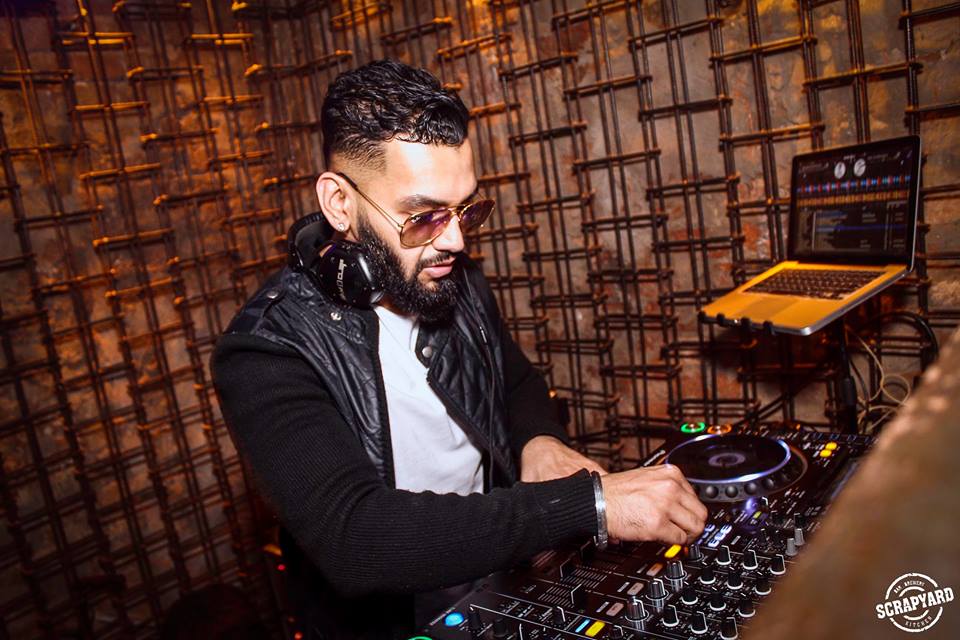 Where: 10th Floor, 12-A, Usha Kiran Building, Camac Street.
Pocket Pinch: ₹1100 for 2
Aftra Tafri
Just a few blocks away from Scrapyard, Afra Tafri has really caught up with all party-lovers alike (especially known now for their acoustic Wednesday nights). The interiors are carefully done up and scream out a pub-ish atmosphere (beer barrel tops, wooden furniture, open bar and high tables) but one with spacious seatings and a dance floor to shake a leg! Order their galouti kebabs, cheesy fries or the dimsums (the food is overall quite good).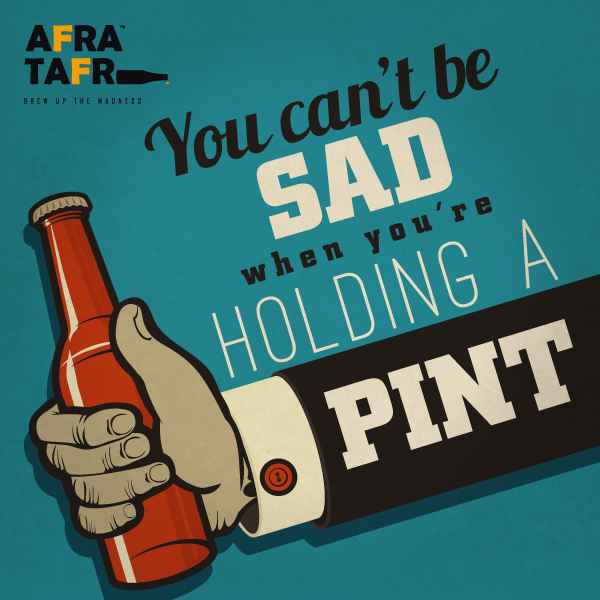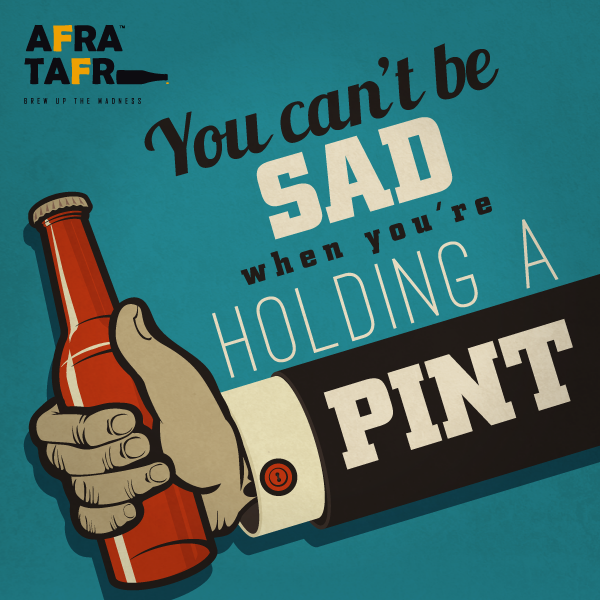 Where: 9, Camac Street Area, Kolkata
Pocket Pinch: ₹1000 for 2.
Monkey Bar
No newbie anymore and one that is a sheer favourite of regulars on every weekend, it promises of a classy crowd. Music that is just right for pre-drinks or catching up with your peeps over alcohol and an adjoining relaxed open space for hookah lovers makes all the difference. What's more? They serve draught beer and their ever so famous cocktails (Mangaa, Old fashioned on Camac and Copper Monkey). Try their butterfly chicken or the cheese dragon rolls along if you're already in the need of a quick snack!
Also read: Get Sunday Ready! Head To These 5 Restaurants For Best Sunday Drunches Of Kolkata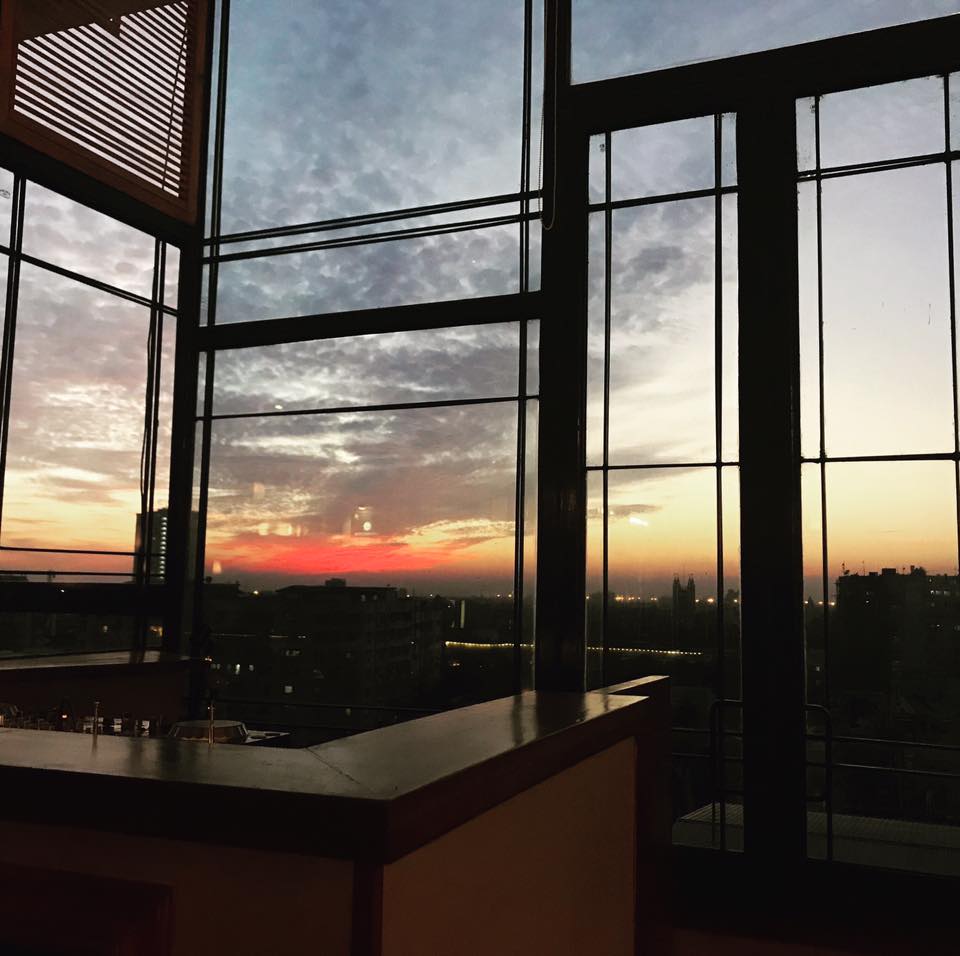 Where: 901A, 9th Floor, 6, Camac Street Area.
Pocket Pinch: ₹1500 for 2.
Urban Desi
Yes there is yet another bar-cum-club located in the Fort Knox building and bang opposite the Monkey Bar! Friday or Saturday nights are usually very busy and especially in places like the Monkey Bar. So if meeting too many people or standing at the bar waiting for a table is not your thing, Urban Desi is where you might be able to find respite! This age old lounge was one of the first few places to drink and chill back in time and has evolved ever since (however the food is just as good as before – pan fried momos, chilli paneer dry and fish tikka are a must when hungry). A tiny open area and a dance floor finished with retro music and lights complete the place. What's more? They have 1:1 or 2:1 deals on different days and times so always ask for offers!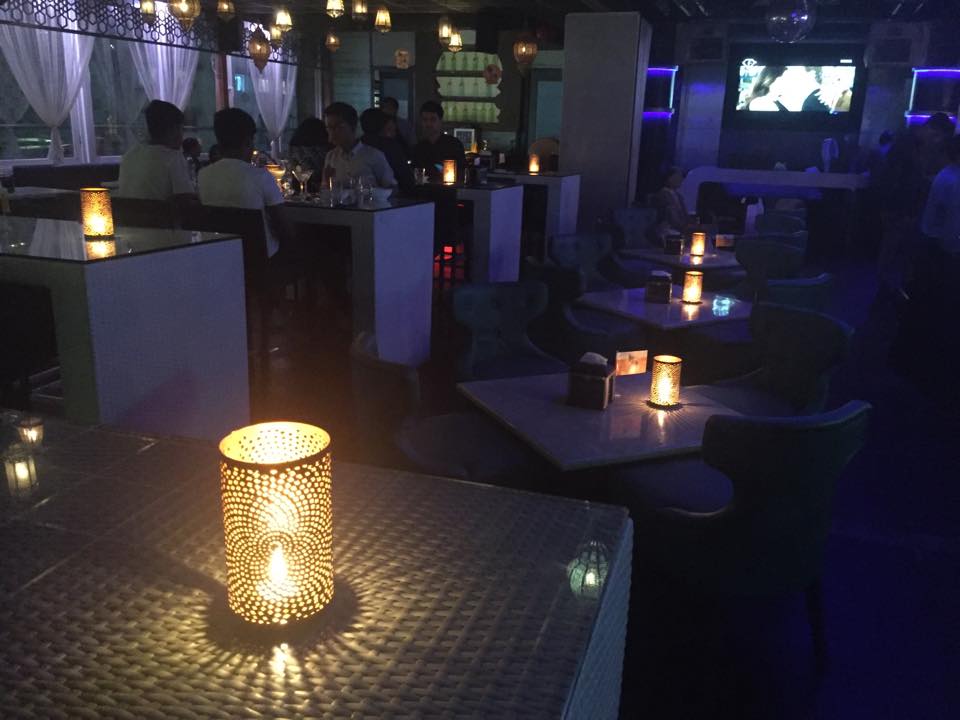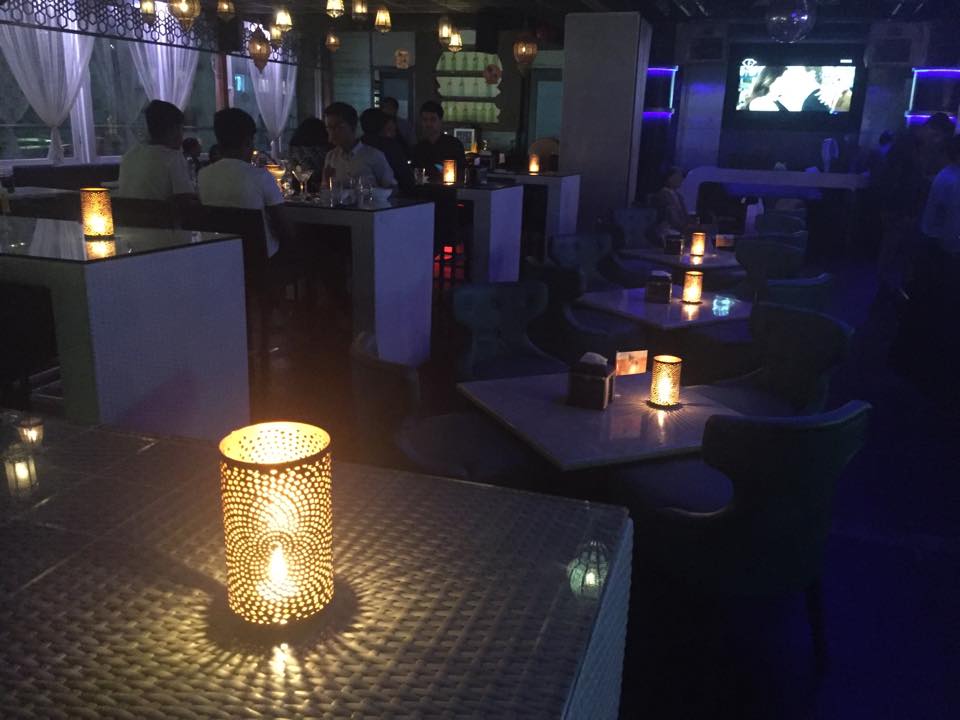 Where: 9th Floor, Fort Knox, 6 Camac Street Area, Kolkata
Pocket Pinch: ₹1500 for 2.
Shisha Bar Stock Exchange
Conceptualized on the famous BSE software, this pub was THE go to place when it first hit up the city. Despite many new options now, it remains a common favourite of many for its simple, pub-ish interiors and the huge wooden Jenga that you and your friends can give a go at (to test how intoxicated you guys are already)! The beer pong table used to also be a good game to bond over so hit up this place and you're sure to double up the fun of your pub-crawl! Relatively cheap alcohol (Long Island Iced Teas are what the crazies go for) and the spicy peri peri wedges seal the deal.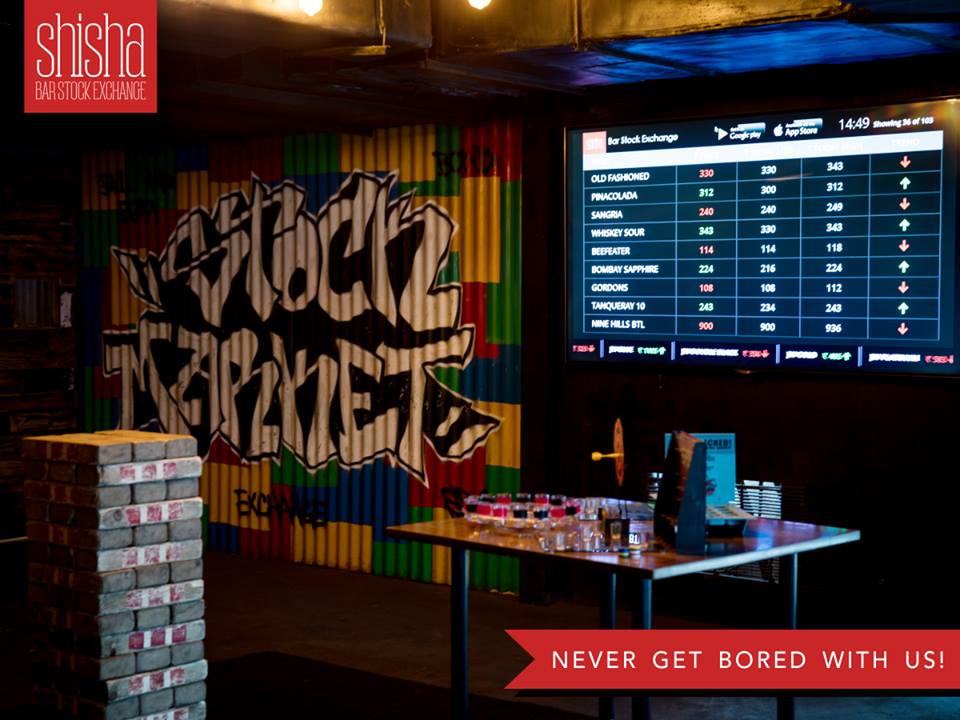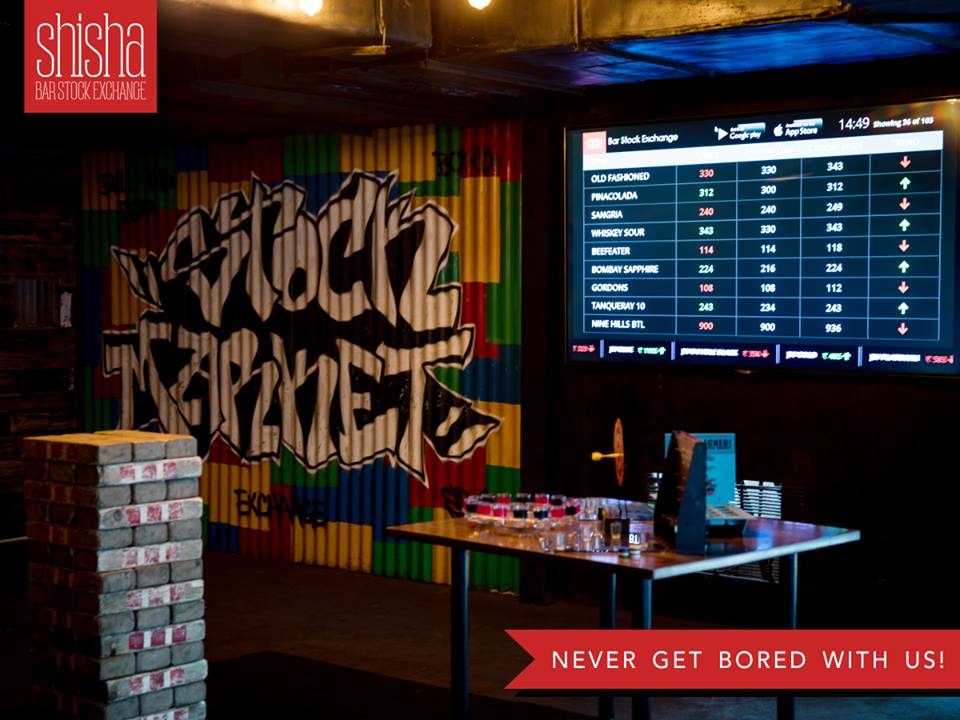 Where: 5th Floor, Westside Building, Block D, 22, Camac Street Area, Kolkata
Pocket Pinch:  ₹1500 for 2.
What's In D Name
Another one especially popular with a student crowd, expect a small but buzzing bar-cum-dance floor here. They also have an open-air rooftop which is my preferred spot for pres and pub-crawls. Order their Harissa Chicken, or the cottage cheese, spinach and parmesan steaks. Once you've had a few drinks and are ready to dance it off, head downstairs for some pop-music and shake that leg with your peeps!
Also read: Get Authentic Italian Food At The Fire And Ice Pizzeria In Kolkata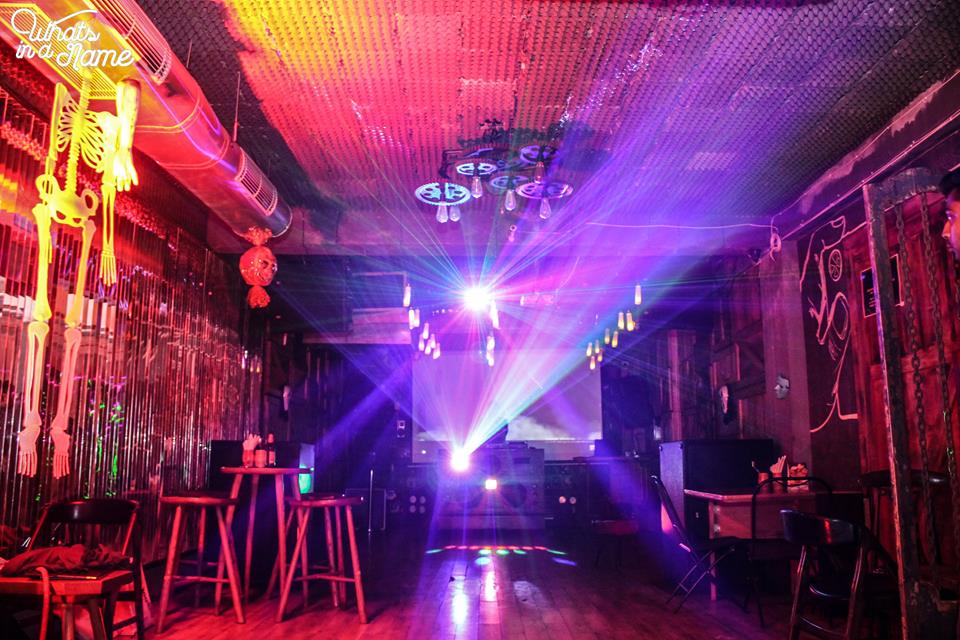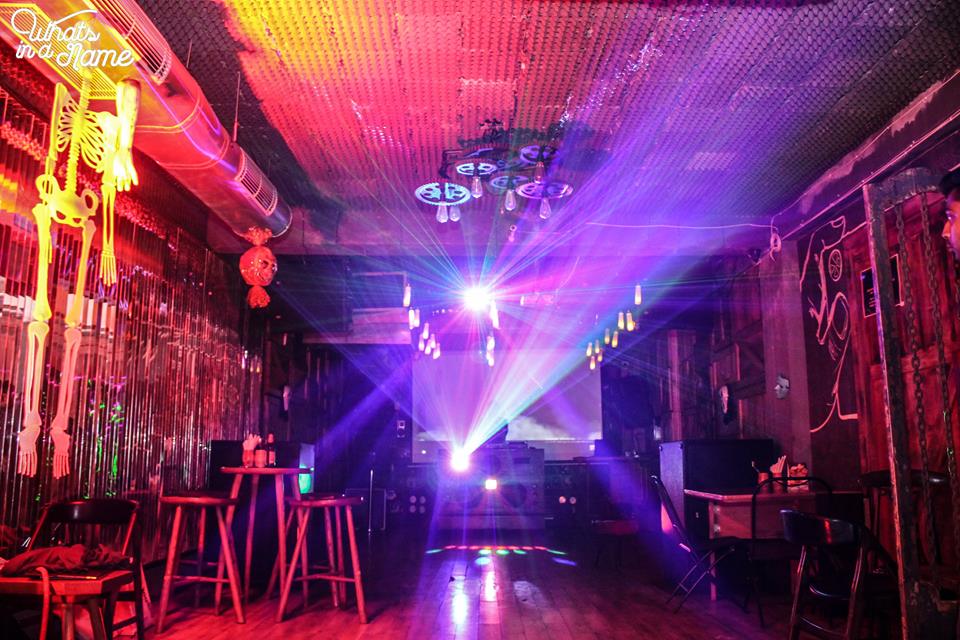 Where: 1/1, Camac Street, Park Street Area, Kolkata
Pocket Pinch: ₹1500 for 2.
If these aren't enough places to go get a drink at, on a single street, then what possibly could be? Wait…if you're still not done, keep walking and your pub crawl shall take you to the home of all bars and clubs in Kolkata – Park Street!
LIKE Curly Tales on Facebook | Instagram | Twitter
You can subscribe to our newsletters