Under 140 Characters
A 334 km distance between Bengaluru and Chennai has been reduced to 30 minutes with the help of Elon Musk's Hyperloop Transportation Technologies (HTT)!
What Is It?
The  Union Ministry of Road Transport is partnering with Elon Musk's Hyperloop Transportation Technologies (HTT) to establish Hyperloop routes that will be faster than your bullet trains as well! A hyperloop model is a pod-like train that runs inside a vacuum-like that runs at an average speed of 1200 kmph. The travel shall be done in a friction-less environment so any kind of physical or air-related resistance has to be avoided. To give you a perspective, the Hyperloop will run at a speed of 1200 km/hour (faster than a jet aircraft), as compared to the bullet train which runs at only 300-400 km/hour! 
Also read: The Mumbai To Ahmedabad Bullet Train Will Leave Every 20 Minutes During Peak Hours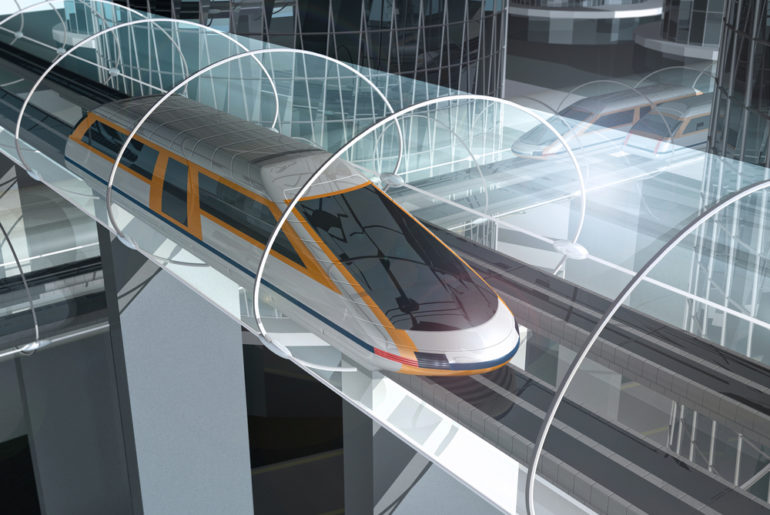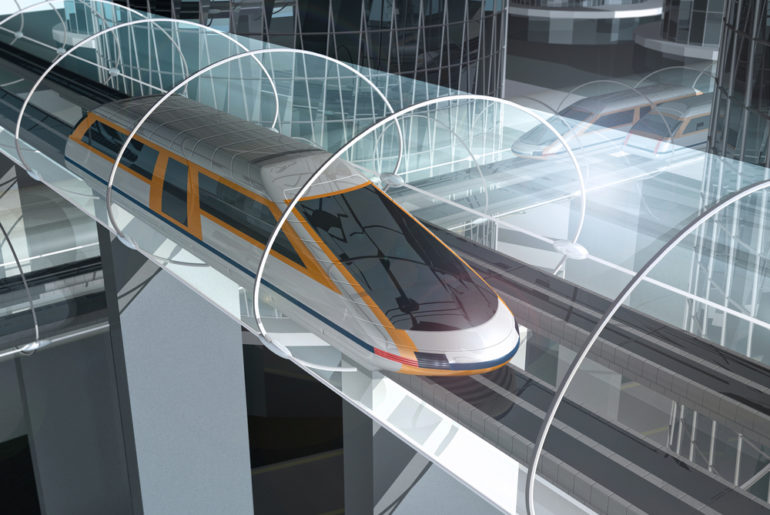 What Do We Know?
After Andhra Pradesh's hyperloop model, the next model will be introduced for Bengaluru to Chennai route. Along with the route in Andhra Pradesh, here are some more routes and their estimated times –
1. Bengaluru-to-Chennai: 334km in 20 minutes
2. Bengaluru-to-Thiruvananthapuram: 736km in 41 minutes
3. Delhi-to-Mumbai via Jaipur and Indore: 1,317km in 55 minutes
4. Mumbai-to-Chennai via Bengaluru: 1,102km 50 minutes
What's Unique? 
The awaited bullet train in India will launch by 2023, but guess what? The faster Hyperloop is estimated to launch by 2021. How cool is that? It will be faster and better!
Also read: India Is All Set To Get Its First Underwater Bullet Train
LIKE Curly Tales on Facebook | Instagram| Twitter
You can subscribe to our newsletters