Swiss Giant Barry Callebaut runs the world's biggest chocolate plant in Weize, Belgium. In a recent test, Salmonella bacteria were found in this chocolate factory. The company confirmed the news on 20 June 2022. Korneel Warlop is the company spokesperson and he shared with AFP that all kinds of chocolate production are at a halt in Belgium's Wieze plant in the northwest of Brussels. He also shared that the production of chocolate is at a pause right now until further notice.
Salmonella Bacteria Blocked The Manufacturing Process Of The Chocolate Plant
Korneel shared with AFP that the products that have been produced since the test have been blocked. Most contaminated chocolate products are kept at the factory now. The chocolate factory is now connecting with its customers who purchased from them in recent times. Also, they are contacting the clients to stop shipping products made with their chocolate since June 25. This factory produces wholesale batches of liquid chocolate for 73 confectionaries' clients.
Also read: Kerala Hotel Shut After Snake Skin Found In Its Newspaper Wrapped Food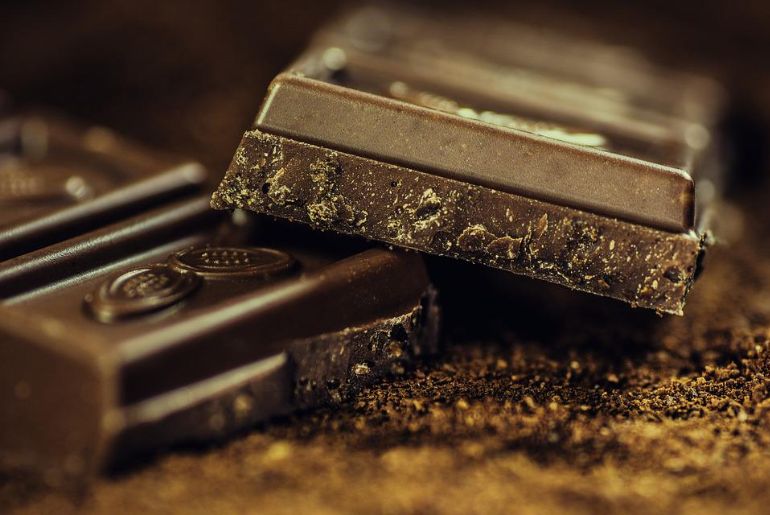 Swiss Group Barry Callebaut does not produce chocolate products and cocoa products to sell them to the customers directly. Their clients are mostly people from confectionaries and food companies in this industry and they sell the chocolates to these places in wholesale batches. Some of their most notable and reputed customers are Nestle, Unilever, and Hershey. This factory has over 60 production sites gloally and more than 13,000 employees work in these sites.
The Investigation Is In Action!
AFSCA is the food safety agency of Belgium and they are already investigating to find the source of the contamination. A spokesman shared that the AFSCA is on a mission to trace the key reason for the contamination of Salmonella bacteria in the chocolate factory.
Also read: Goa To Shut Down Illegal Massage Parlours; Cross Massages Banned
Another similar incident of Salmonella bacteria contamination took place recently too. The Ferrero factory in Arlon produces Kinder chocolates and this factory faced the same just some weeks before. This factory underwent a test period of 3 months.  It was on 17 June 2022, when the Belgian health authorities did an announcement to reinitiate their manufacturing process after these months.