True adventures of travel are mostly encountered in tiny hamlets. And if you are someone who likes soaking in the rich culture and local life of India, then a trip to Kashmir's last village is your solution. Sarbal in Northeastern Kashmir is a hidden gem of charm and elegance. With its scintillating meadows, tiny huts, and innocent people, Kashmir's last hamlet will hug you like a cozy blanket. So here is a little more insight into Sarbal beyond its touristy slopes!
Explore Sarbal And It's Unending Charm
Warmly nestled in the foothills of the Great Himalayas, Sarbal will make you fall in love. It comes on the national highway of Srinagar to Ladakh. The last village of Kashmir is a mixture of Kashmiris and Dards and their rural richness. Canopies, glacial lakes, the pretty alpine blooms, and a lot more wilderness lies in store for you here.
Also, a quick travel tip. Sarbal is cut off for about four months during winters from the rest of the state due to heavy snow. So plan your trip to Kashmir's last hamlet accordingly!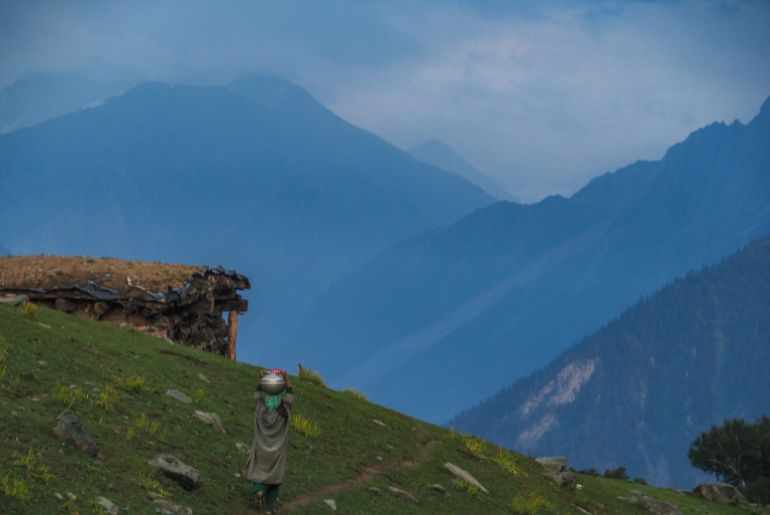 Also read: This Hidden Village In Ladakh With Emerald Lakes & Trekking Trails Is Perfect For Backpackers
A Great Find For Adventure Buffs
What are your thoughts on sledging down snow-clad slopes? Or snow biking, trekking, skiing, and horse riding across alpine vales and frozen lakes? Isn't it drawing you in already? A trip to Kashmir's last hamlet will offer you all of this and let you make memories that will last a lifetime. And what's best is, you can enjoy its hauntingly beautiful landscapes while munching on authentic Kashmiri food!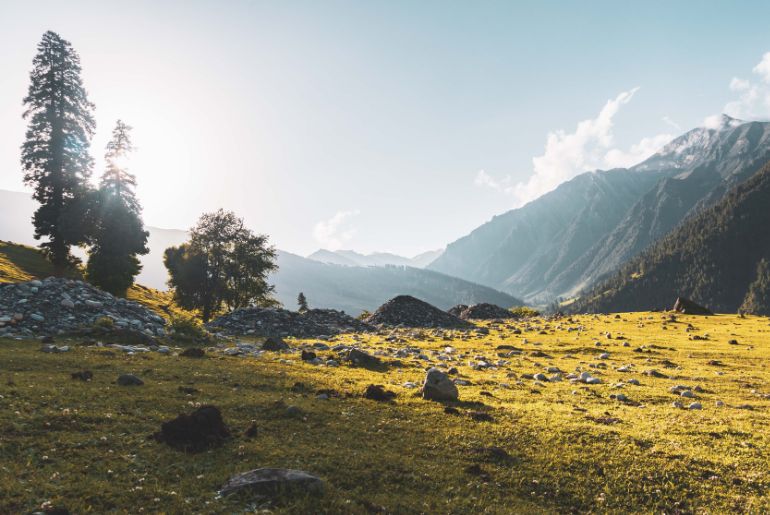 Also read: Go Zorbing And Paragliding In Kashmir's Hidden Gem Kishtwar
Sarbal Is Best For Trekking And Horse Riding
For all you trekkers out there, Sarbal is a gem to explore. You can start from Sarbal village and map your route towards a steep hike of Durinar and Barafsar, two peaks offering the most stunning views of Kashmir.
Horse riding with the locals is another experience to not miss out. Also if you love camping, Kashmir's last hamlet is best for an overnight stay.
So hurry up and get ready to soak some fresh air under the star-lit sky!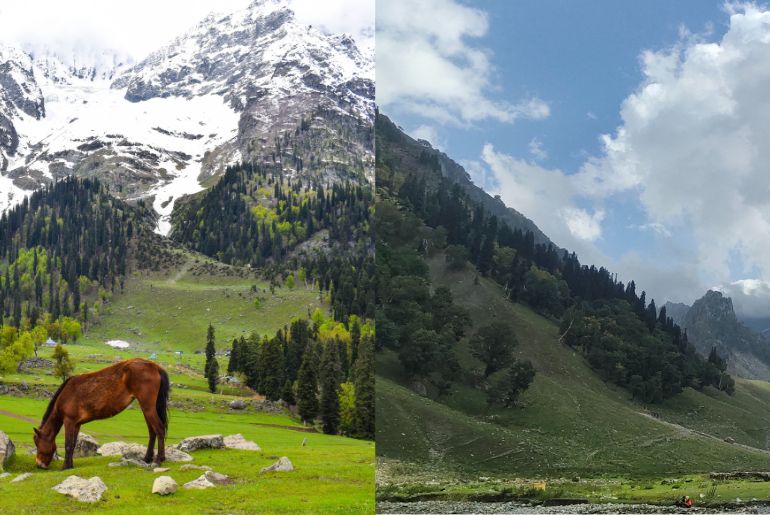 View this post on Instagram