Travel is no longer just about booking tickets and planning an itinerary. The covid-19 pandemic has changed travel to a large extent. As you may be aware, most countries require tourists to be vaccinated for you to be able to enter. While vaccinated UAE Residents and citizens can travel to a whole lot of countries, there are a few countries you CANNOT enter unless you are vaccinated. Here are seven countries unvaccinated UAE residents might have to scratch off their travel bucket list.
1. Switzerland
As per rules, only fully vaccinated UAE Residents will be able to enjoy the serene spots in Switzerland. However, the rule does not apply to unvaccinated children who are accompanied by fully inoculated adults. As of now, the European country recognizes Pfizer, Moderna, AstraZeneca and Johnson & Johnson. The country is also recognising vaccines approved by the World Health Organisation for emergency use, including Sinopharm and Sinovac.
Also read: UAE Residents Can Travel To Switzerland: Testing, Quarantine & Everything You Must Know
2. Iceland
The land of Norther Lights, hot springs and glaciers can be on your travel bucket list, only if you're vaccinated. Iceland was one of the first countries to reopen for tourists. However, only vaccinated individuals can enter the country. All travellers heading to Iceland must have received the second dose at least 14 days prior to departure. Iceland recognizes eight vaccines, including Sinopharm.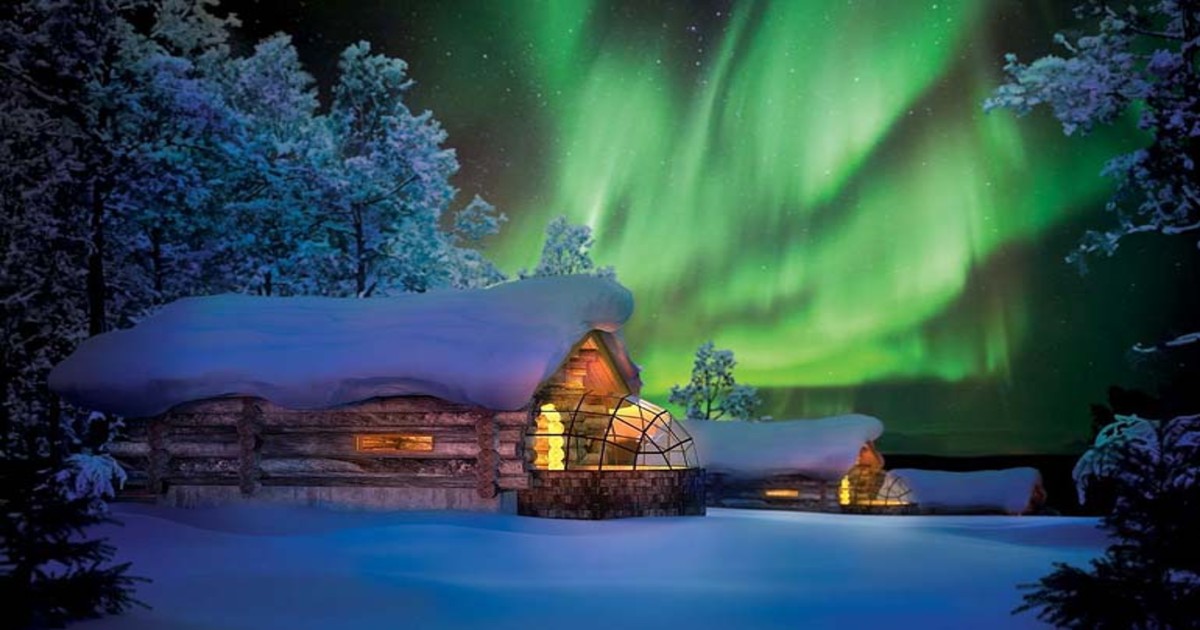 3. Saudi Arabia
For the first time in 17 months, the kingdom of Saudi Arabia will now permit vaccinated foreign tourists to enter the country. Saudi's Ministry of Tourism said that tourists who have received both jabs of a vaccine approved by the kingdom, will be permitted entry.
Suadi Arabia is now open to foreign tourists who have received both jabs of a vaccine approved by the kingdom. Visitors who have two doses of the Pfizer-BioNTech, AstraZeneca or Moderna Covid-19 vaccine, or the single-dose Johnson & Johnson shot can now enter the kingdom without quarantine.
Those who have taken the Sinopharm or Sinovac vaccines will be allowed to enter if they have also had a booster dose of any approved vaccine. All travellers must submit a proof of PCR test with a negative result within 72 hours from the time of departure. Visitors are also required to register their data related to vaccination doses via the new electronic portal.
However, travellers from Indonesia, Pakistan, Brazil, Turkey, Lebanon, Egypt, India, Ethiopia, Afghanistan and Vietnam, are not permitted enter the kingdom even if they are fully vaccinated.
4. Malta
The island nation of Malta is now open for vaccinated UAE residents and citizens. The Maltese Health Authorities recognise and accept vaccines approved by the EMA. All tourists above 12 years must have received both doses of one of the approved vaccines 14 days before travel.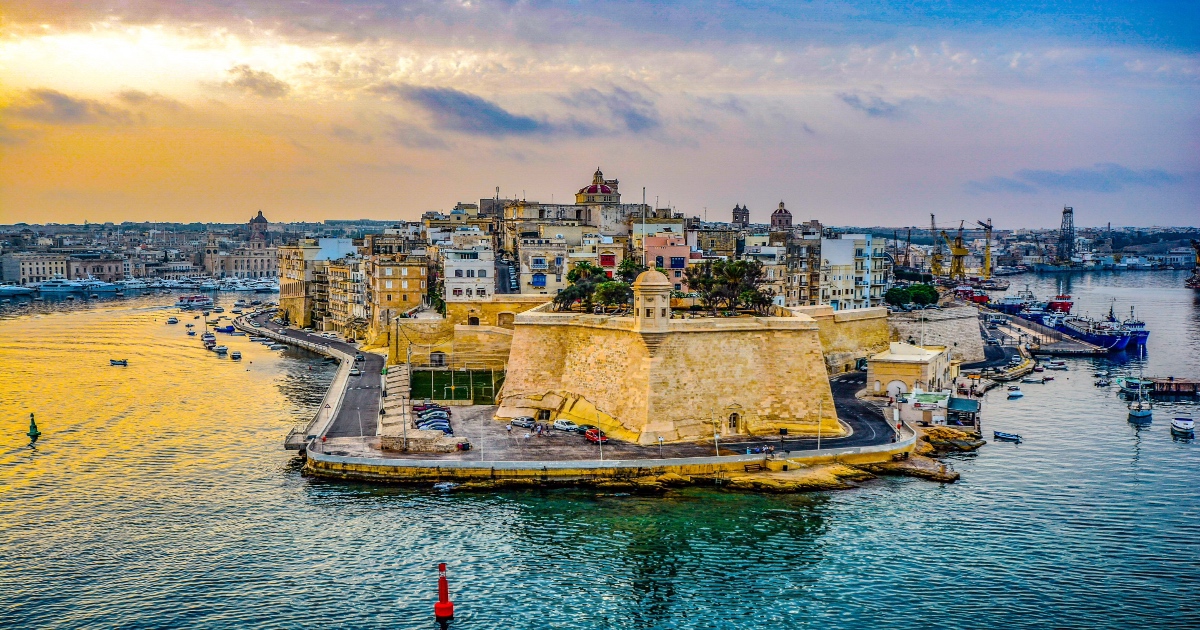 5. Canada
Apart from Canadian citizens, Canada is also open to vaccinated tourists. All travellers heading to Canada must have received the second dose at least 14 days prior to departure. As of now Canada accepts only four vaccines including Pfizer, Moderna, AstraZeneca and Johnson & Johnson. Besides, all tourists must take a PCR test 72 hours before departure.
6. Germany
Vaccinated UAE Residents who have received their second dose 14 days prior to travel can now enter Germany. As of now Germany accepts five vaccines including Pfizer, Janssen-Cilag International NV, Moderna Biotech Spain, S.L., Spikevax and AstraZeneca. Note that Sinopharm is not included in the list. Children under 12 can travel without vaccination if they are accompanied by vaccinated adults.
7. Mauritius
Mauritius has now relaxed travel rules, permitting visitors to visit other parts of the island. In order to do so, travellers must take a PCR test on day 14 of their holiday. Vaccinated travelers will be welcomed in without restrictions. However, visitors who present a negative PCR test taken in the 72 hours before their departure will be able to explore the island freely from the moment they arrive. Starting October, Mauritius will kick off the second phase of reopening, thereby permitting vaccinated travellers to explore the island from the get-go. International visitors can currently book their 'resort bubble' holidays either via tour operators or directly with the hotels. The approved Covid-19 safe resorts are available at: www.mauritiusnow.com.
Also read: Mauritius Eases Out Travel Protocols For Vaccinated Visitors From 1 September; Here Are All The New Rules