Under 140 Characters
Shim Tur serves yummy Korean food to satiate the true fan in you.
What Is It?
A rooftop restaurant tucked away in the busy market place of Paharganj, New Delhi, Shim Tur is the ideal stop for every K-Pop and K-Drama fan. They serve Korean dishes, ones you only see on tv!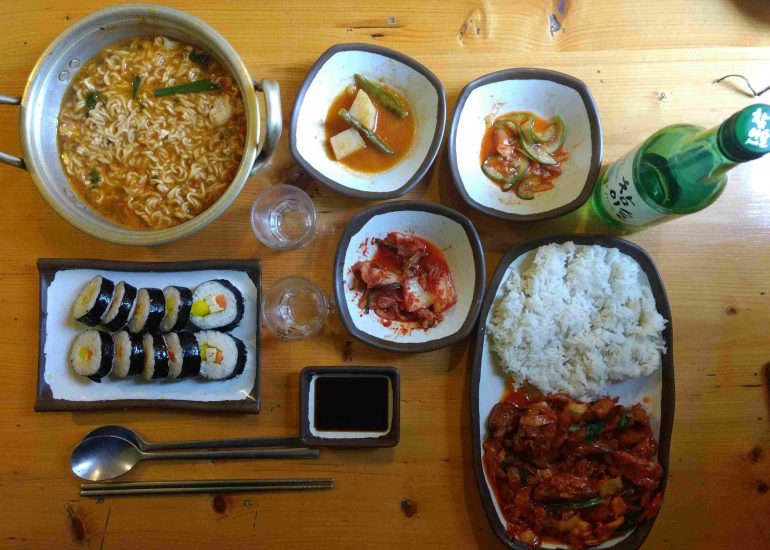 Ramyeon, or more popularly known as Ramen, is the star dish here, served with several condiments such as the famous Kimchi, a spicy fermented cabbage dish.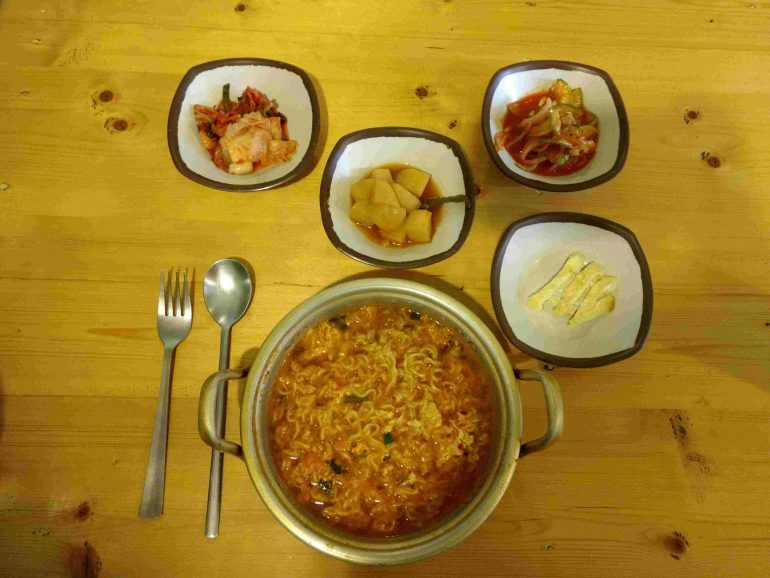 It is also really famous for its Kimbap, a rice and seaweed roll filled with tangy vegetables, a staple in Korean cuisine.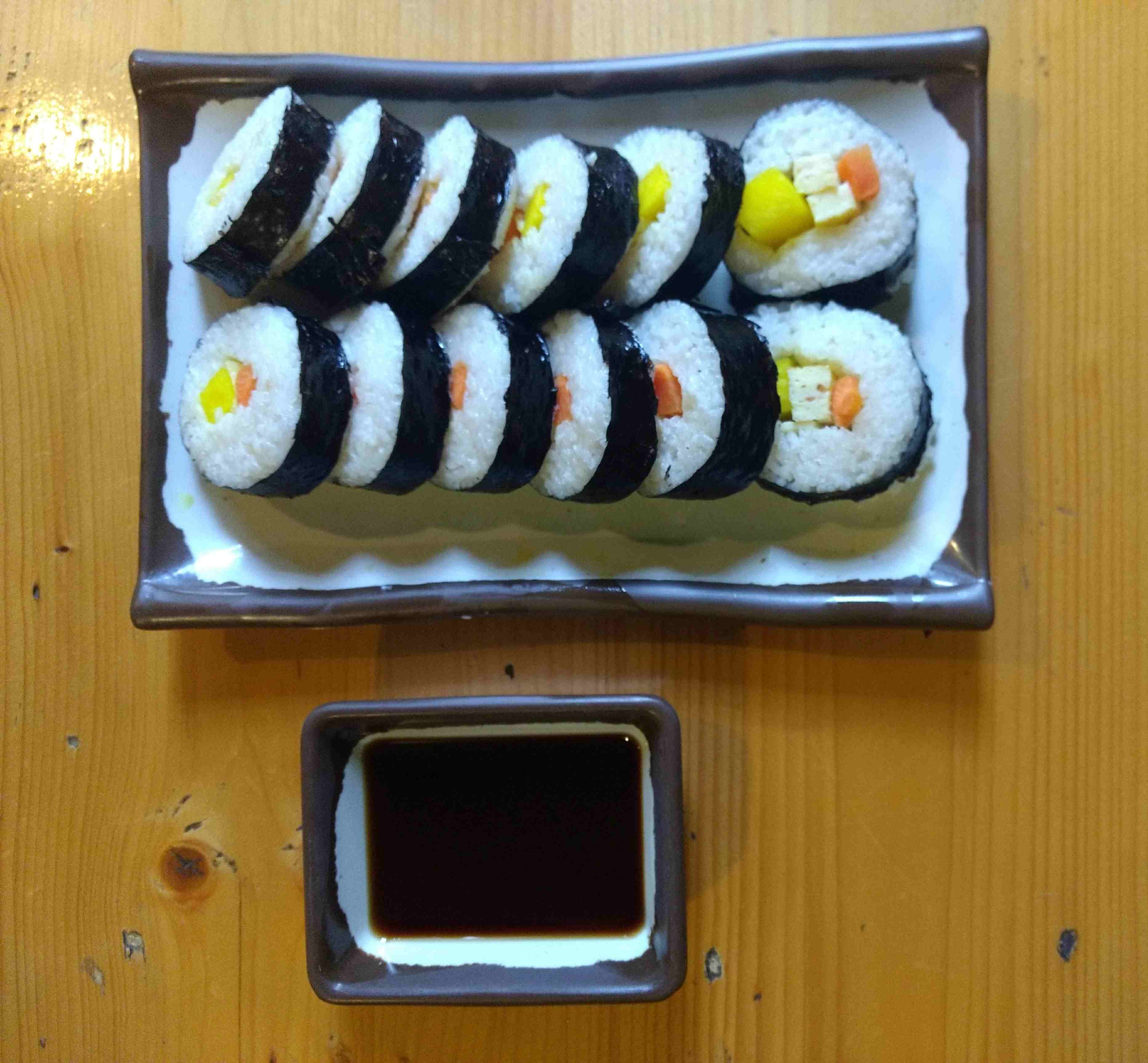 What's In It?
The restaurant apart from serving spicy and lip-smacking food also houses a small library with books in several languages and a community space with a television too. It is frequented by foreign tourists for the good service it renders.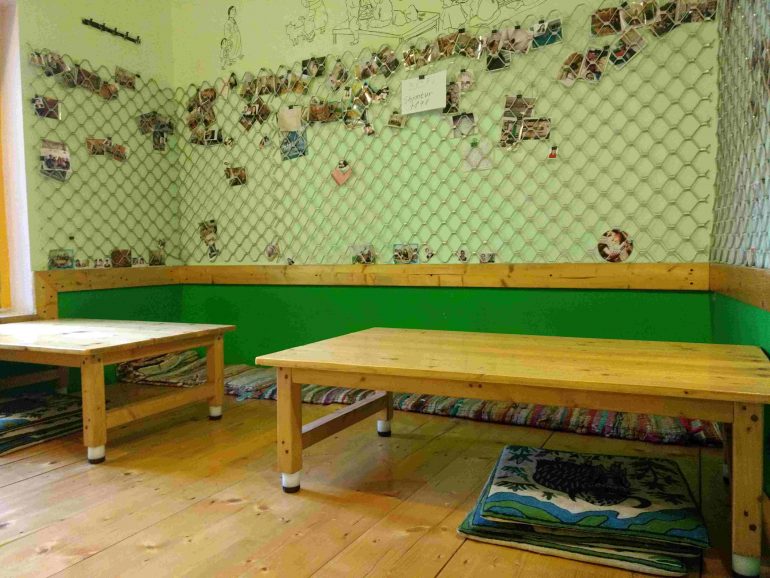 So are you ready to eat some delicious ramen?
Deets:
Address: The Shim Tur,644/C 645, Mohalla Boali, Shim Tur, Navrang Guest House 6 tooti Chowk, Paharganj, New Delhi, Delhi 110055
Avg cost for 2: Rs 600 (without alcohol)
Contact: 098103 86717
Also Read: Karim's : The Iconic Restaurant Of Delhi Since 1913