Under 140 Characters
Karim's is the iconic restaurant in Delhi that has been serving food to the common man since 1913 with its origin going back to the Mughal Era.
What Is It?
Karim's is a historic restaurant located near Jama Masjid in Old Delhi, it was established in 1913 that serves Mughal delicacies to its loyal customers till date.
History
In the mid 19th century, Mohammed Aziz was a cook in the royal court of Mughal Emperor at the Red Fort, but he left when the emperor was dethroned. However, Haji Karimuddin, one of Aziz's son, moved back to Delhi with the aim of opening a Dhaba to cater the people coming to the capital from all over India. Haji Karimuddin started the Dhaba by selling just two dishes that include Alu gosht (mutton with potatoes) and Daal served with Rumali roti.
It was in 1913 that Haji Karimuddin established the Karim Hotel in Gali Kababian, near Jama Masjid in Delhi and soon his restaurant earned the name and fame by serving the delicious Royal food to the common man.
What's In It?
Currently, Karim's is a well-established Hotel along with a restaurant that has customers coming from all over India to try the food. Highly recommended dishes here are Mutton Korma, mutton stew, chicken Mughlai and chicken Jahangiri.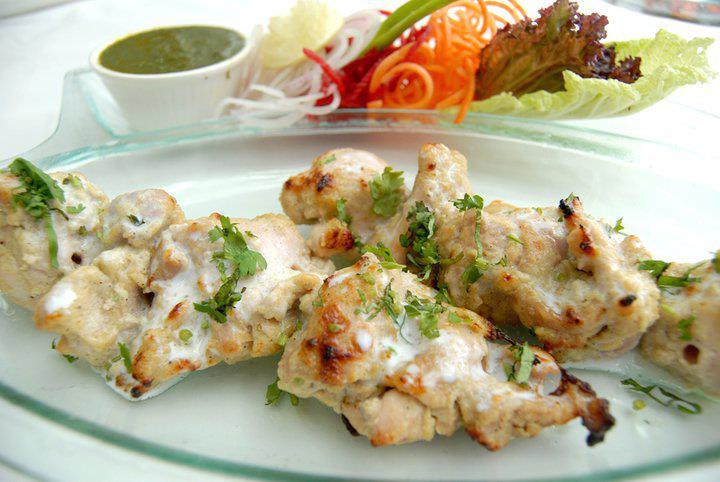 Pay a visit to this restaurant if you want a taste of the royal Mughlai food and if you want to experience the Old Delhi charm with majestic views of the Jama Masjid.
Deets
Address: Karim's, 16, Gali Kababian, Jama Masjid, New Delhi
Phone: 011 23264981
Cost for two: ₹500