What's Up, Sid?
Last October, Sidharth Malhotra was chosen as the first Indian brand ambassador for New Zealand Tourism. This year again, the Bollywood hottie has been invited to experience its hospitality and share it with his followers. As a matter of fact, looking at his Instagram feed, I am going green with envy. Sid reached New Zealand on Thursday and has been hanging out with sports personalities Richie McCaw, Brendon McCullum, and Stephen Fleming. He also "happened" to bump into the New Zealand Prime Minister, John Key.
It all started with this one…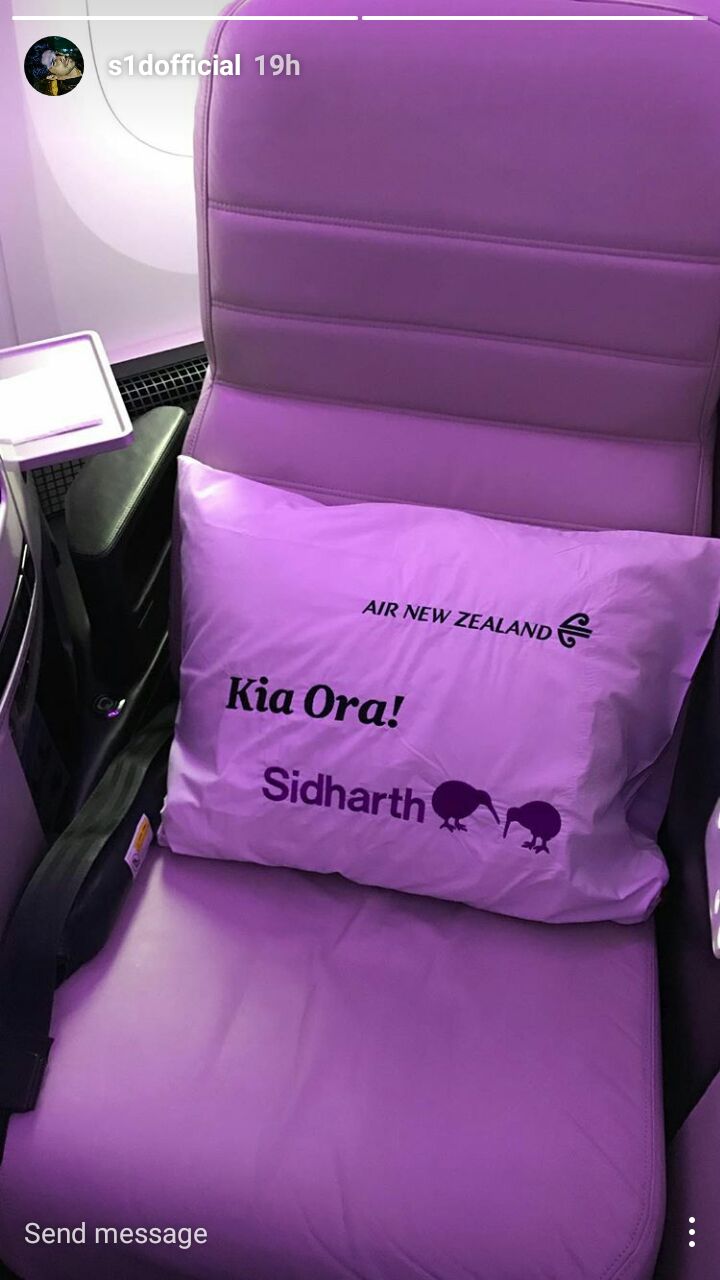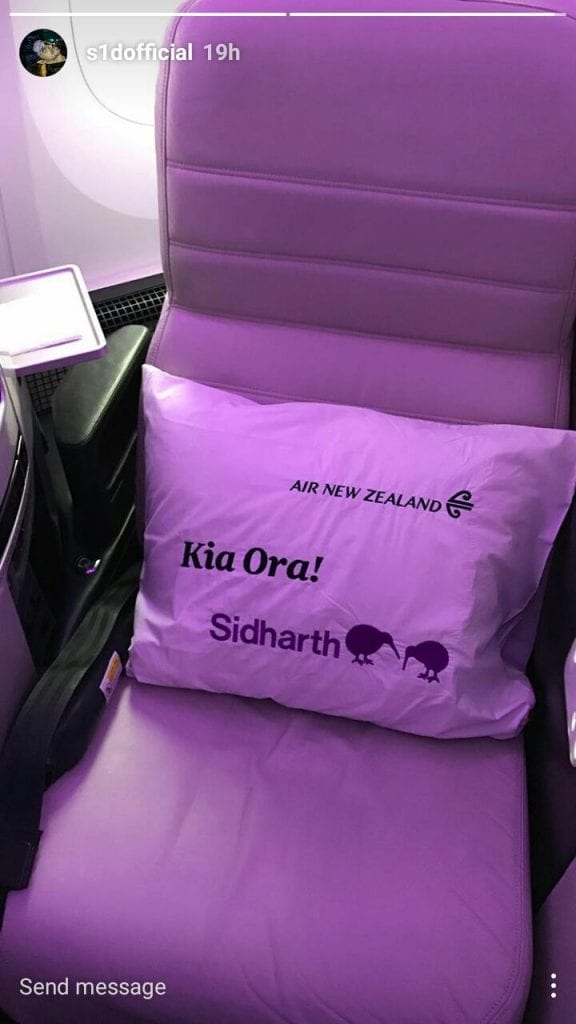 Sid's Eco-friendly Expedition
We can't get over how hot Sidharth looks in this Instagram picture! Moreover, he looks clearly at peace as he cycles around the quaint lanes of New Zealand.
Time to go swimming with the dolphins…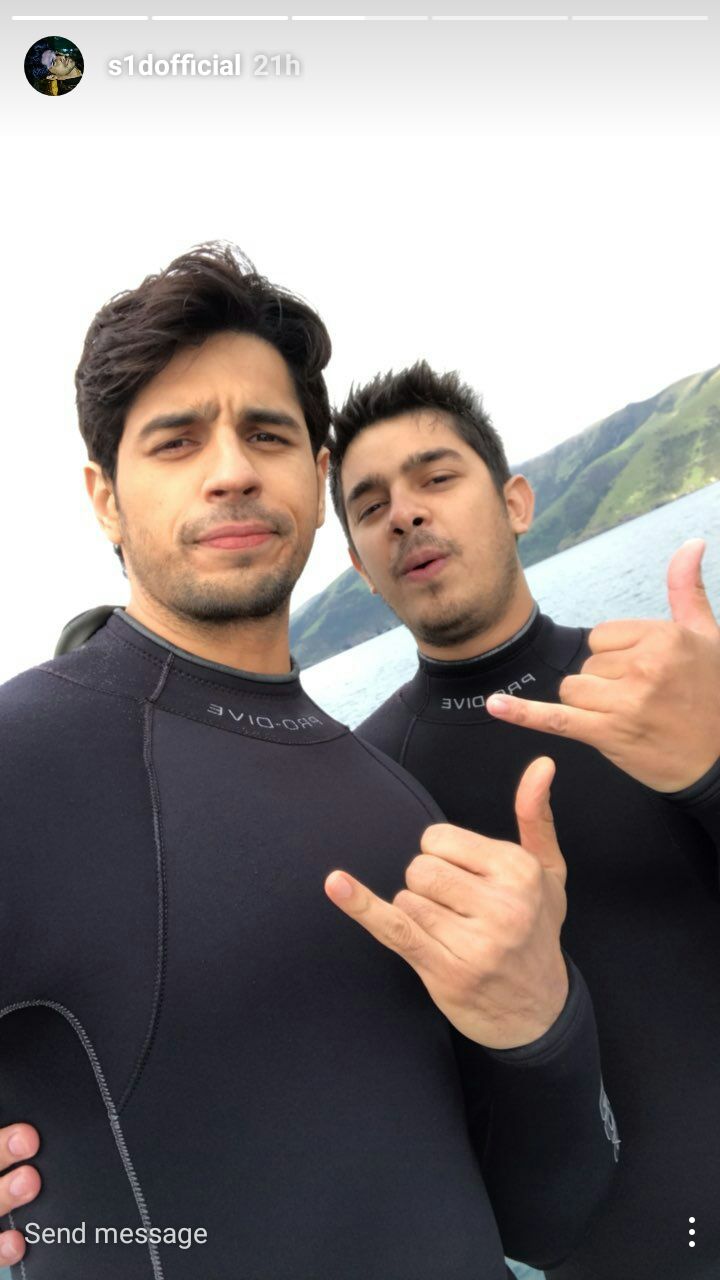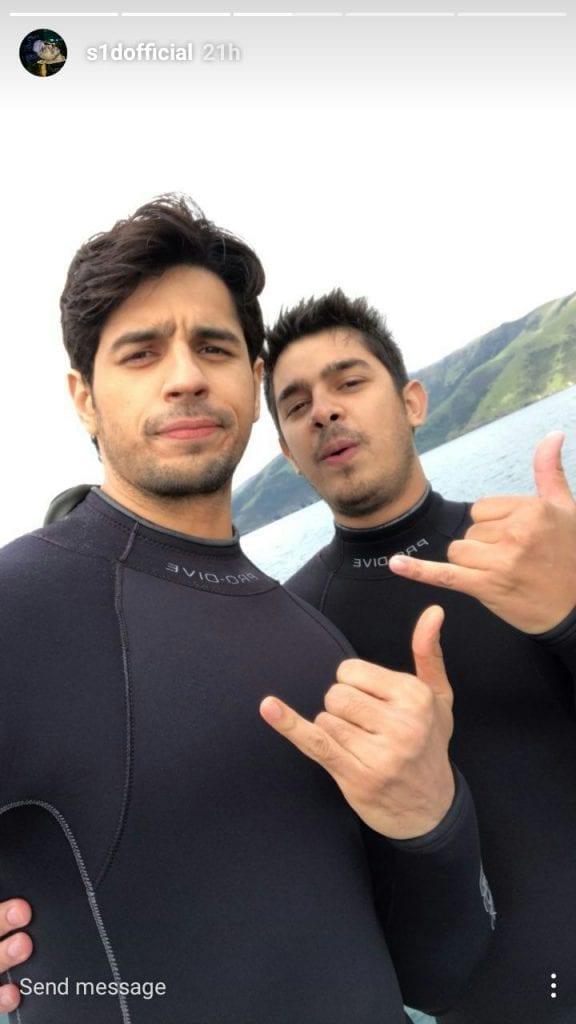 Sid's 'Field Day' with McCallum and Flemming.
The Big Bollywood Welcome!
Some More of His New Zealand Stories in Pictures…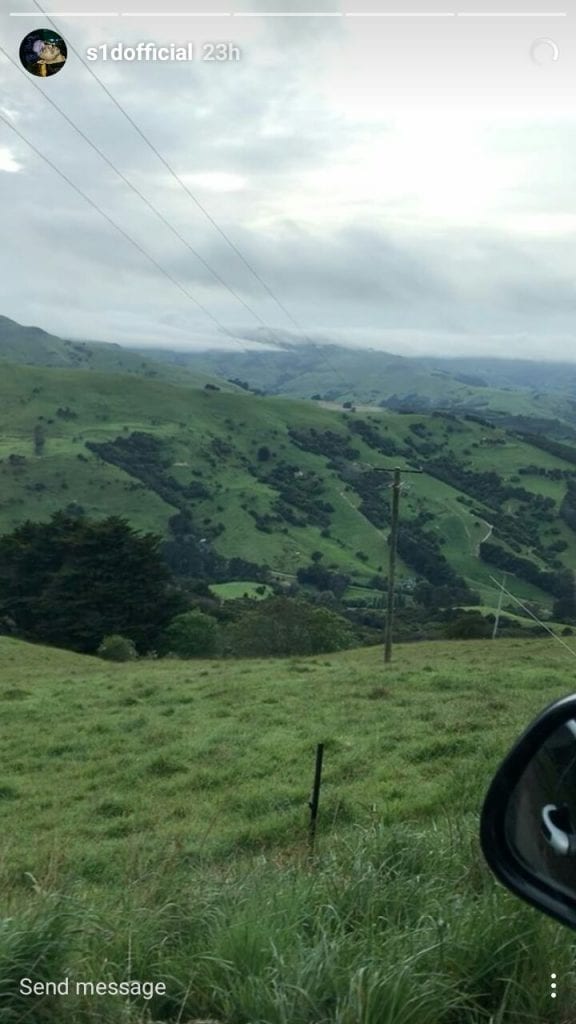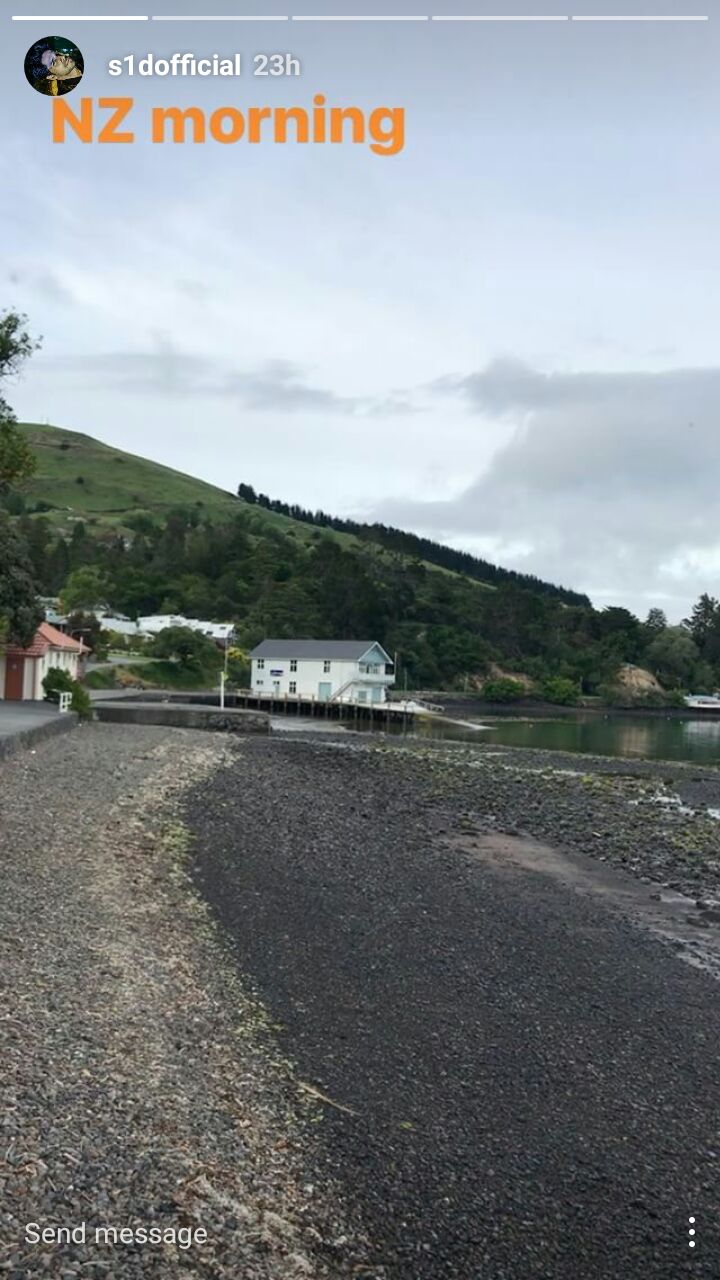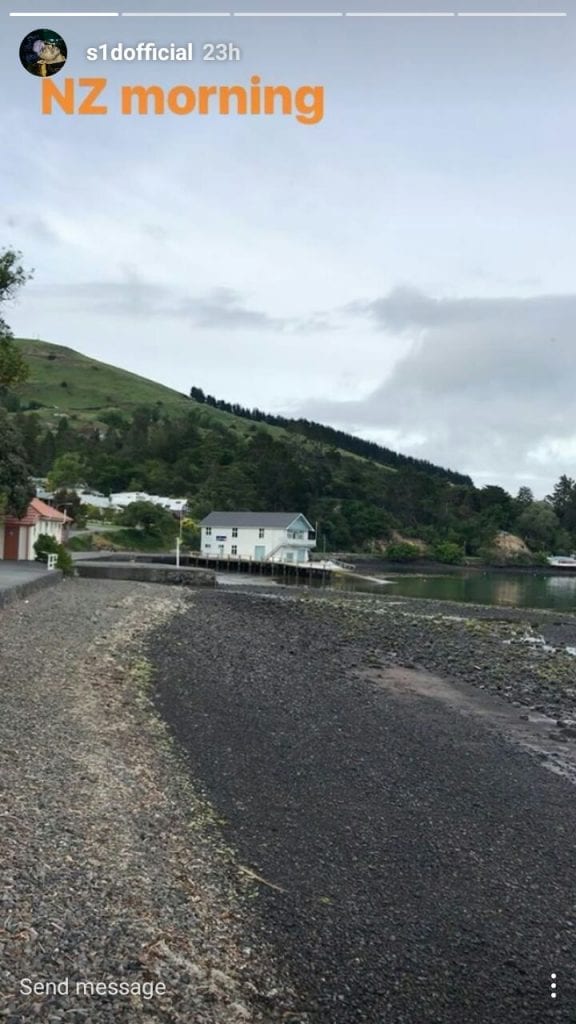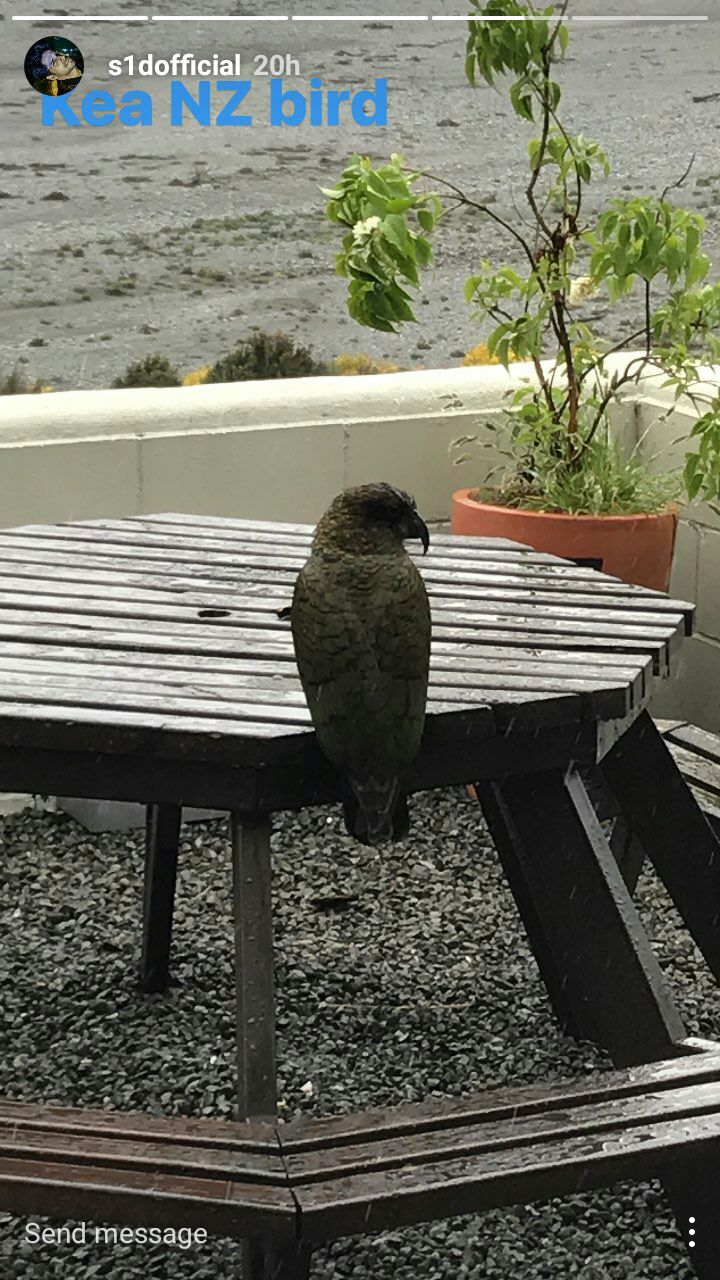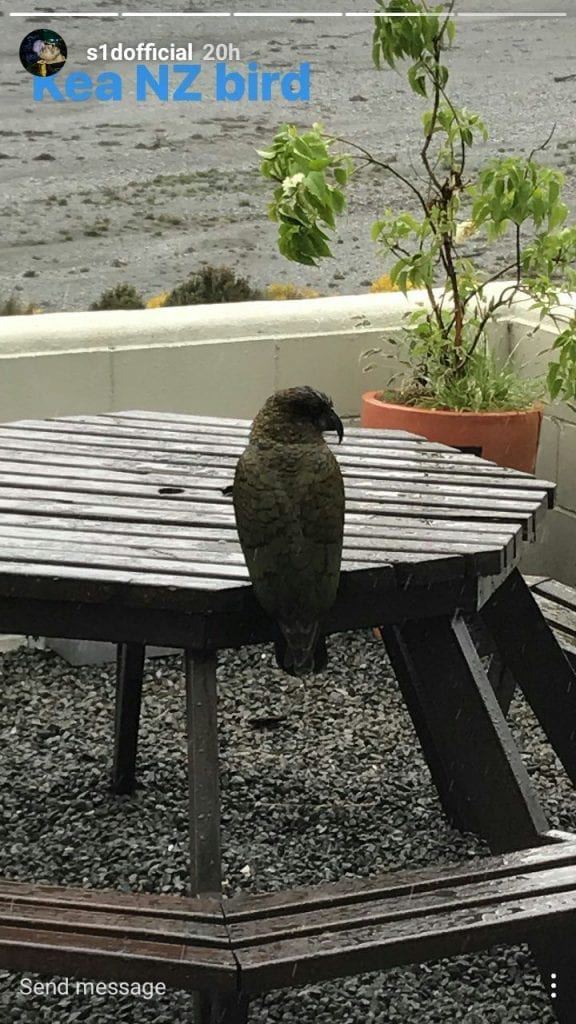 Watch highlights from his trip here!
Sidharth Malhotra is clearly wasting no time ever since he has landed in New Zealand. His photographs are only tempting us to pack our bags and take the next flight to New Zealand. Now this we what we call #TravelGoals