Are you even an Indian if you do not sit and convert the price of a commodity into Indian rupees in a foreign land? Doing this helps us decide whether to buy that thing or not. Well, in a similar incident a woman roamed around shops to buy ice cream with her brother in the US but ended up buying nothing. A video on Instagram shows what happened in the US when Indian siblings went to buy ice cream.
Indian Brother And Sister Buying Ice Cream
A woman flew down to the United States to meet her brother. The sibling duo decided to go out as she wanted to eat ice cream but did not. Just then the brother, Vikas shot a video where he rants about how his sister wanted to eat ice cream and so he took her to 7 different shops. He said that his sister tasted ice cream from every shop they visited but did not buy anything. He showed how his sister collected spoons from the same shops and told him that she can use them for adding tea powder or masalas in the kitchen. The duo have been roaming around for more than an hour and the sister refused to buy such expensive ice creams.
View this post on Instagram
Netizens Agreed With The Sister
This video was posted by Vikas on his Instagram account and the video has garnered 2.1 million views. The video has received about 104K like and several comments as well. Many people in the comments section agreed with the sister about not buying expensive ice cream. One user wrote that she will fill her stomach by trying so many ice creams. One funny user commented that looking at ice creams being priced at $10 any Indian would scream. Many users also commented using emojis that showed how they found it relatable.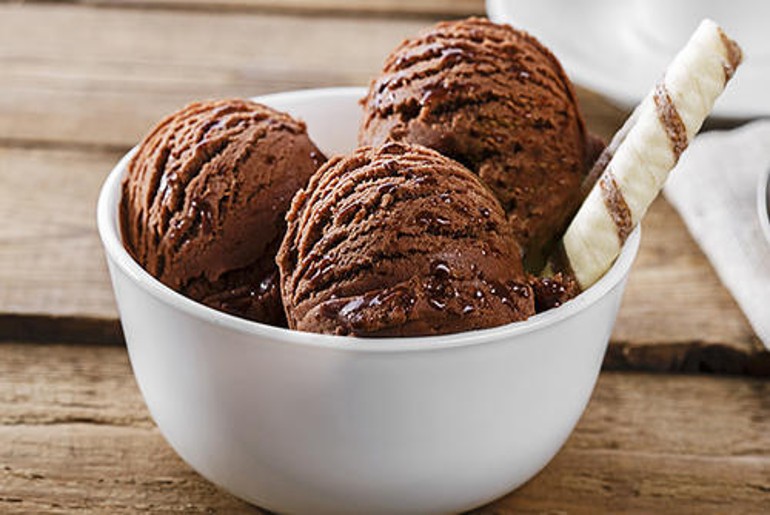 Also Read: Viral Video: Students Make Bhel Puri In A Cute Way, Adding One Ingredient Each; Internet Melts 
What do you think?
Cover Image Courtesy: Instagram/Vikas Yadav