Under 140 Characters
First, they said December 2017, then February 2018, the latest being August 2018, but we have NOTHING so far on the famous Mumbai to Goa cruise, so what's the real deal here?
What Is It?
With the delay on the Mumbai to Goa cruise, I would have probably reached Goa's shores if I could swim my way though from Mumbai! You must have noticed that Curly Tales has done plenty of articles on the famous (or infamous) Mumbai to Goa cruise. Each time when there was the slightest update, we were on top of it to give you the latest on this cruise. Now that we have EVERY detail about the cruise, the final date of launching still remains a secret.
As much as you're outraged about the fact that swimming to Goa could have been easier by now, we are too! So here is the team of Curly Tales, giving you all that we know about the Mumbai to Goa cruise.
Also read: You Will Soon Be Able To Get On A Cruise From Mumbai To Bali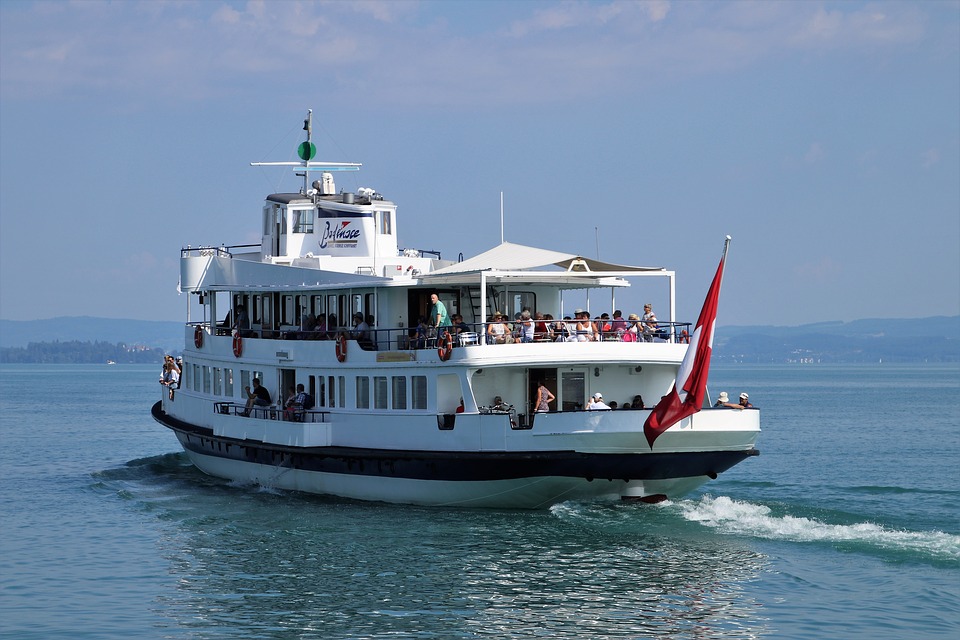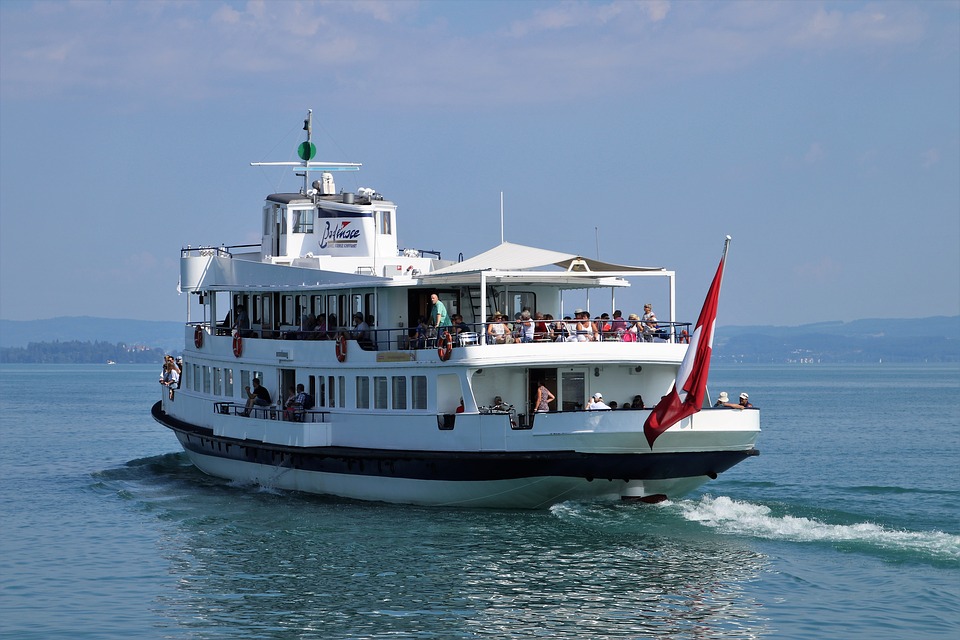 Why So Much Delay?
Initially, the management claimed it was due to a technical error. From Dec 2017, the date was shifted to Feb 2018. But now that's acceptable, until it wasn't launched by then either. Finally, as a breath of relief, the cruise was finally supposed to launch by August 2018. But we're on the 2nd week of August here and still no cruise. So what's happening?
Do We Have A Final Date? 
The latest update is October 2018. The cruise missed its August window due to the rains. Plus as the grand Ark Deck & Bar sank on the shores of Mumbai, the management thought it would be unsafe to let the cruise sail during the monsoon season. For now, October is our best option!
Also read: You Can Now Book A Cruise From Mumbai To Bangkok And We've Got All The Deets Here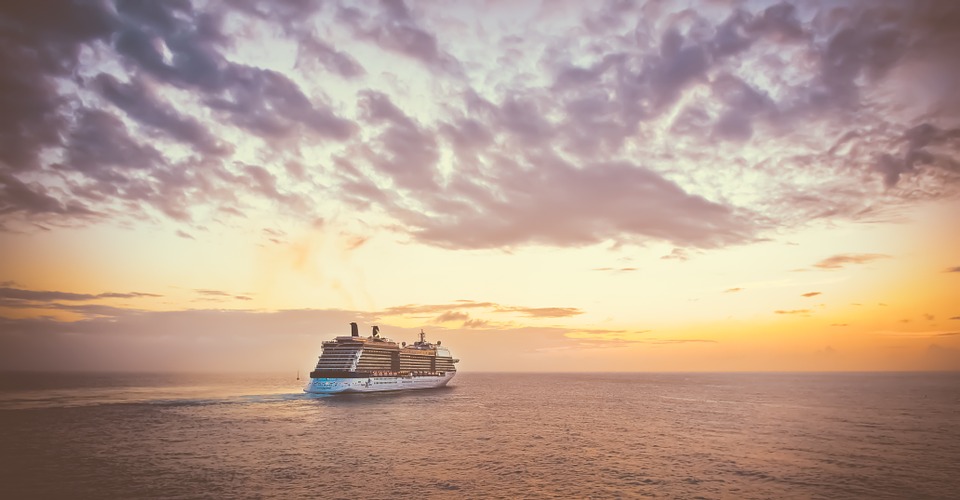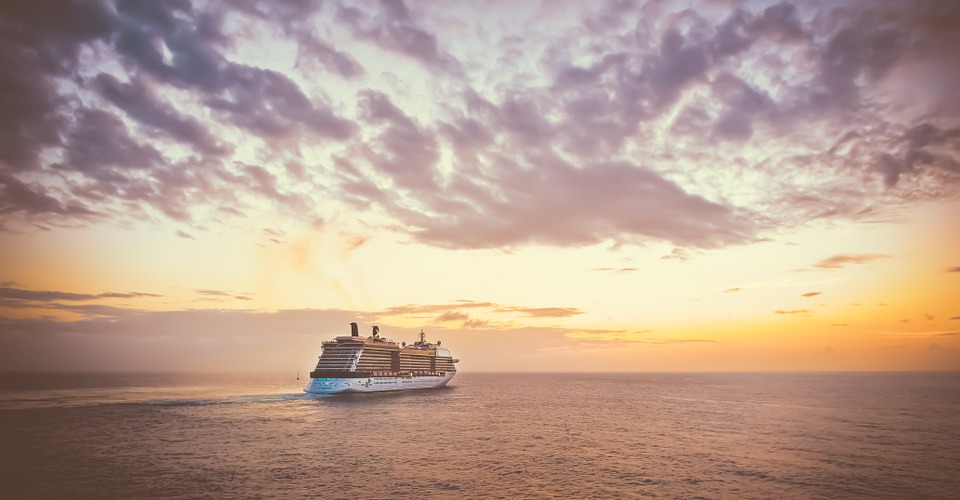 LIKE Curly Tales on Facebook | Instagram| Twitter
You can subscribe to our newsletters