This is good news for pilgrims planning to visit Haj this year, as SpiceJet has announced 37 special flights from July 1 to July 31. These flights will be operational from India to Saudi Arabia for pilgrims wanting to visit Mecca and Medina. According to reports, the flights will depart from the Srinagar airport. The departing flights will begin on June 5 and continue till June 20.
SpiceJet – The Only Airline To Operate Flights For Haj 2022
The private airline claims to be the only airline in India to be operating flights for Haj 2022. SpiceJet also announced that the return flights from Jeddah to Srinagar are scheduled from July 15 to July 31.
The airlines had previously operated flights from India to Saudi Arabia from Gaya and Srinagar. According to the airline's statement, they have catered to more than 19,000 pilgrims from and to Haj.
Also Read – IRCTC Kashmir Package: Visit Srinagar, Gulmarg And Sonmarg At ₹26455 Including Flights, Stay & Meals
Internet Services On SpiceJet Boeing 737 Max Planes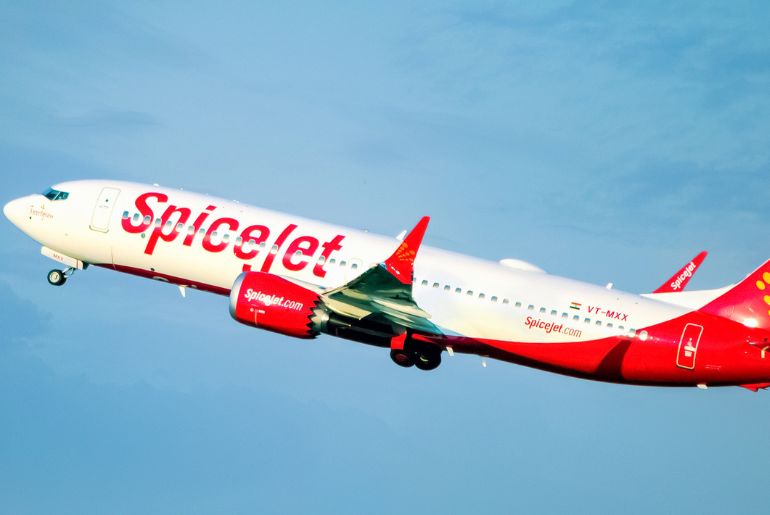 SpiceJet had also announced that they would start broadband services on its planes very soon. They are also planning to increase the number of Boeing 737 Max planes on their lot. At the moment, they have 91 aircraft.
Also Read – This New Hotel In Srinagar With An Infinity Pool Offers Magical Sufi Vibes
10 Lakh Pilgrims Allowed For Haj Pilgrimage 2022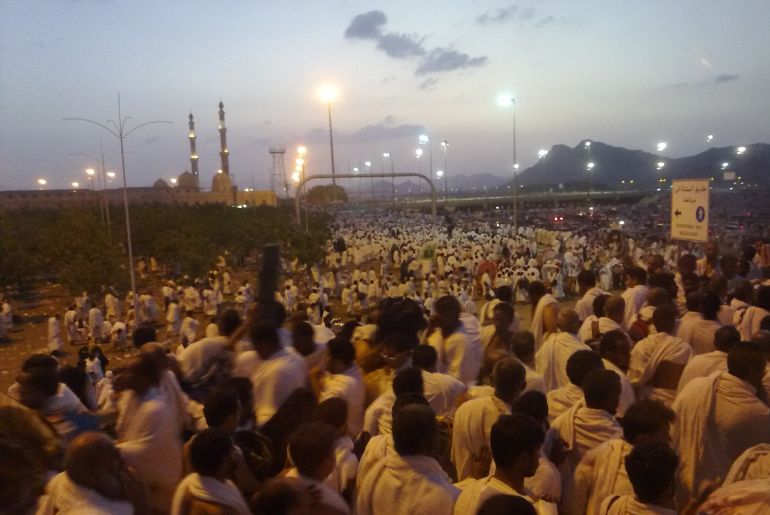 In April, Saudi Arabia announced that it would only allow 10 lakh pilgrims to participate in the pilgrimage. This reduced number of pilgrims was decided in the light of Covid-19 restrictions across the world. Muslims under the age of 65 who are fully vaccinated will be granted the required permits. In 2019, more than 25 lakh pilgrims were permitted to be on the Haj pilgrimage. In India, the number of pilgrims in 2019 was around two lakh compared to 79,000 pilgrims this year.
Also Read – SpiceJet Slapped With ₹10 Lakh Fine For Inappropriate Training Of Pilots