Sri Lanka is facing the worst economic crisis since 1948. The dearth of foreign exchange has resulted in a shortage of essential things like fuel and cooking gas. This led to a protest in front of the President's house too. The latest update from the crisis states that three foreign embassies in Norway, Iraq and Australia have been closed down by Sri Lanka.
The Ruling Coalition Loses.
As many as 41 lawmakers walked out of the coalition earlier in the day amid growing unrest over the economy, causing the ruling coalition President Gotabaya Rajapaksa to lose its majority in parliament. Rajapaksa's opposition yesterday called President Rajapaksa's offer of joining a unity government "nonsensical" and called for his resignation because of the worsening food, fuel, and medicine shortages in Sri Lanka.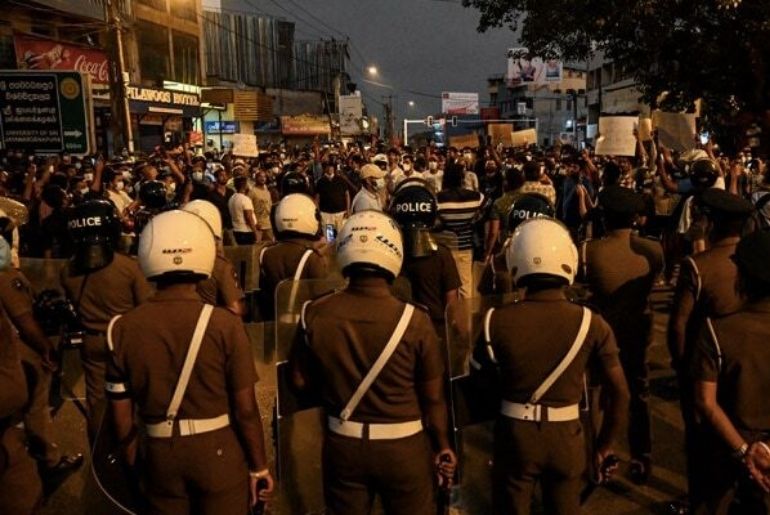 Crisis Lead To Resignations
As Mr Rajapaksa's overture was being made, armed troops moved in to stop more protests over the worst economic crisis the nation has faced since 1948. Sri Lanka's entire cabinet resigned late Sunday night, with the exception of the president and his elder brother, Prime Minister Mahinda Rajapaksa.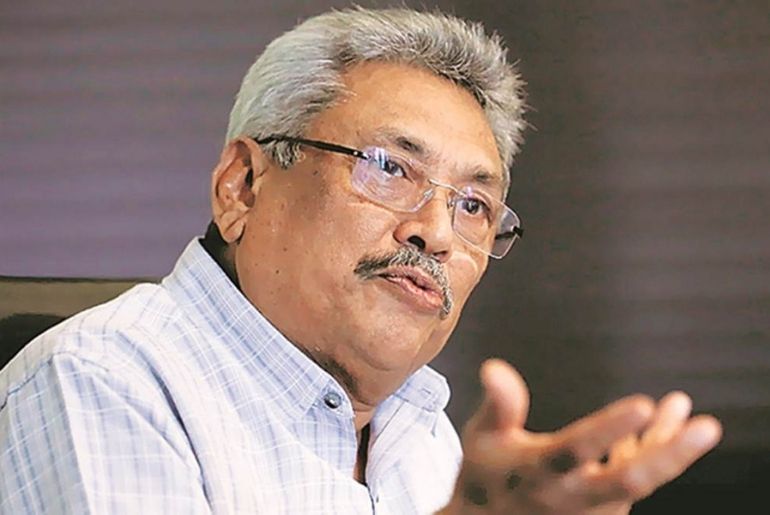 Because of the severe drug shortage in the country, an emergency health situation has been declared.
Also read: Can It Be Safe To Travel To Sri Lanka Amid Economic Crisis?