Under 140 Characters
If you want to travel on a budget, make new friends and live like a local in Dalhousie, then you must book your stay at goStops hostel.
What Is It?
I booked my 2 days stay at goStops, a Hostel located a few kilometers away from the bustle of the main city. Overlooking the snow-capped Pirpanjal range of mountains, this place is a paradise for people who are in search of peace and breathtaking views of the mountains.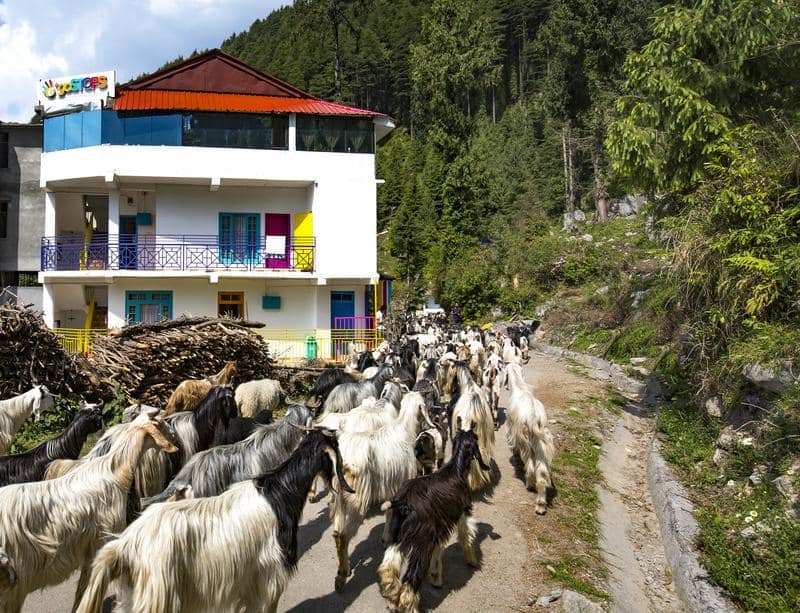 They offer both private rooms and 4 & 6 bed dorms with shared bathroom, a mini home theater in the common area where all the travelers can come together and have fun. There's also a community kitchen where you can cook your own meals, in-house activities, and host bonfires on the rooftop. They offer other amenities like free Wi-Fi, locker facility, laundry service and much more.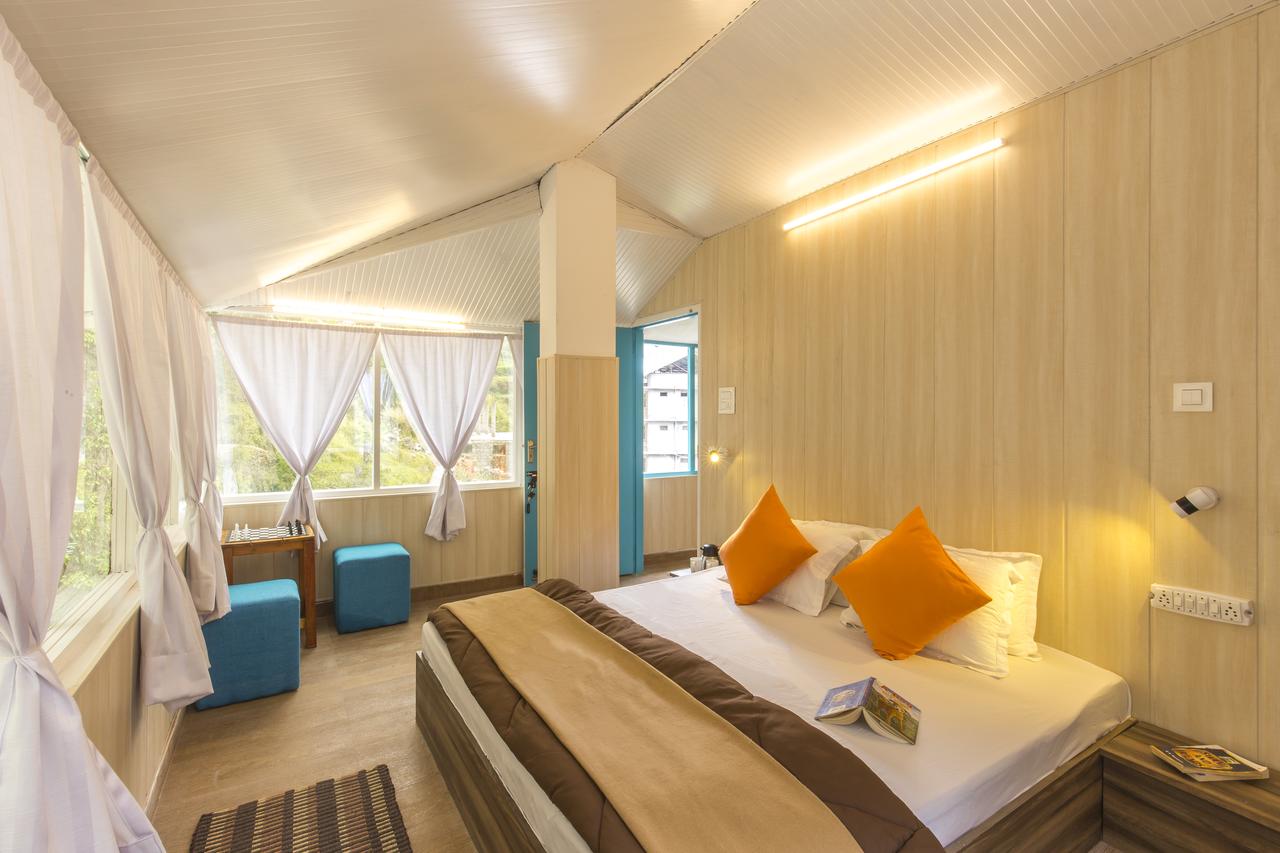 Where is it?
The hostel is located 6.5 Km from the famous Gandhi Chawk in the charming village of Karelnu.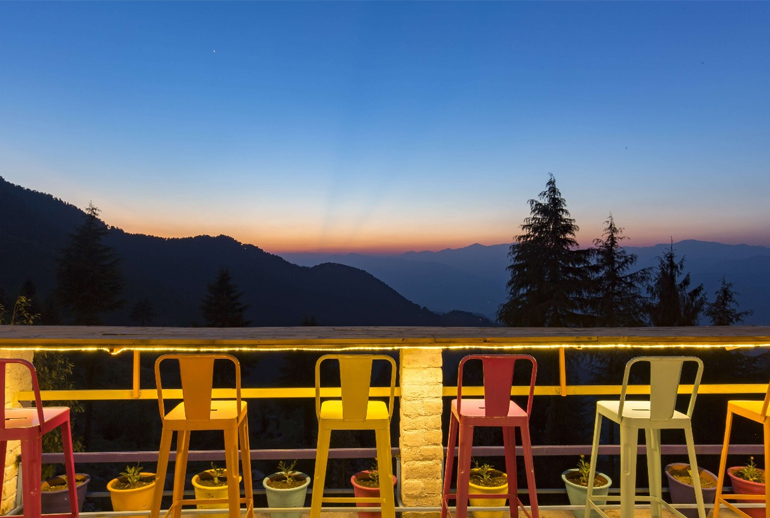 Where To Eat?
You can either cook in the hostel kitchen or if you'd like to step out, there are a lot of dining options near the hostel. My personal favourite was the Magic Tree Café. It was quirky, lively, served delicious Chinese and Indian food – all at very reasonable prices. You shouldn't miss this for sure.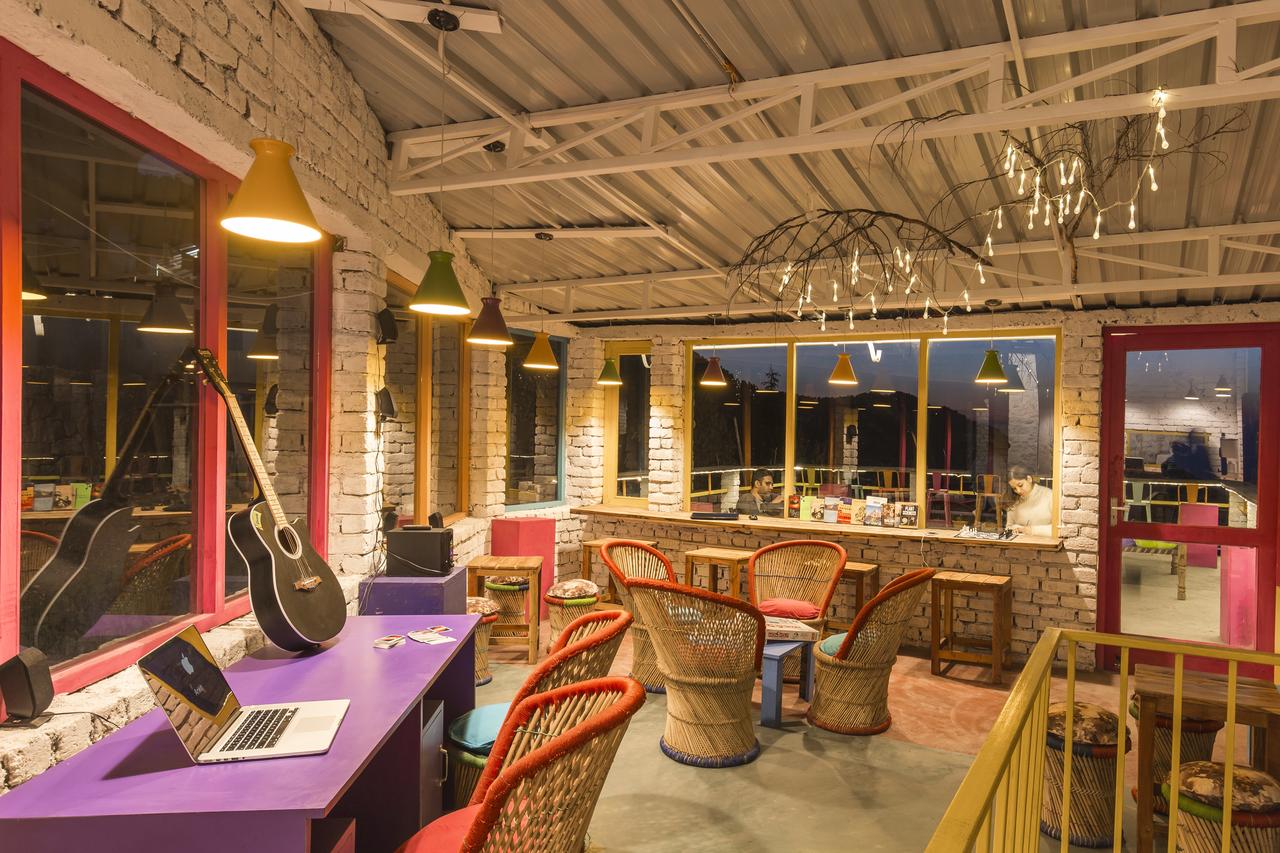 Hostel Cost
If you are in a group, you can stay in 4 or 6 mixed Dorm room with shared or ensuite bathroom which starts from Rs. 300/night
If you want to stay in a private room, you can go for Deluxe Private Room which starts from Rs. 2000/night.
Please note that the rates fluctuate depending on the season. So, make sure you book in advance and before booking online, call them and check for rates, you might get it at a lesser price.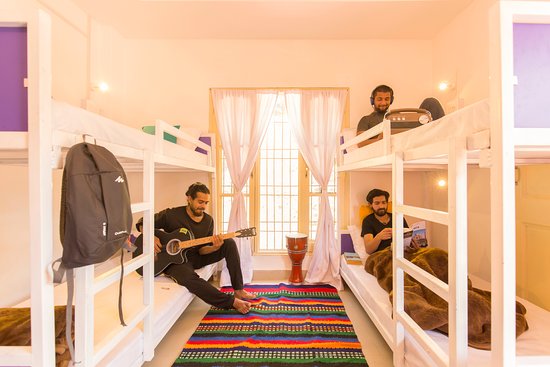 What Can You Do In Dalhousie?
1. Visit Punchpula and indulge in some thrilling activities like wooden bridge, zip line, rappelling etc.
2. Shop for winter clothes and souvenirs from the Gandhi Chawk, Mall Road. Don't miss the delicious Gulab Jamun right at the entrance of the Mall Road.
3. Spot leopards and bears at Kalatop Wildlife Sanctuary
4. Go to Dainkund Peak popularly known as Singing Hill that offers a picturesque view of mud houses in the village
5. Explore Chamera lake in the Chamba District, located at an altitude of 763 meters above the sea surface and surrounded by beautiful trees and exquisite valleys
6. Go for boat riding and fishing. There's plenty of things to do in Dalhousie and we'd suggest 3 days as the perfect trip time to cover it all – of course, this depends completely on the kind of traveler you are.